Everyone's been touched by cancer, directly or indirectly. I am very grateful to this stellar group of people who are lending their experience, insights and wisdom to CancerRoadTrip: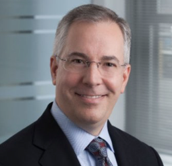 Michael Becker is a biotech entrepreneur. He is the Founder and President of MDB Communications; the Chief Financial Officer of Relmada Therapeutics; Chairman and Member of the Board of Trustees of BioNJ and the President and Chief Executive Officer of VioQuest Pharmaceuticals. He is also living with cancer.
Bud Bilanich, The Common Sense Guy, is an organization effectiveness consultant, executive coach, bestselling author and influential blogger. He is Harvard educated and author of more than 10 books on leadership and career success.  His clients include Pfizer, Merck, Glaxo SmithKline, Johnson and Johnson, Abbot Laboratories, Bristol-Myers Squibb, PepsiCo, AT&T, Chase Manhattan Bank, Citigroup, General Motors, UBS, AXA Advisors, Cabot Corporation, The Aetna, PECO Energy, Olin Corporation, Minerals Technologies, The Boys and Girls Clubs of America and several small, family owned businesses.
Dave Bjork is a Research Evangelist and Precision Medicine Advocate in the Boston area. He is a graduate of the Wharton School with 20 years experience advocating for cancer research. Most recently he was Vice President of Development at the National Foundation for Cancer Research, and is currently Director of Development at FRAXA Research Foundation. Dave is a lung cancer survivor.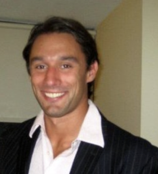 Jonno Boyer-Dry is currently on the Growth and Business Development team at Driver, a startup company that provides a revolutionary treatment access platform for cancer patients. Prior to joining Driver, Jonno was an associate attorney at Wilson Sonsini Goodrich & Rosati and co-founder of CSource, a chabot built to help cancer patients. Jonno is a Hodgkin's lymphoma and Bone Marrow Transplant survivor. He holds a B.A. from Wesleyan University and a JD from the University of Pennsylvania.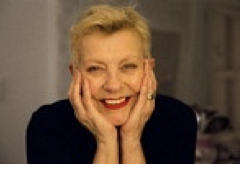 Ann Ogden-Gaffney is a 2-time cancer survivor with a passion for food and cooking. Before founding Cook for Your LIFE, Ann had a 30 year career in Fashion that took her all over the world, including living for 12 years in Paris. Her recent book, Cook For Your LIFE was a 2016 James Beard Nominated Cookbook. In a combined effort with Columbia University in New York, Ann is also developing a health oriented food program specifically for the Spanish speaking community.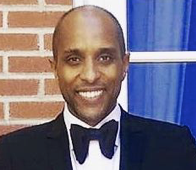 Charles F. Porter is a successful Hollywood film, tv and stage actor, author and two time cancer (and transplant) survivor living with Hodgkins lymphoma. He graduated from Duke University with a Bachelor of Arts in Cultural Anthropology. Charles brings a wealth of film experience, knowledge and insight to #CancerRoadTrip.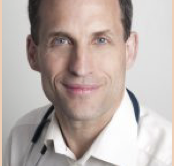 Rob Rutledge, M.D. is a Radiation Oncologist in Halifax, Nova Scotia, and an Associate Professor in the Faculty of Medicine at Dalhousie University.
In 1999, Rob co-created the 'Skills for Healing' Cancer Weekend Retreats to teach a powerful and integrated approach cancer and healing. His book, the Healing Circle, captures the inspirational stories from these retreats.  He is also CEO and Chair of the Healing and Cancer Foundation.