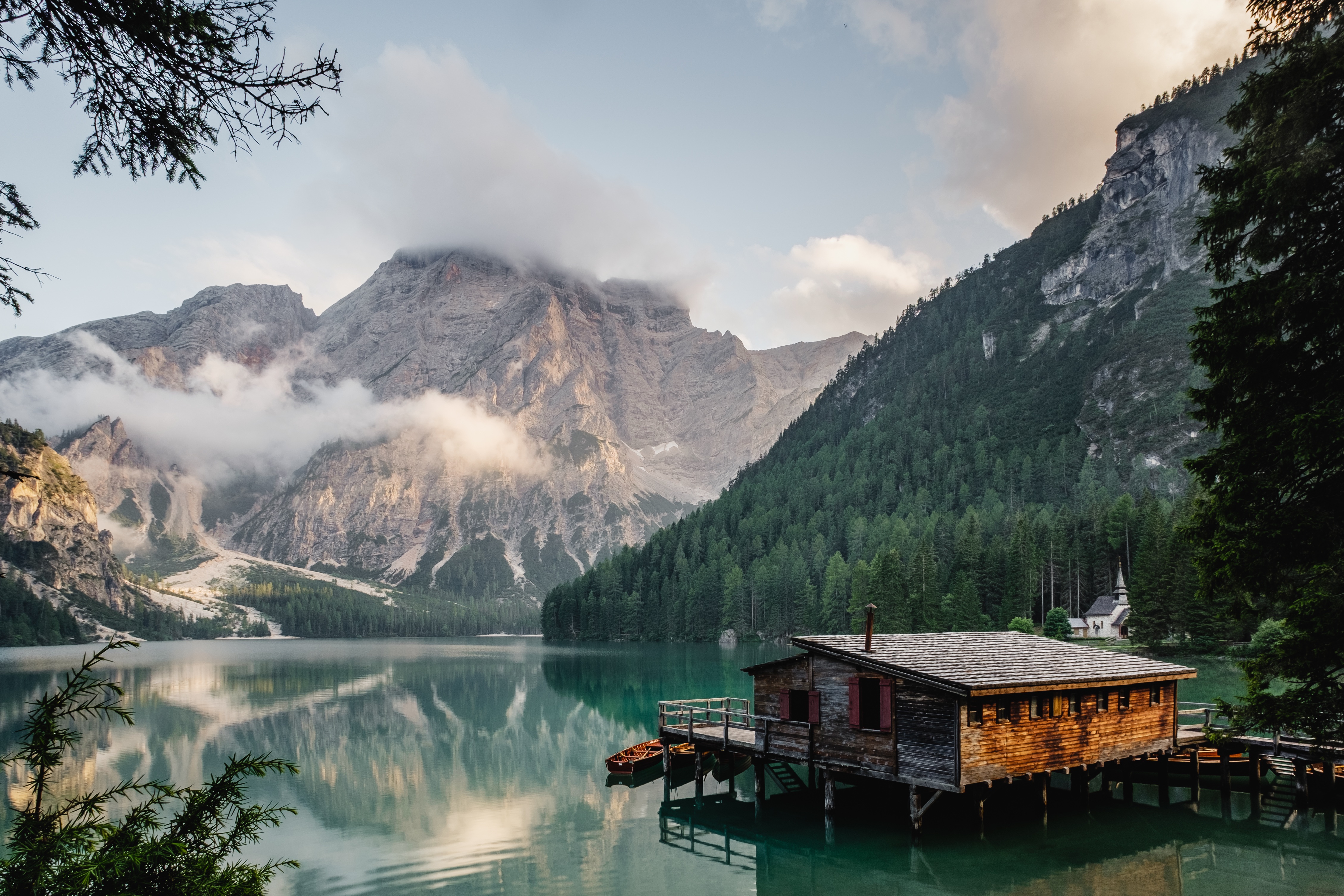 "We are all travelers in the wilderness of the world, and the best that we can find in our travels is an honest friend.

-Robert Louis Stevenson





Travel opens our minds to the world around us and through new friends and experiences, we see new vistas. This section is dedicated to my fellow travelers who are kind enough to share some of their #CancerRoadTrips.




May we all learn and explore through our mutual adventures! To friends, who make the world go around!




Are you on your own #CancerRoadTrip? Drop me a line if you're interested in sharing some of your adventures!
In 2016, I took five Cancer Road Trips.…