What is #CancerRoadTrip and how did it come to be? Read this post to get the backstory!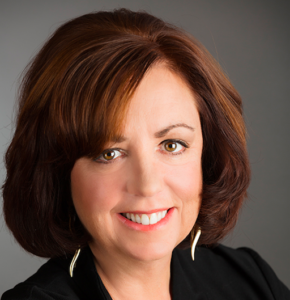 Hi.
#CancerRoadTrip is a mission for health and healing. It was spurred on by some unfortunate events (click here to read about the betrayal that initiated #CancerRoadTrip), but it's evolved into both a life lesson and a mission of peace, health and joy.
And a bit of bucket list indulgence! What's on your bucket list?
In my travels, I'm particularly interested in what creates health. The notion of "health" varies greatly from culture to culture. What can we learn from other cultures? How can we integrate that wisdom into our lives? What can help us along our path? Follow me as I explore the world in a quest for health and adventure.
Part of my longer term mission is to make a #CancerRoadTrip available to others. Are you a company or individual that can help? Have some ideas? Let's talk!
To see some other ways you might work with me, click here!
And please follow me
(I'd welcome the chance to connect on my travels!)
Pat@CancerRoadTrip.com
and follow the hashtag
#CancerRoadTrip
Carpe diem, today and every #anticancer day!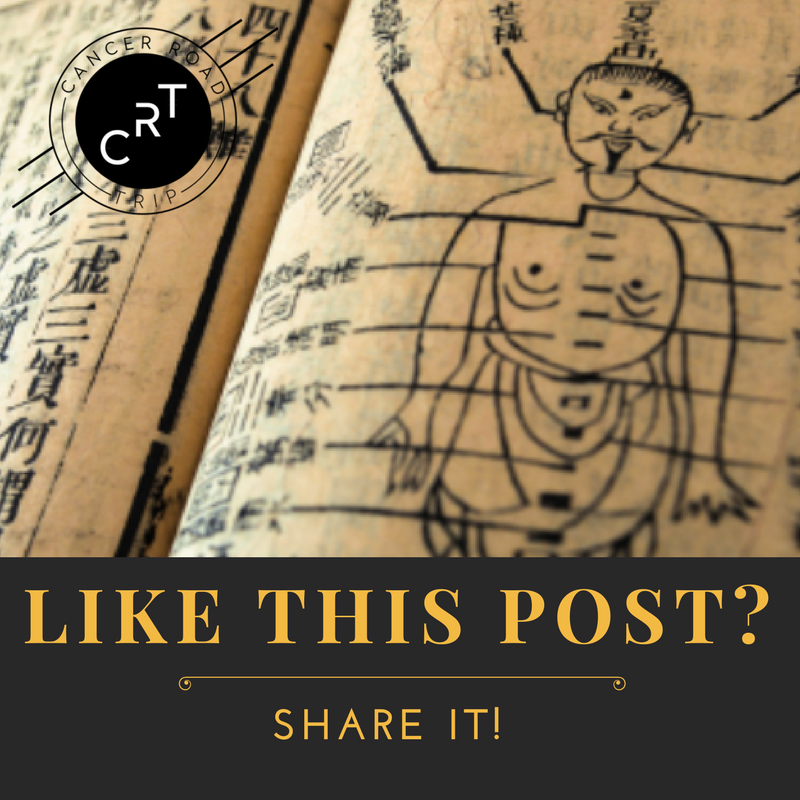 To help fund this blog, we partner with several affiliate programs. Your purchases through us are greatly appreciated!
We are a participant in the Amazon Services LLC Associates Program, an affiliate advertising program designed to provide a means for us to earn fees by linking to Amazon.com and affiliated sites.