What is #CancerRoadTrip and how did it come to be? Read this post to get the backstory!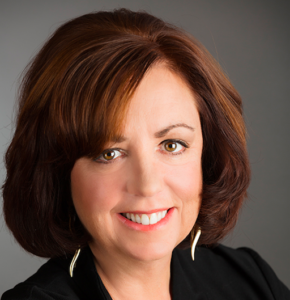 Background
Nearly half of us will have a cancer diagnosis in our lifetime. That means that we are all touched by this disease, through our family, friends, co-workers, neighbors and classmates.
For the cancer rates to be so high, one has to ask why? There isn't a simple answer, but one wonders: Is it something in the air or water? Something in the way we live day to day? And what can we do about it?
My own mission for anticancer health started in 2009 with an incurable cancer diagnosis that caused me to dramatically change the way I live. Using a combination of traditional medicine, radical lifestyle change and complimentary modalities, I am alive and well today. I have enjoyed a remission from a rare non-Hodgkins lymphoma since October 2013.
As a result of my experiences, I am on a mission to help others find their way through this cancer maze. My other website www.AntiCancerClub.com provides weekly tips and insights into the cancer experience and anticancer living. Sign up on that site to get our weekly newsletter and connect with a global cancer community.
About CancerRoadTrip
I've always had a saying: When the going gets tough, the tough go traveling. So when my world unwound due to betrayal in my work life, I decided to take a road trip. You can read the initial story here:
There is a zen story about a farmer who finds himself experiencing events that seem to be setbacks only to have them become opportunities. CancerRoadTrip is the opportunity that has emerged from this set of events.
Part of the CancerRoadTrip mission is to create wellness retreats for cancer patients. These retreats include guidance in nutrition, psychology, stress management and other relevant topics. The experiences will be streamed on line, to provide inspiration and education for the millions of people, their families and friends that have been impacted by this disease.
Each quarter, twelve lucky souls will have a chance to win a trip of a lifetime, to learn about health and healing, in an amazing geographic locale. We follow the people, their stories and progress. We celebrate health and life, travel and connection, even with cancer.
If your company or someone you know would like to participate, please contact me at pat@CancerRoadTrip.com.
Click here to learn more about becoming a sponsor.
And please follow me!
(I'd welcome the chance to connect on my travels!)
Twitter: @CancerRoadTrip
Instagram: @CancerRoadTrip
#CancerRoadTrip
Carpe diem, today and every #anticancer day!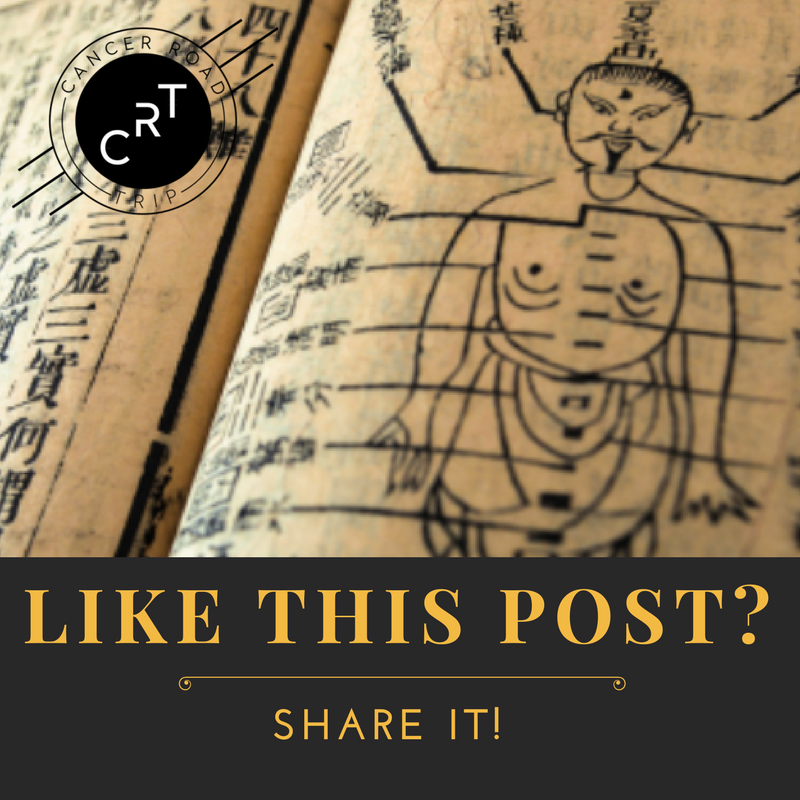 To help fund this blog, we partner with several affiliate programs. Your purchases through us are greatly appreciated!
We are a participant in the Amazon Services LLC Associates Program, an affiliate advertising program designed to provide a means for us to earn fees by linking to Amazon.com and affiliated sites.
CancerRoadTrip, LLC is the legal copyright holder of all materials, concepts, storylines and intellectual property produced for this blog. No consent is given for use or re-use of any of this material without specific, written agreement. All rights reserved.