#CancerRoadTrip is made possible thanks to the kindness, generosity and care of our sponsors.
Be a Hero
Make your brand part of the healing journey.
These companies provide support to Pat's travels and towards providing #CancerRoadTrips to other cancer patients:
Jade Leaf Matcha: Stone Ground Organic Japanese Green Tea Powder
Jade Leaf is generously providing an ongoing source of matcha for Pat's daily matcha throughout her travels, as well as samples for the #CancerRoadTrip participants.
Jade Leaf Matcha also puts out weekly matcha recipes. Here's one that really caught my eye: Matcha Popcorn
Matcha tea is a daily part of my health plan. Here are a few benefits from making matcha part of your routine: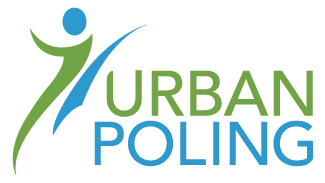 Supporting daily health via walking and hiking!