Meet Laura Plumb
Laura is a Vedic Healer, Ayurvedic Practitioner, Yoga Teacher, food writer, and founder of Ganga Yoga, a Yoga modality cultivating healing, heart and service. She has studied the world over with some of the greatest luminaries of our time, practicing and sharing what she has learned from ancient, proven wisdom for modern, dynamic times.
Ayurvedic medicine is an ancient approach to whole body healing and wellness, with real applications for modern day living. Laura is our Guide into this centuries old tradition of living, life and health.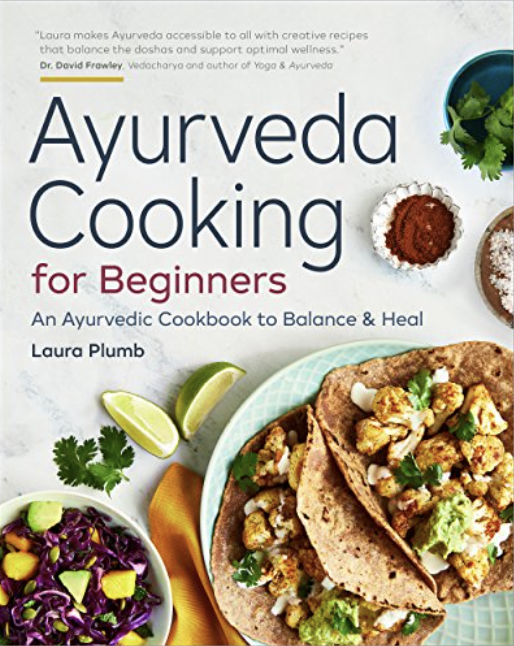 Ayrurveda Cooking For Beginners
Cooking for health and flavor, these healing meals will transform your relationship with food.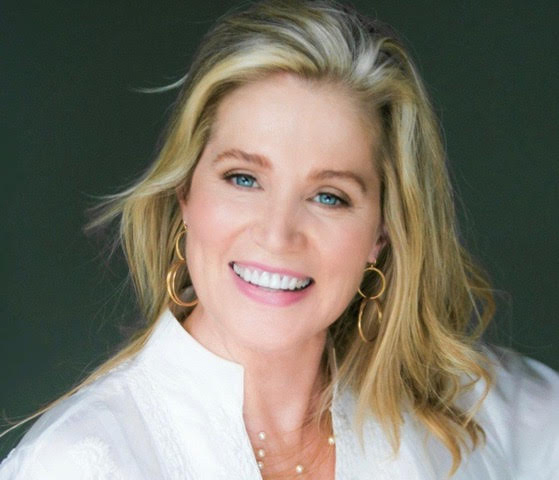 Yoga Teacher, Cookbook Author and Guide
Laura brings deep knowledge in the ancient wisdom of Ayurveda and Yoga. Together, she melds a unique and wise approach to reimagining health and wellness.
CancerRoadTrip Guide
Laura Plumb
Meet Laura and the home of Ayurveda
Laura on consciousness, intelligence, and life
Ayurveda is a science of wholeness and energy