CancerRoadTrip
An Award Winning Travel Blog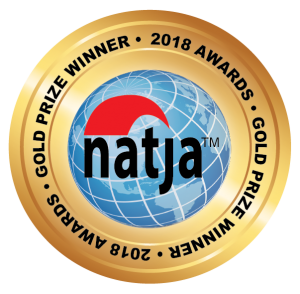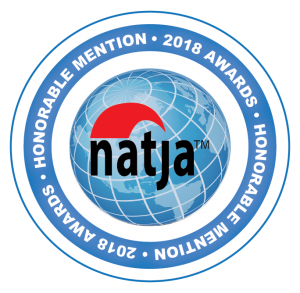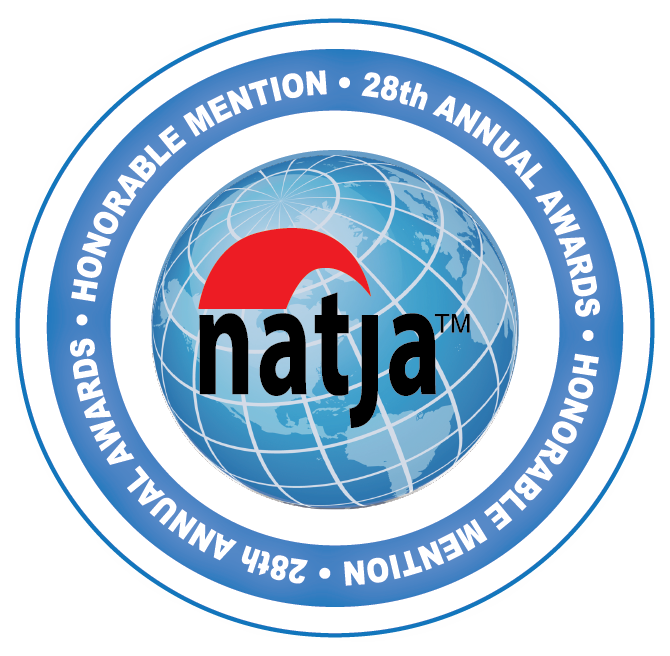 CancerRoadTrip: In The News
CancerRoadTrip is still in its infancy. And it's already receiving some great press.
Here are some recent interviews, links and articles about CancerRoadTrip: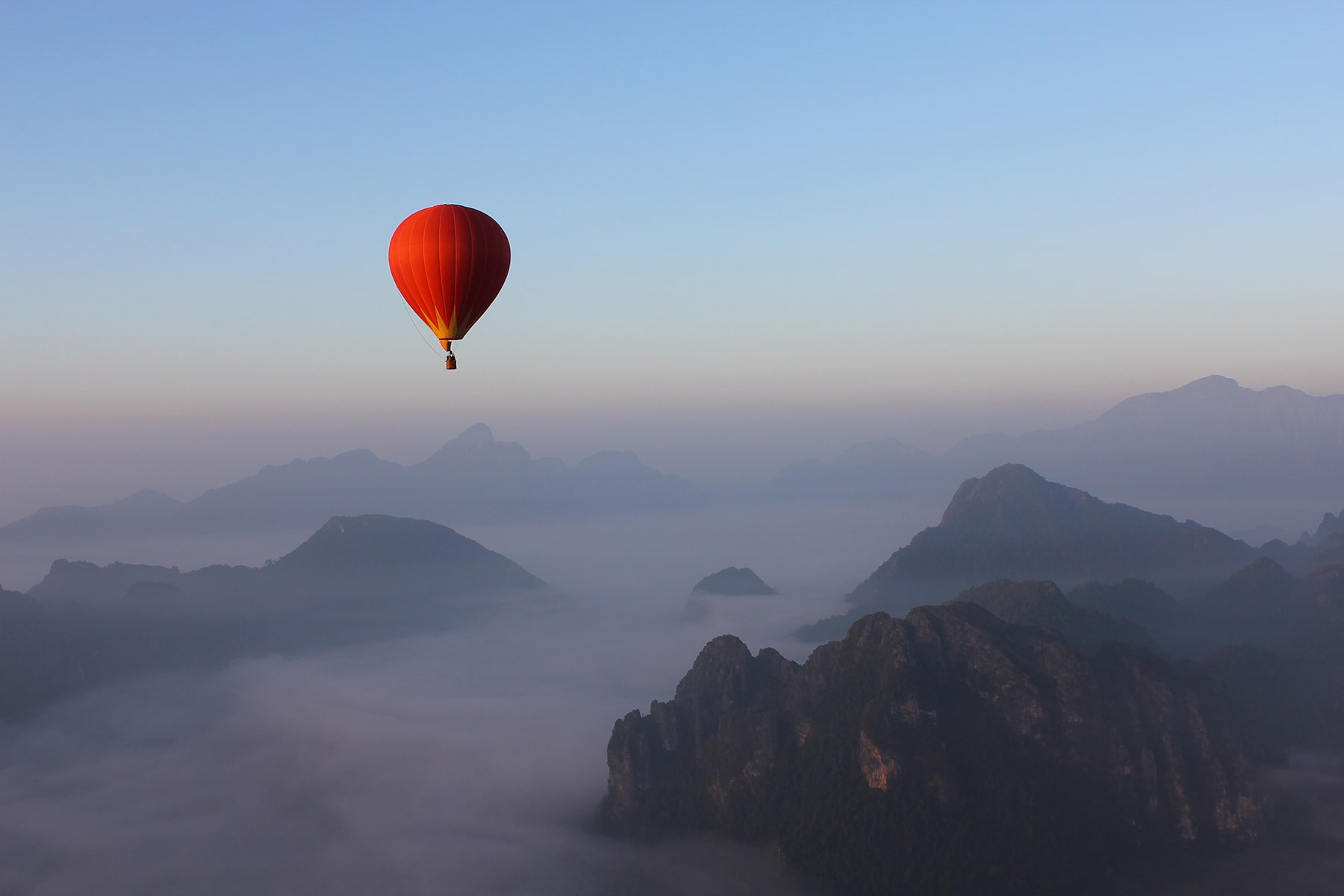 Inspire, Celebrate, and Remember
Be a part of the CancerRoadTrip project and have your name in the film credits.
Testimonials
Here's what people are saying about CancerRoadTrip:
Pat Wetzel has created an oasis for hope, inspiration and guidance through her Anti-CancerClubthat has touched millions of people around the world. She is among those rare and valuable souls who devote themselves to giving back and lifting others up…. and she does it with loving kindness, dedication and brilliance!
— Bhava Ram
Author, Cancer Survivor and former NBC War Correspondent
Twitter: @bhava_ram The quest for healing after cancer is no minor undertaking. Through CancerRoadTrip, Pat seeks to provide opportunities for individuals to accomplish what medicine can not: Healing, Wholeness. Who wouldn't want to be a part of this grand adventure?!
— Stephanie Zimmerman
Award Winning Documentary Film Producer, Childhood Cancer Survivor, Pediatric Oncology Nurse Pat Wetzel is the epitome of what travel adventure embodies. Her grit and passion in becoming a sailplane pilot combined with her true spirit of living life to the fullest despite a cancer diagnosis and living beyond it is a winning combination for the ride of your life on CancerRoadTrip. She is a brilliant woman and her story is mesmerizing! She has inspired me and taught me that my life's Journey is to be nourished and to take on those new adventures that make it even better.
— Terri Coutee
Founder/Director, DiepCFoundation
Twitter: @6state I stumbled across Anti-CancerClub when I was dealing with my own cancer journey and found it to be a treasure trove of invaluable, evidence-based information that finally offered perspectives on an integrative approach to coping with my diagnosis. It gave me hope that I could empower myself to move beyond cancer, and inspired me to try different avenues I would have been reluctant to explore had I not been introduced to it through the information presented on this platform.
Pat Wetzel is a true gem for the global cancer community, her tireless efforts to offer us the ability to make informed decisions, and turn cancer into an opportunity to transform oneself and transcend this disease stigma, are what drives me to always forge ahead in a positive light.
— Kirstin Nussgruuber, CNC, EMB
Founder, Eat Holistic LLC
Twitter: @eatholisticllc Pat Wetzel is the first friend I found in the cyber world, once I had made the decision to start writing about my experiences with cancer… I've watched her work now for almost three years, reaching out to the cancer community around the world… creating a compendium of knowledge for supporting health and healing…
And now she's going on this amazing ROAD TRIP. I know Pat, and this is no ordinary hike around the planet. She's on a quest for knowledge, inspiration, spiritual expression, humor and health and the best part of all this is the fact that she's not the only one who will benefit from this wonderful world-wide adventure.
I think the world of Pat, and I would support her to the ends of the Earth. And come to think of it, with this impending ROAD TRIP, I guess that's exactly what I'm doing.
Please support her too. In doing that you'll be helping all of us in this International Anti-Cancer Club by way of the life-shifting contributions she'll continue to share.
— Khevin Barnes
Male Breast Cancer Survivor. Magician. Playwright. Activist.
Twitter: @Cancer_Speaker Pat Wetzel is a powerhouse.  Her many initiatives via AntiCancerClub have changed the face of cancer support both nationally and internationally.   Her savvy with social media has burst open the world of communication within the cancer community.  Through her commitment and exuberance, she has offered cancer patients and their families inspiration, learning, and practical help.   I for one benefit from her teaching and example every day.
– Dr. Robin McGee
Survivor, patient advocate, and author of The Cancer Olympics
Twitter: @TCORobin