Everyone needs a cancer guide.
Someone who's been there, done that, and can make your journey a bit easier.
What do you need?
What should you bring?
What should you watch out for?
Worry Not!
Come Meet The CancerRoadTrip Guides
Ann Ogden-Gaffney
Ann has survived both kidney and triple negative breast cancer. The experiences radically changed her life. Professionally she went from a global lifestyle in fashion, to the kitchen where she became a James Beard nominated author and chef.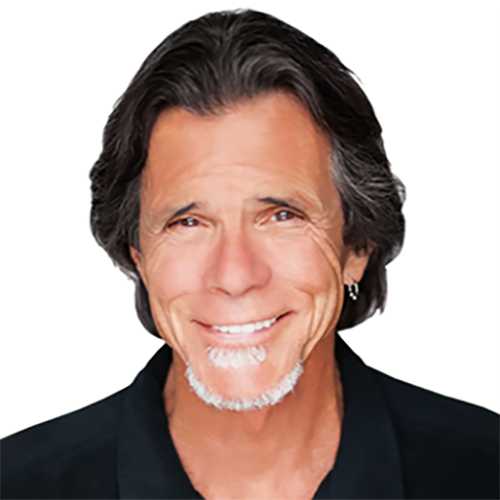 Brad Willis
Brad's career as an NBC foreign correspondent fell away after a broken back, failed surgery and terminal cancer diagnosis. Now, 20 years later, his story is nothing short of amazing.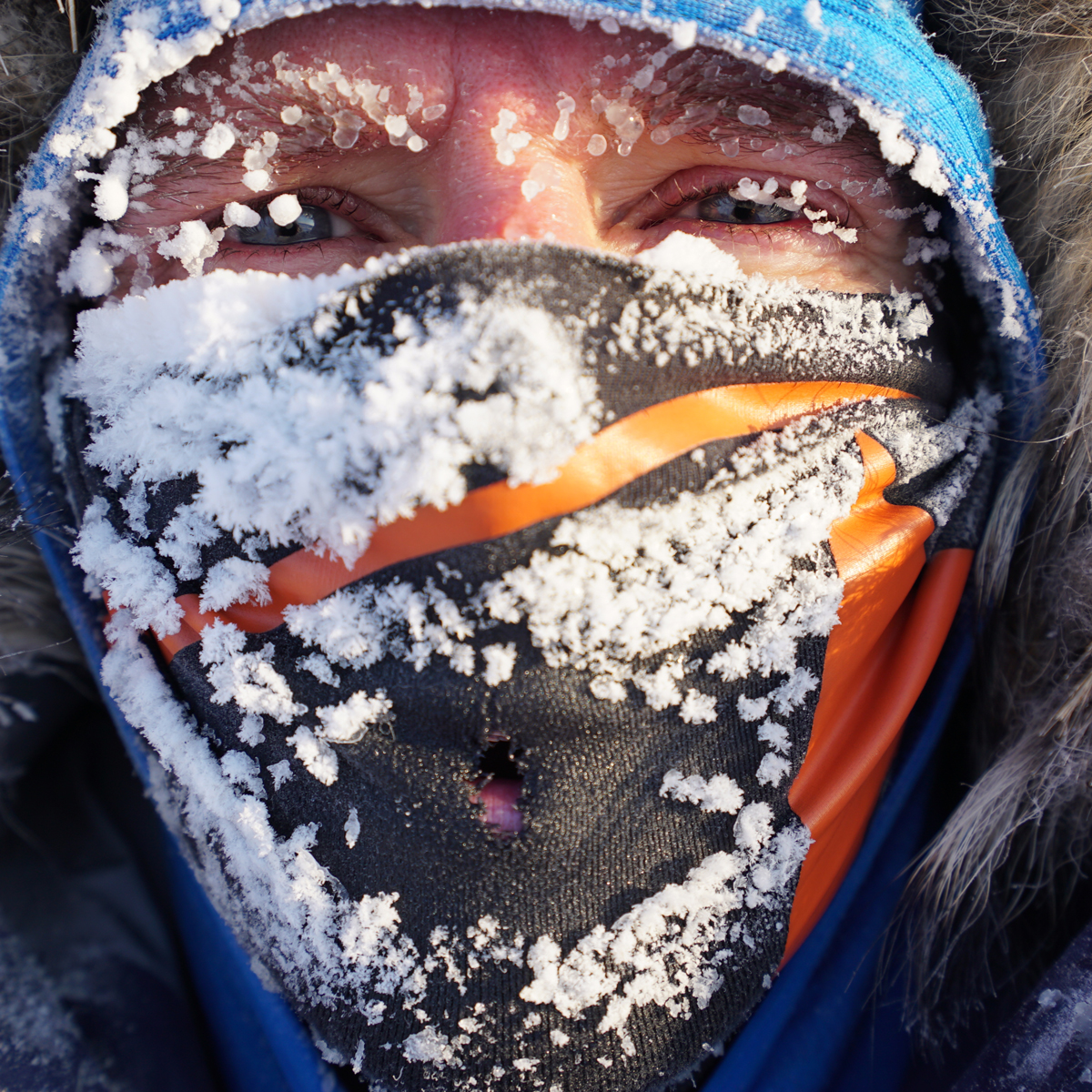 Sean Swarner
Sean Swarner is the first cancer survivor to summit Mt. Everest (on one lung) and the only person in history to stand on top of the highest mountain on every continent, ski to both Poles, and complete the Hawaii Ironman Triathlon.
Sean was diagnosed with two deadly, different, and unrelated forms of cancer, once at the age of thirteen and again at the age of sixteen. After an incredibly poor prognosis, and being read his last rites, Sean astounded the medical community when he survived both these brutal diseases. Today he is an author, a coach and an inspiration for all of us.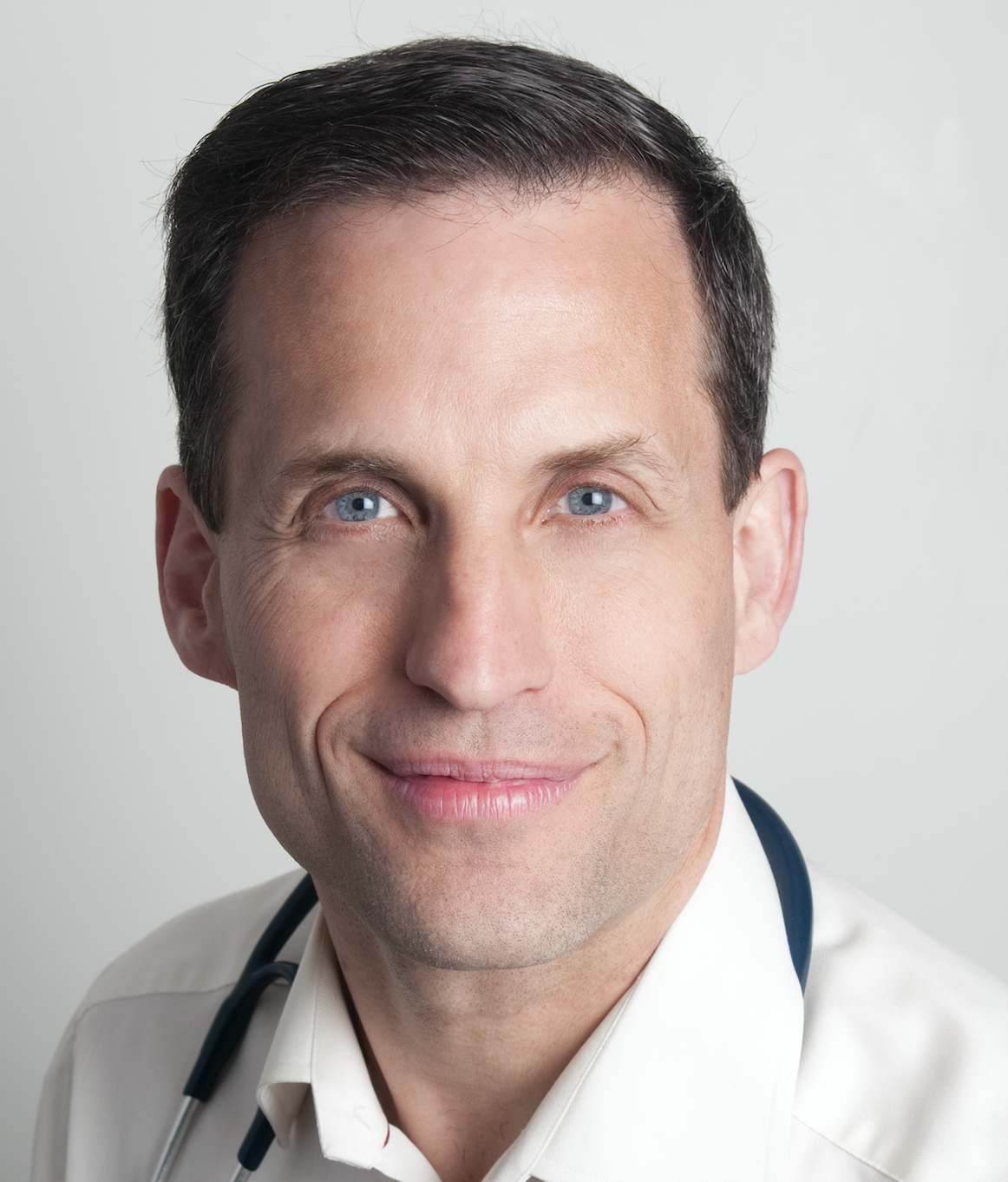 Rob Rutledge, M.D.
Rob Rutledge, M.D. is a Radiation Oncologist in Halifax, Nova Scotia, and an Associate Professor in the Faculty of Medicine at Dalhousie University.
In 1999, Rob co-created the 'Skills for Healing' Cancer Weekend Retreats to teach a powerful and integrated approach cancer and healing. His book, the Healing Circle, captures the inspirational stories from these retreats.  He is also CEO and Chair of the Healing and Cancer Foundation.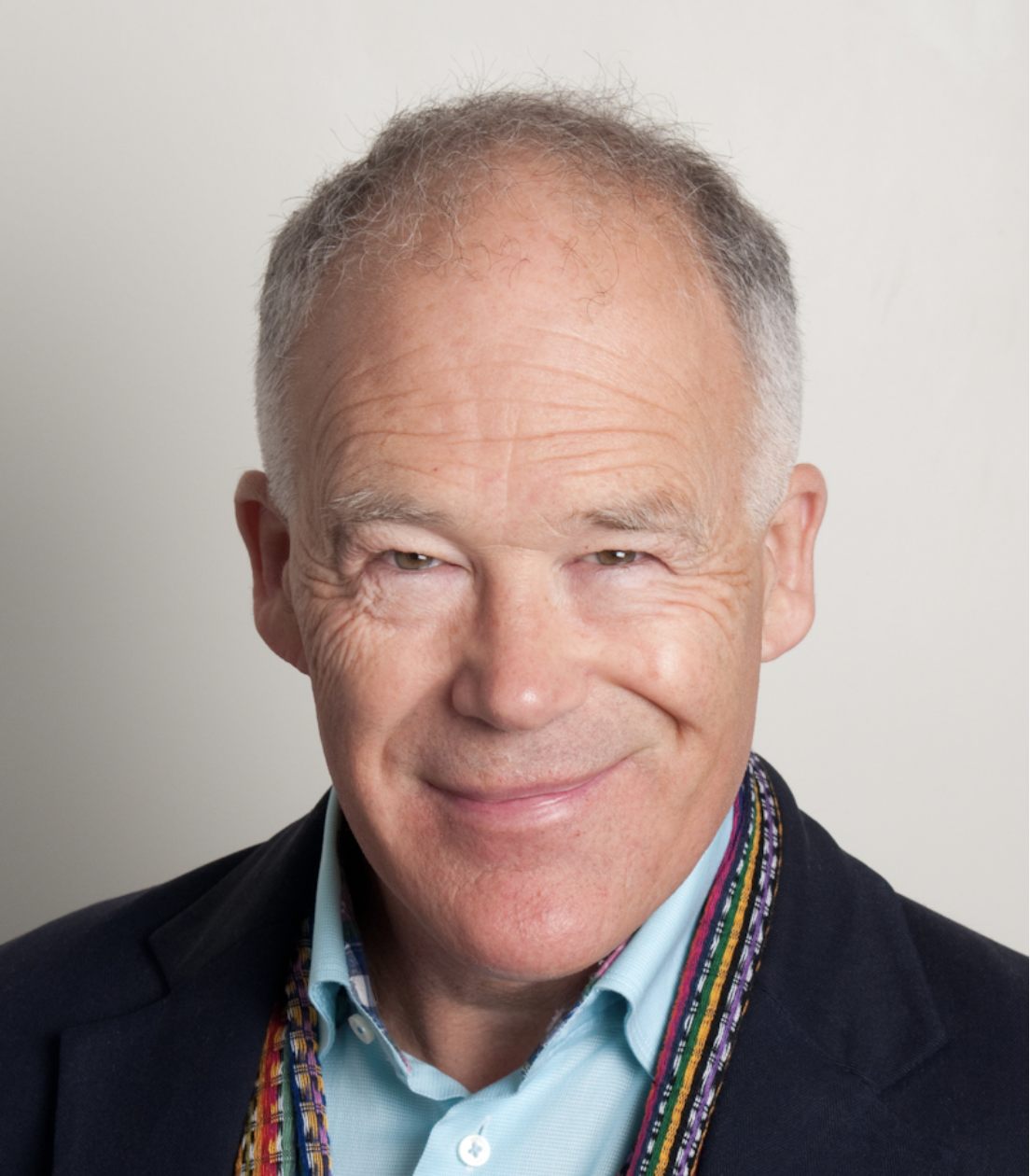 Timothy Walker, PhD
Timothy Walker, PhD is a mindfulness and spiritual teacher. He has worked as a psychotherapist for over 35 years. He is co-author of the The Healing Circle which integrates science, wisdom and compassion in managing cancer. He is also co-founder, with Dr. Rob Rutledge, of the Healing and Cancer Foundation.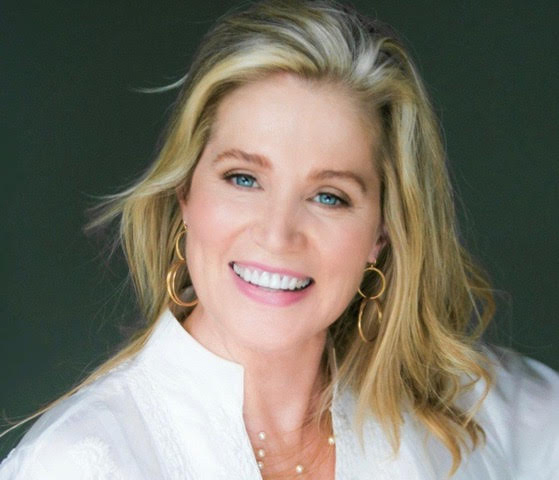 Laura Plumb
Laura Plumb is a TV show host, former General Manager of The Discovery Channel Europe, and the founder/director of VedaWise, an Ayurvedic based natural medicine service. She has been published in Huffington Post, Ayurveda Next Door, Spirituality & Health, Well + Good, Yoga Digest and the Times of India, among other national and international media. Her blog food-alovestory.com is an inspirational resource for Ayurvedic recipes and healthy living.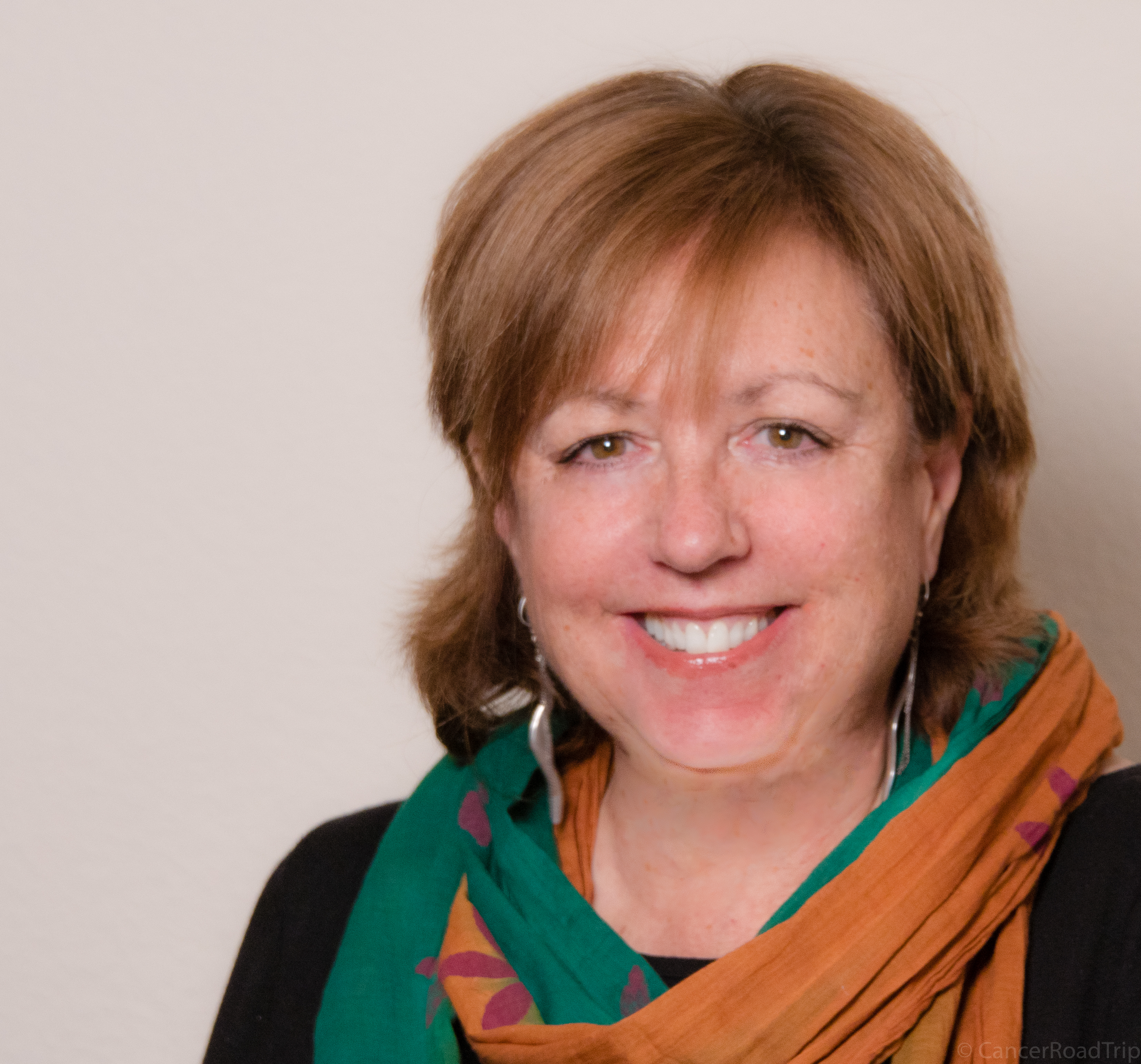 Pat Wetzel
Pat is the founder of CancerRoadTrip and the Anti-Cancer Club.
Diagnosed with a supposedly incurable cancer in 2009, a quest for wellness became part of her everyday life.
Pat is the talent, the drive and the imagination behind CancerRoadTrip. Follow her Blog for stories, adventures and updates on her travels and upcoming CancerRoadTrip retreats.
Reimagining Wellness
Discover More About CancerRoadTrip
— Founder, Pat Wetzel