During treatment survival is the goal.
Afterwards, healing becomes the new mission.
Becoming A Sponsor is a Win/Win
Reach, touch, and celebrate with people in a way that connects and matters
Joint Marketing Programs provide access to millions of people via social media
Film Placements and Credits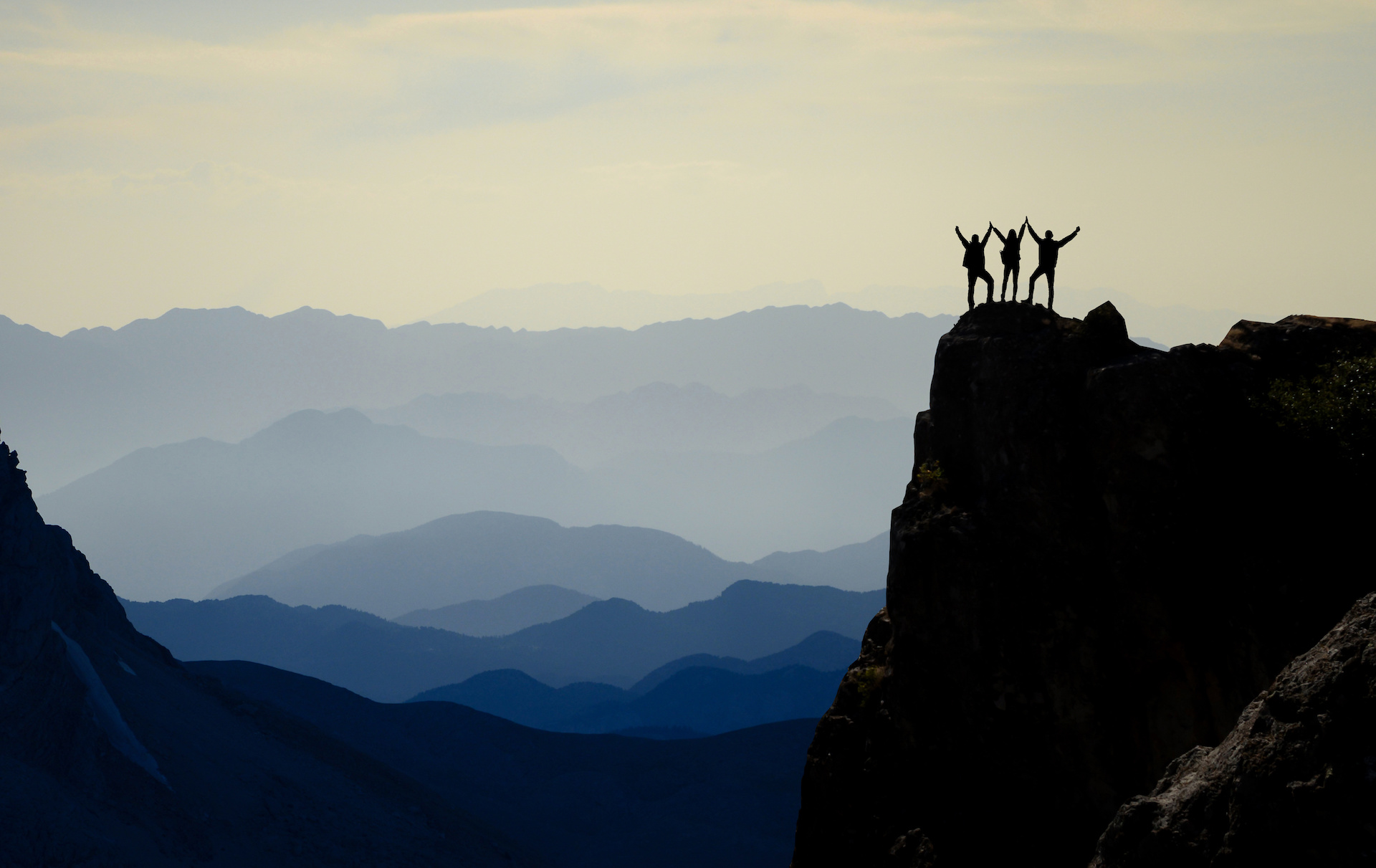 Has Your Family or Workplace Been Impacted By Cancer?
Chances are the answer is yes. According to the American Cancer Society, nearly 40% of us will have a cancer diagnosis.
Take a moment to watch the CancerRoadTrip Project video.
 What is CancerRoadTrip?
CancerRoadTrip is a documentary film series that explores the psycho/social/spiritual aspects of life after cancer.
We use "road trip" as a metaphor for the cancer journey. There are twists and turns; ups and downs; bumps along the way. It is a journey.
As a journey, the idea of travel is important for two reasons:
Anyone who has been through cancer just needs a break. Travel provides a much needed respite to search for some peace and clarity in order to move forward.
Travel also opens our hearts, souls and minds to new opportunities. And after cancer, we need new options to craft a new life.
Each quarter CancerRoadTrip gives seven people-we call them Travelers–an amazing trip. We capture their experiences and conversations on film for education and inspiration.
And we share it all with the cancer community via the web.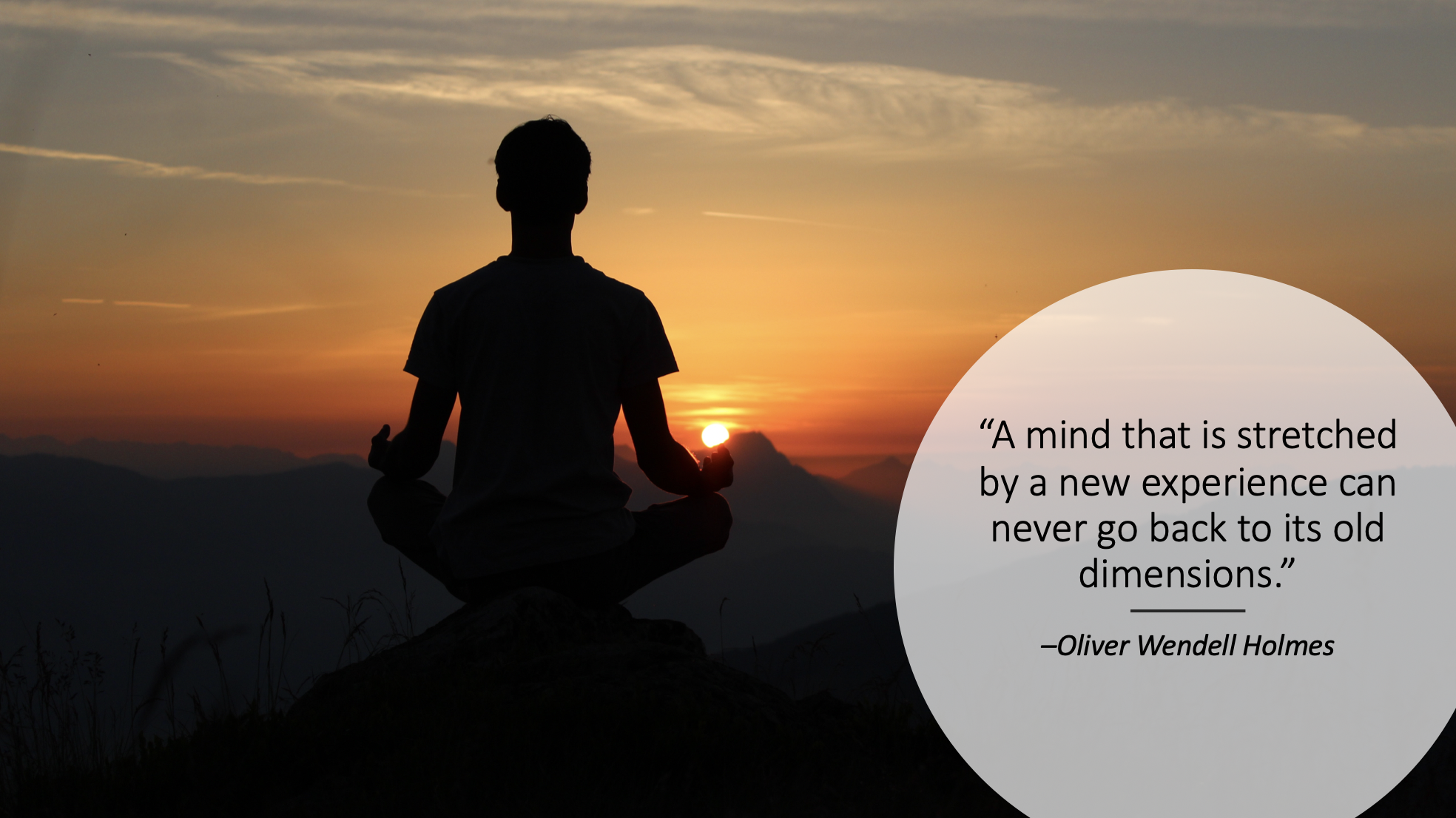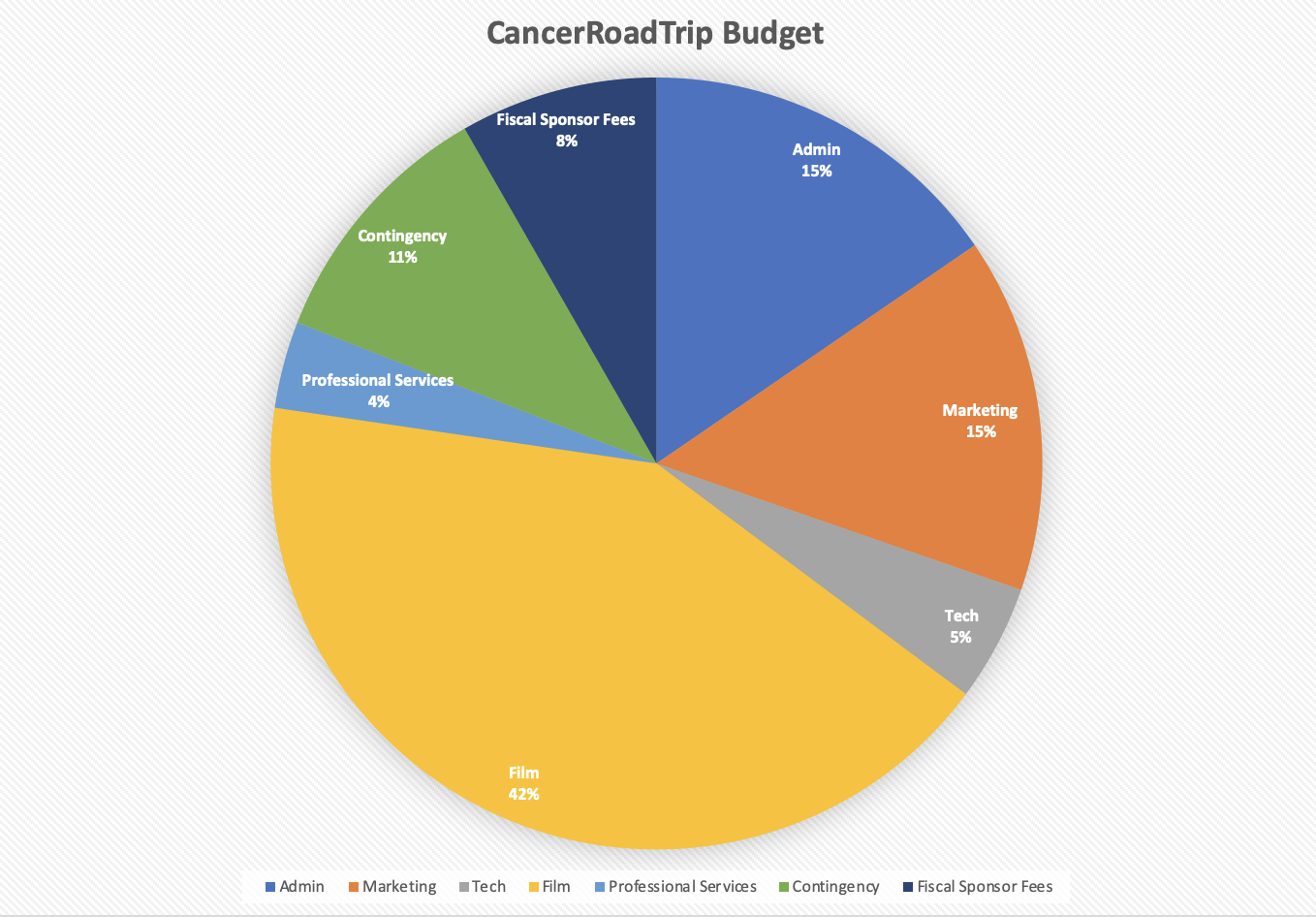 CancerRoadTrip is A Social Entrepreneurship Company
Thanks to the fiscal sponsorship of The New Mexico Film Foundation, we are able to accept tax deductible donations.  
We are also building out our social media networks (we currently generate 500,000-1,000,000 impressions/month) for corporate sponsorships. 
Our first film budget is just over $1 million. This includes legal and social media marketing expenses.
We need your help in making this a reality.
And here's a preview:
Seven Travelers are selected each quarter for a CancerRoadTrip.
Four of the seven Travelers have been chosen for our first film in 2020: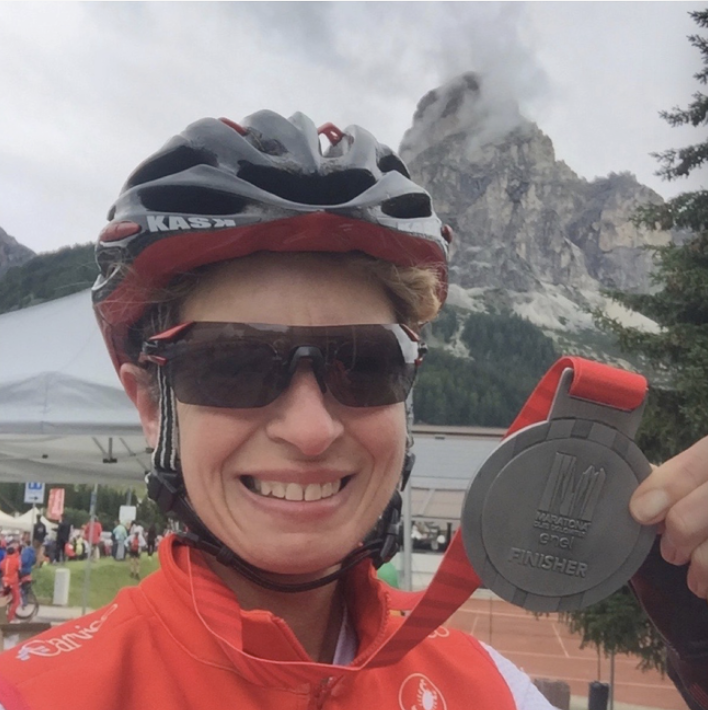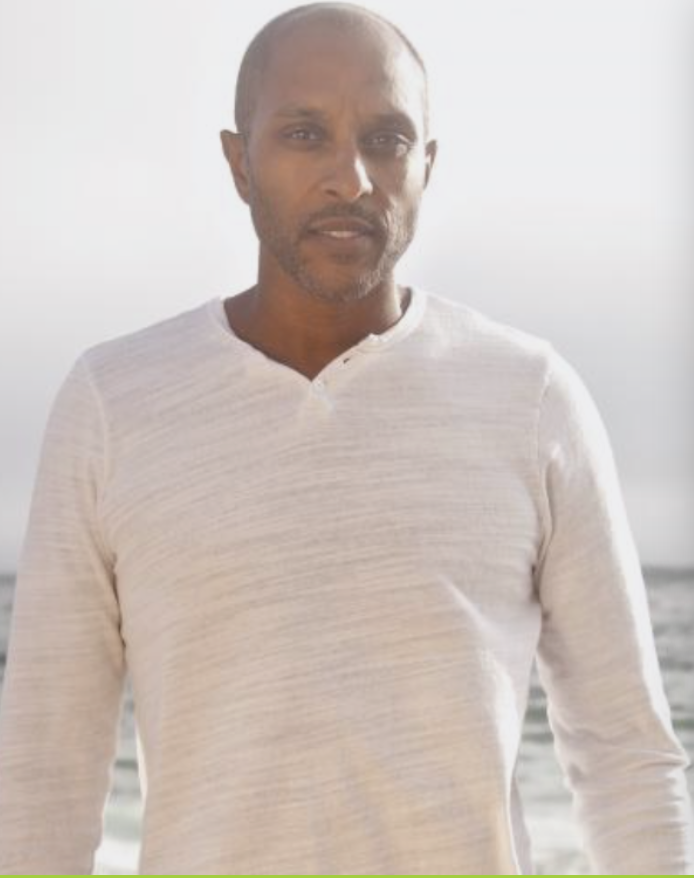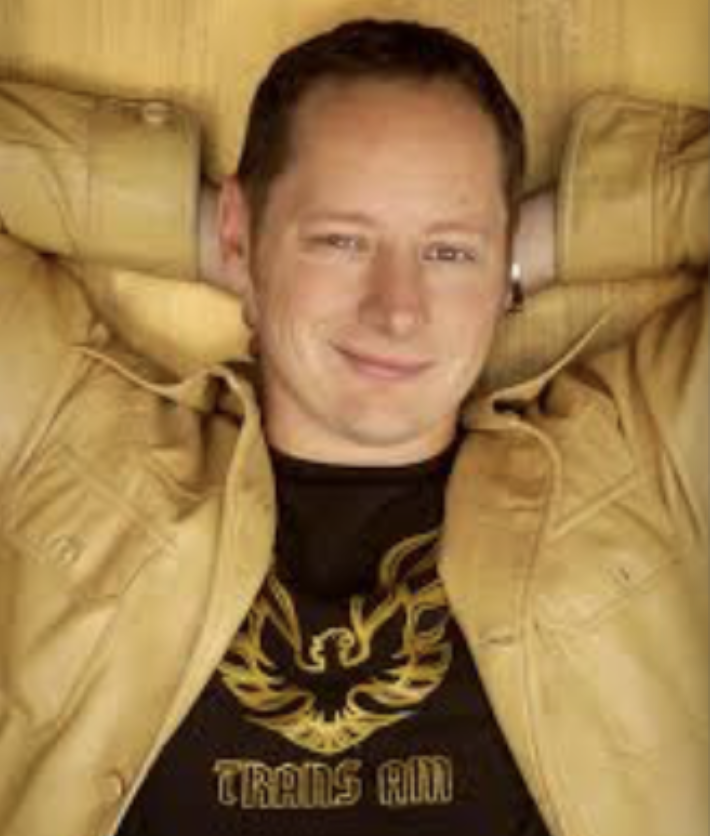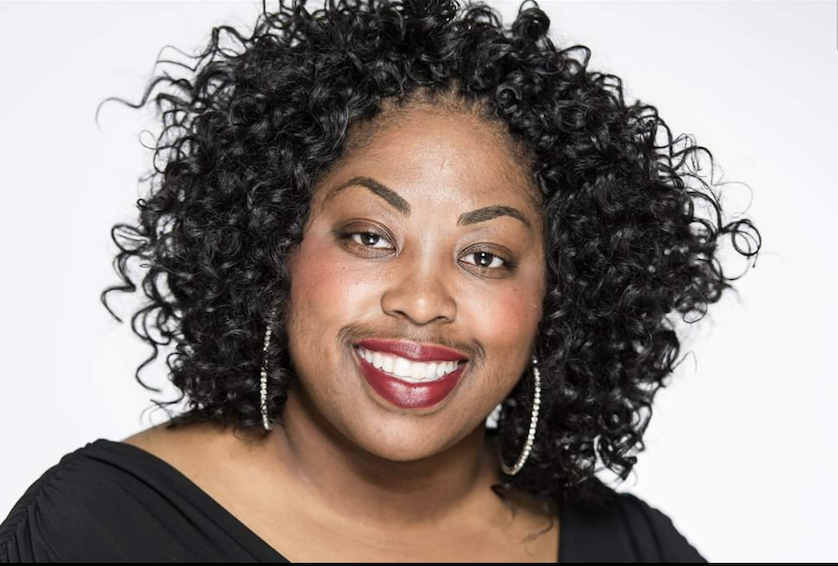 We'd Like Your Support: Let's Talk
Reimagining Wellness
Discover More About CancerRoadTrip
— Founder, Pat Wetzel