Meet Rob Rutledge
Rob has spent over a decade developing and practicing an integrative, heart-felt approach to dealing with cancer. His workshops and retreats have inspired and comforted thousands of people.
From Rob: "Live your life with so much love, wisdom, gratitude, and purpose that healing happens naturally."
Rob is our Guide into the realm where neuroscience, biology and hope come together to create better health and living.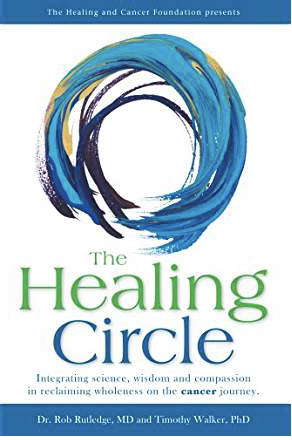 The Healing Circle
Science, wisdom and compassion combine to create a heart felt and caring look at life with cancer. 
Mind, body and spirit are all needed to heal. Rob Rutledge and Timothy Walker layout a path to wellness for everyone touched by cancer.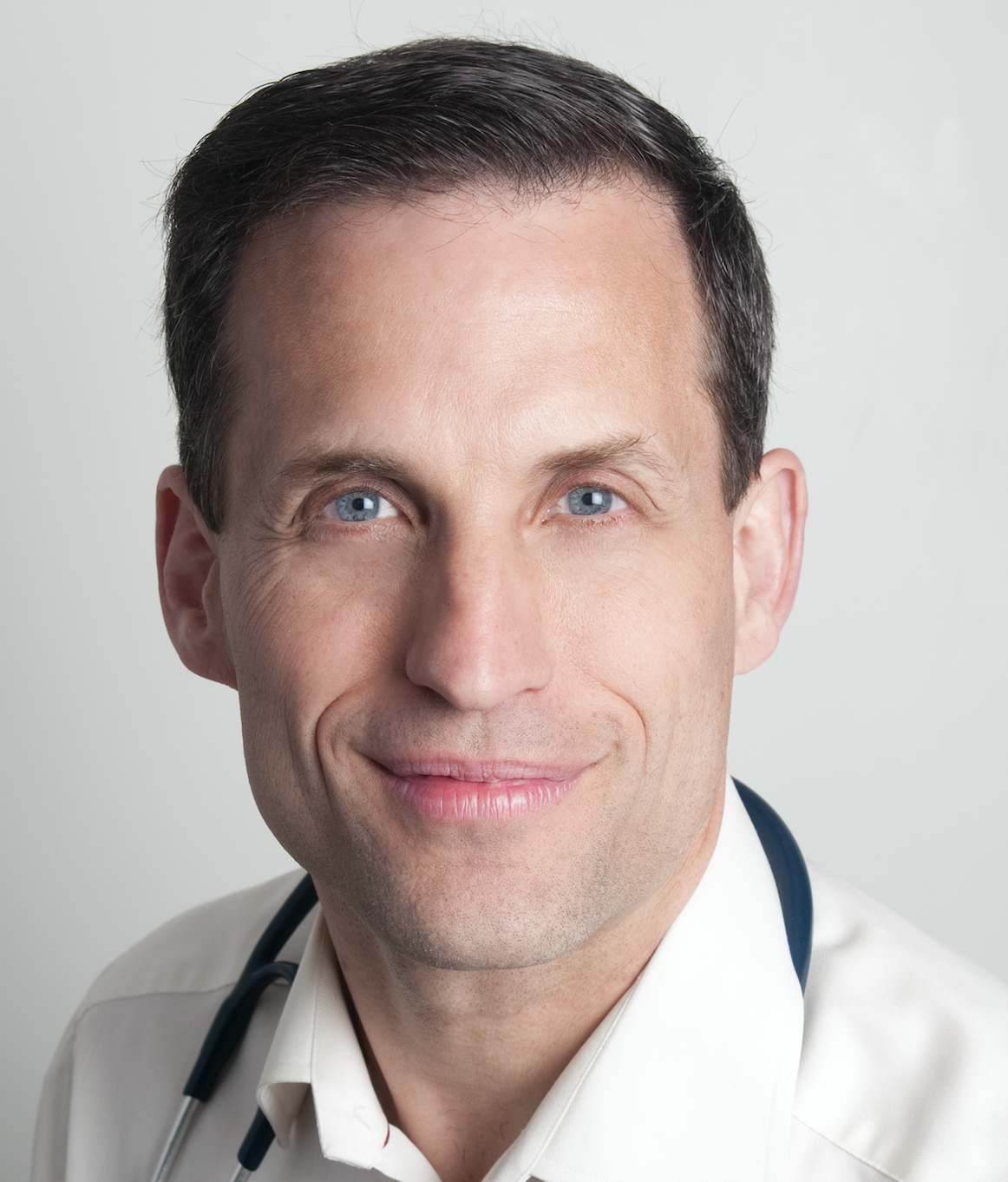 Oncologist, Author and Guide
For over a decade, Rob has been guiding cancer patients towards a program of wellness that integrates mind, body and science.
CancerRoadTrip Guide
Rob Rutledge, MD
Brain science catches up with age old wisdom.
What do you want to be part of CancerRoadTrip?