Meet Sean Swarner
Sean is a force of nature and then some. He has defied all the odds.
He's climbed the highest mountains on all continents (starting with a successful first summit on Everest); gone to both the North and South Pole; completed the Ironman World Championship in Hawaii; summited numerous other mountains many times.
All on one lung.
Because two different terminal childhood cancer diagnoses left him with just one functional lung.
Most recently he took on the North Pole and the film, "True North: The Sean Swarner Story", has been nominated for an Emmy.
Cancer challenges and changes our lives. Many of us need to regain trust and confidence in ourselves and our bodies.
We need to plot a new path forward.
Physical challenges and adventures are how some of us navigate cancer. Sean is our Guide for some serious adventure.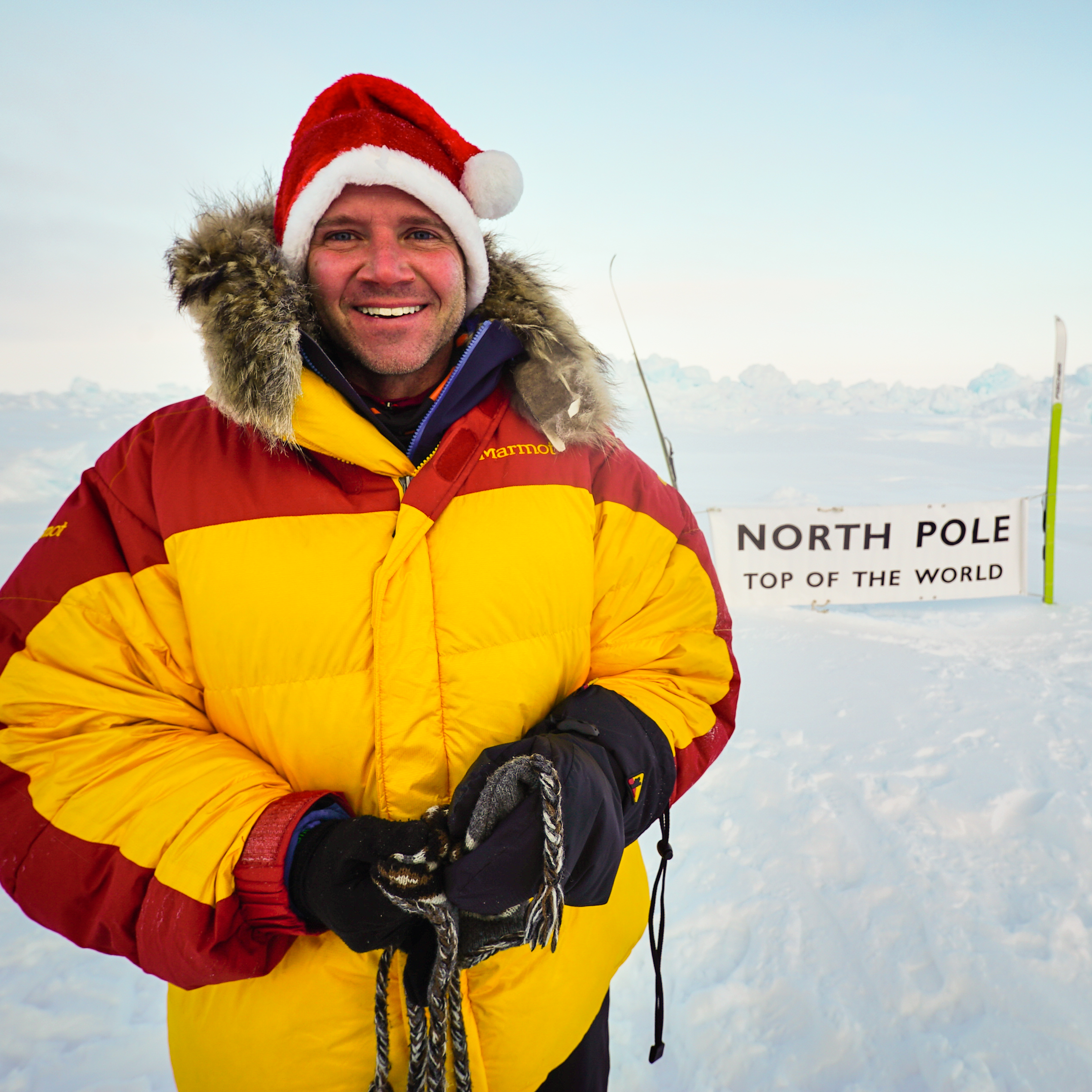 Author, Adventurer, Coach and Guide
Sean is pure inspiration. And he shares his wise drive and enthusiasm through his books and coaching practice, helping others summit their Everest.
CancerRoadTrip Guide
Sean Swarner
A clip from Sean's Emmy nominated film, True North.
The first cancer survivor to complete the Explorers Grand Slam, which entails climbing the highest peaks on every continent and visiting both poles.