CancerRoadTrip owes its launch to our generous sponsors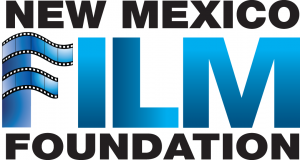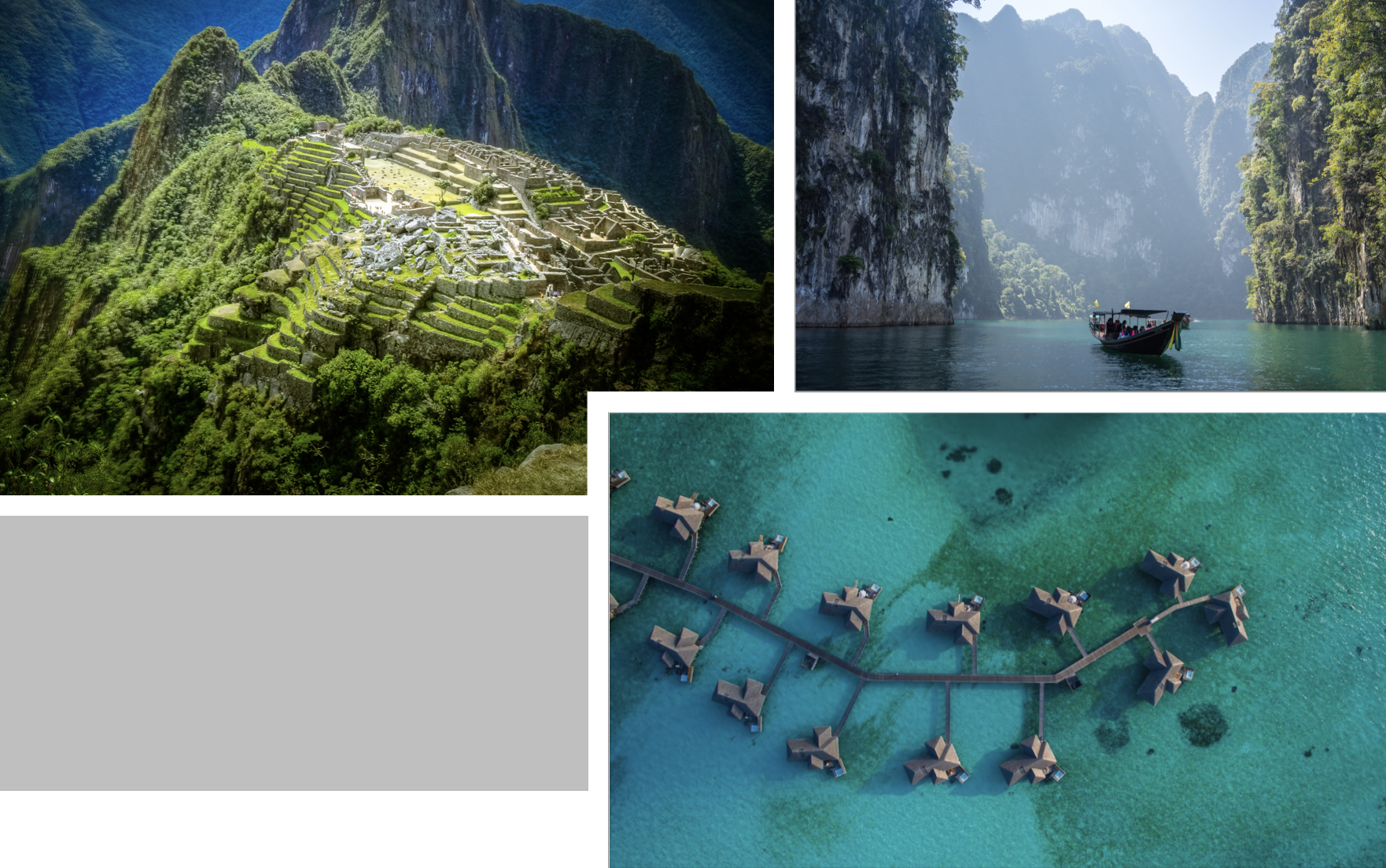 We're looking for long term partners seriously interested in inspiring and motivating people towards wellness. Each retreat costs just over $1 million. We're planning four for 2020. Talk to us about making your brand a co-hero of the story.
Interested in Learning More?
Make your brand co-hero of the journey.
Talk to us about film credits, social media shout outs, marketing through our Instagram and Pinterest feeds and, of course!, on the website.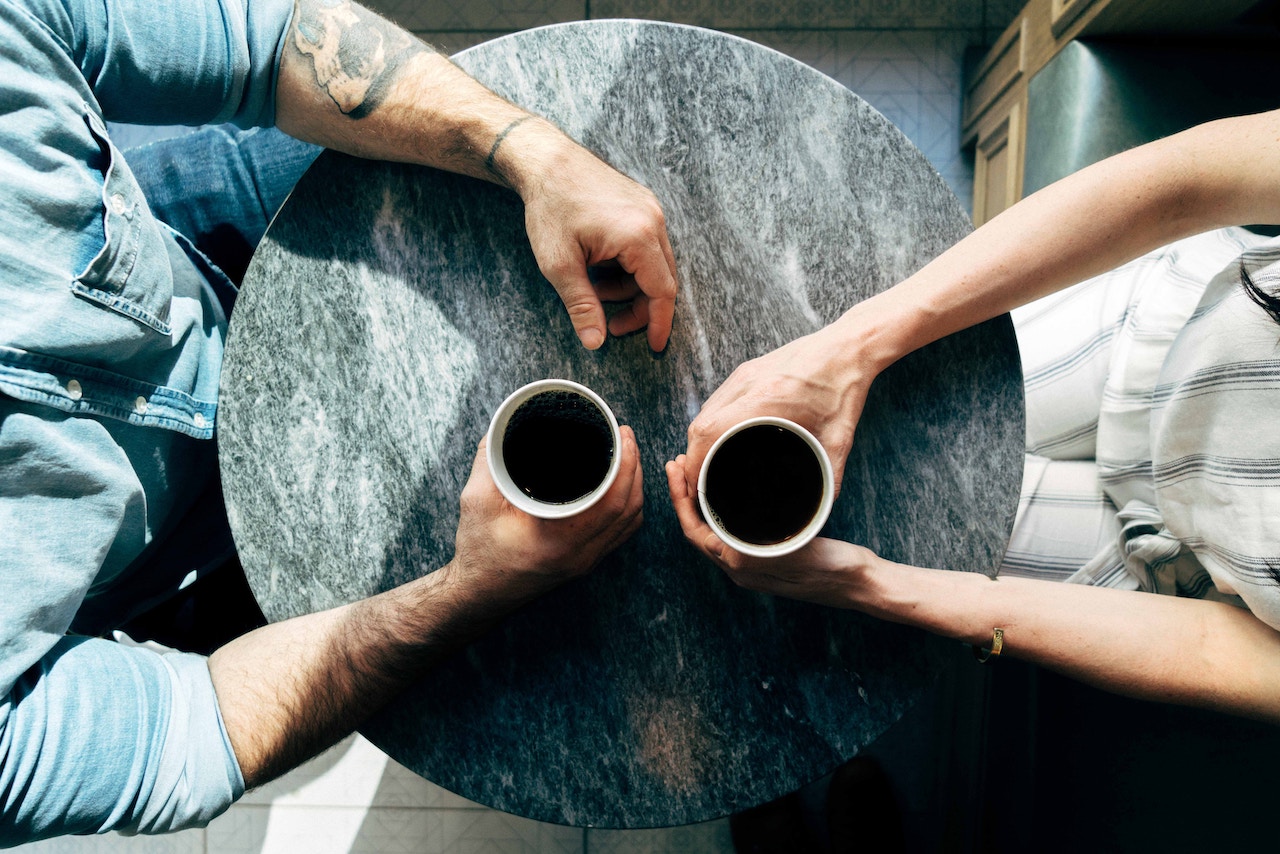 Consider a donation of $5 . It's the price of a cup of coffee.
And a monthly gift gets you listed in the film credits!
Along with an inspiration or remembrance for someone you know.