Reset Password
[profilepress-password-reset id="1″]
Inspiration, joy & discovery through travel. Oh, did I mention with supposedly incurable cancer?
What's on your bucket list?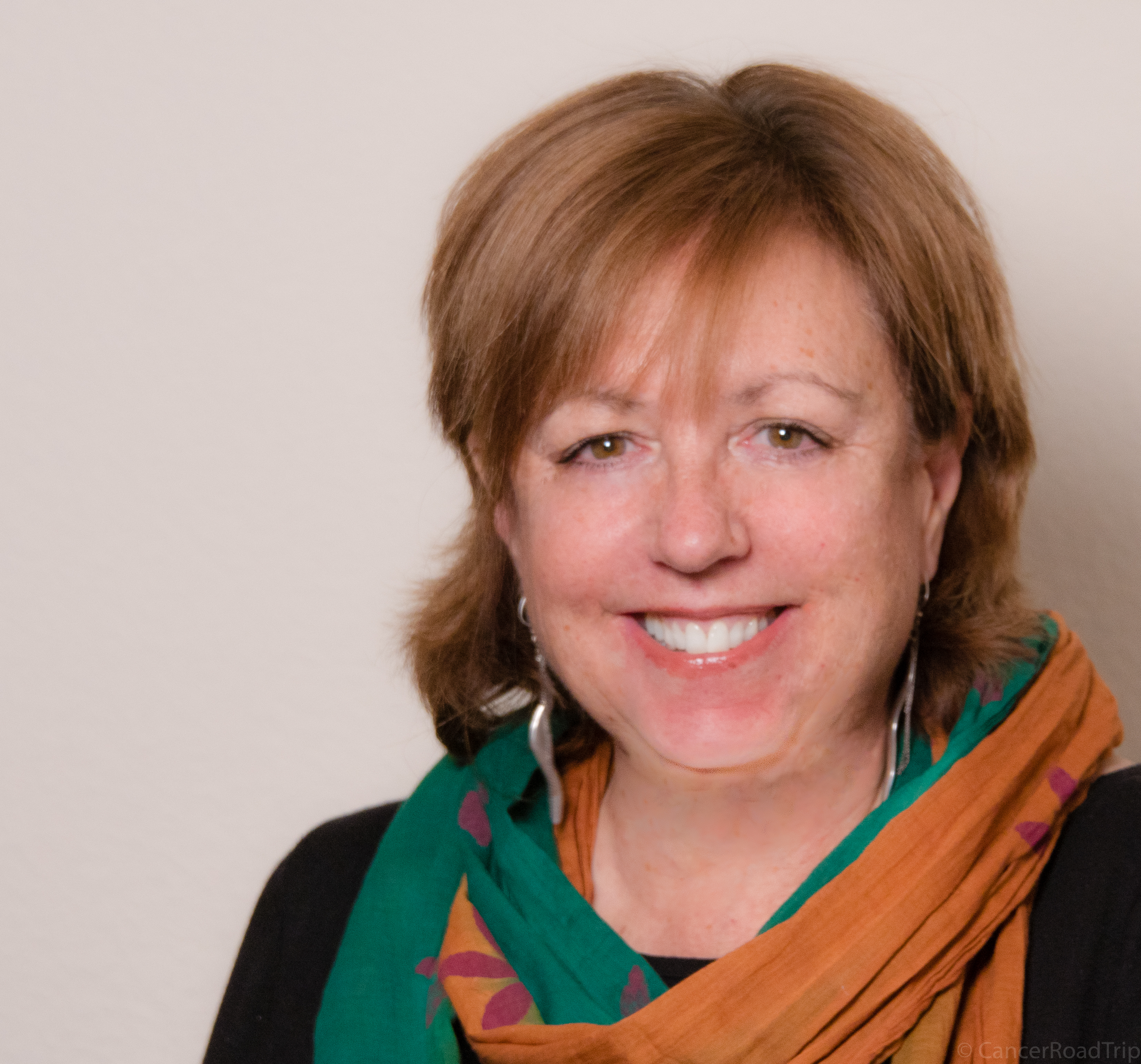 Thank you for stopping by!
CancerRoadTrip is about making lemonade out of lemons.
As you read my story, you may want to start at the beginning to "grok" how CancerRoadTrip came to be. You can click here to start at the end (which is actually the beginning) and read forward! The posts are chronological, with the most recent posts appearing on the front page.
CancerRoadTrip: An Award Winning Travel Blog