Yes, I know that I'm trying to go more minimal. But to go rogue on #CancerRoadTrip, minimal translates into maximum organization.
Packing for Long Term Travel: Luggage
Leather luggage looks sexy, but it's highly impractical when it comes to the hazards of modern travel.  #CancerRoadTrip needs travel practicality, both from a usability and a financial perspective.
I have an old roller bag that can be checked for airline travel. It's a bit beat up, but it will work just fine. But I want a second light weight carry-on that can carry must-not-lose items like medicine and fragile electronics, that can double as a carry-on for shorter excursions. I chose this Patagonia bag (in black)  for the following reasons:
Excellent Organization via various compartments
Padded computer compartment
Can be carried over your shoulder, as a valise and as a backpack (!).
Has a sleeve that slides over my roller bag handle for easy movement through airports and what not.
Packing for Long Term Travel: Security
In lieu of a conventional wallet, this lightweight, reasonable, very portable pouch offers some added flexibility:
It works as a traditional wallet plus has RFID protection.
It can be discretely worn under a shirt, and kept separate from anything else you may be carrying for an added level of security.
It can be discretely worn on a belt as well.
It can also hold my phone, but I don't want to carry my phone next to my body.
Packing for Long Term Travel: Organization
This set of packing cubes keeps everything super organized and findable. It comes in a wide array of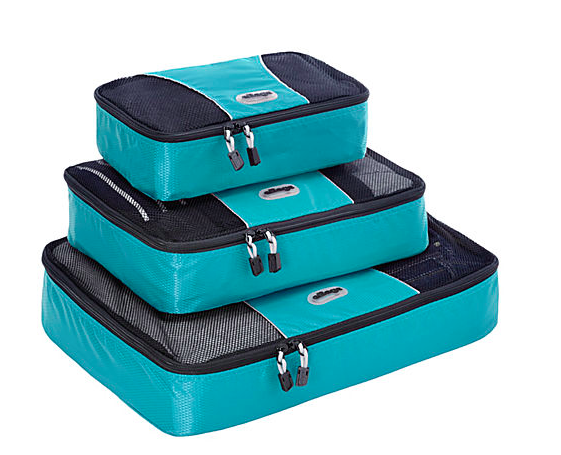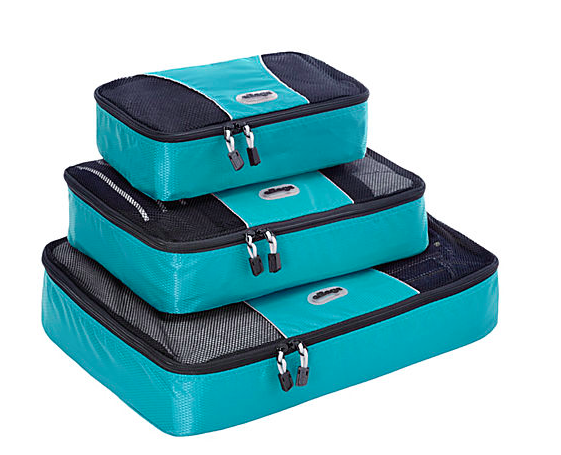 colors; and in different size configurations. If you haven't tried packing cubes, they will revolutionize your packing! They are essential travel gear! I don't know how I coped without these.
Packing for Long Term Travel: Daily Travel
I am incredibly pleased with this travel purse. It comes in several colors. I opted for the pewter. This handbag is for day to day use. It has RFID protection, and steel mesh reinforced construction to guard against slash and dash thieves. It would appear to be semi-indestructible. Plenty of room for my cell and daily basics. And it's right sized, lightweight, and collapsable for packing and travel. It also can carry a water bottle in the side compartment.
I'm within two weeks of taking off, and I'm tuning my packing lists, even as I pack up the house. I'll put together a final downloadable packing list of what has made the cut, for road travel here in the States and for international travel as well. May my efforts spare you some time and effort packing for your #CancerRoadTrip!
More Packing and Retail Therapy Posts: 
Travel Retail Therapy I
Packing for Long Term Travel: Travel Retail Therapy II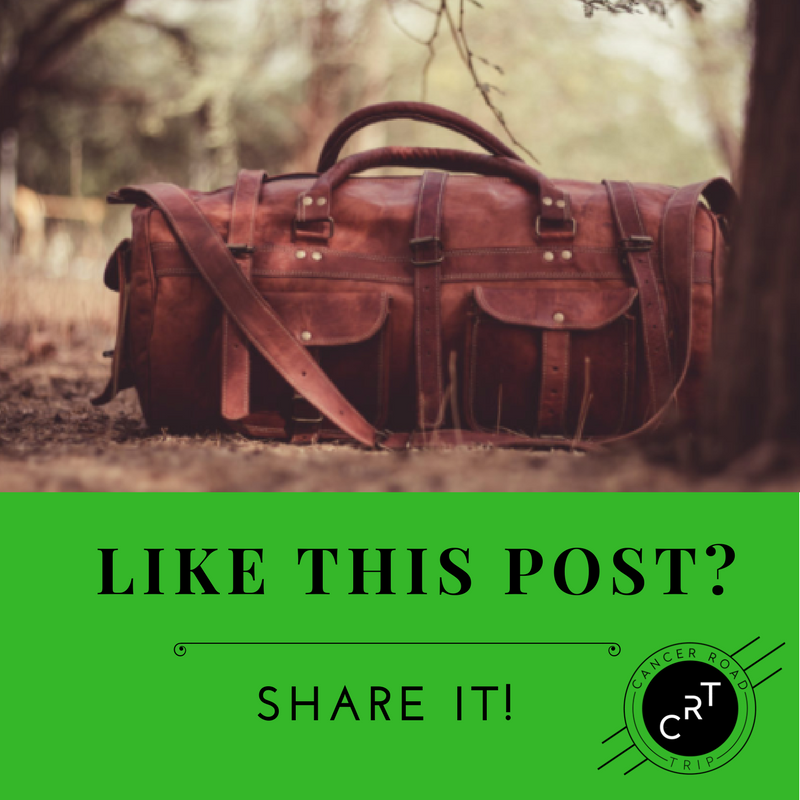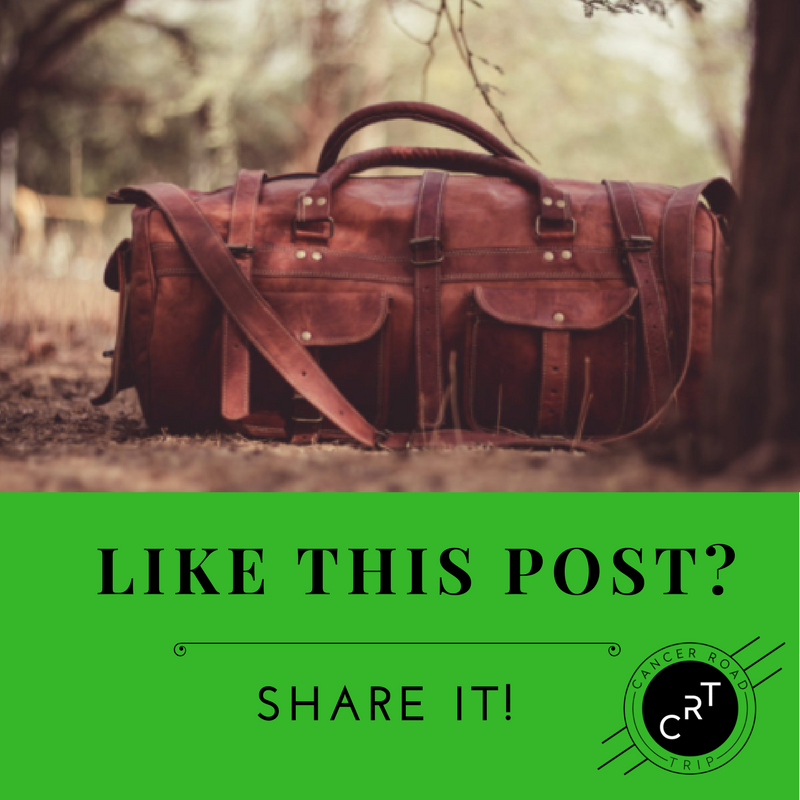 What is #CancerRoadTrip and how did it come to be? Read this post to get the backstory! 
Follow me on Twitter, Pinterest, Instagram, and at Anti-Cancer Club.  Connect with me!  I may need a place or two to stay along the way!