When the going gets tough, the tough go traveling!
An excerpt from Adventures By Sailplane
B.S. (By Sailplane) B.C. (Before Cancer)
New Orleans 1988
The Zoo To Do is a huge party to raise money for the Audubon Zoo. Local restaurants and entertainers are staged throughout the zoo grounds, and you eat, drink and dance yourself silly 'til dawn. With the exception of the alligator pits ( for obvious reasons) much of the grounds are open and young docents wander the crowds introducing a range of docile creatures to potential donors. It's a great evening for everyone.
Not to be eclipsed by the celebrations of a mere institution, Monsieur le Doctor offered pre-party nuptials and hired private transportation for the evening. In this manner we would not have to deal with the indignities of public parking, nor would the ladies needlessly expend their energy hobbling on fashionable high heeled shoes from some remote parking locale.
So in our finery, we were delivered to the ZooToDo and we played in the steamy evening air. We ate bananas foster, jambalaya and trout meneure under the stars. We danced, we drank and we had a wonderful time. And at the end of the evening, we were driven back to Henry's house on the park for the obligatory nightcap.
In the wee hours of the morning, filled with food, drink and exhausted by dance, we piled out of the house, profusely thanking our host for a memorable evening. Henry climbed drunkenly onto his front stoop singing the French anthem, the Marseilles. It was time to call it a night.
We started to search for the car. Where had we left it? Would it still be there?
Just as this quandary permeated our sluggish brains, John appeared from the shadows.
"May I help you find your car sir?" he asked in his unmistakable New Orleanian drawl. And he escorted us to our vehicle and made sure we got headed off in the right direction. The rest was up to us.
There is a lesson in this story of NOLA fun and excess circa 1988 or so: Apparently in New Orleans, if you can find your car, you are not considered too drunk to drive.
Like This Post? Pin It!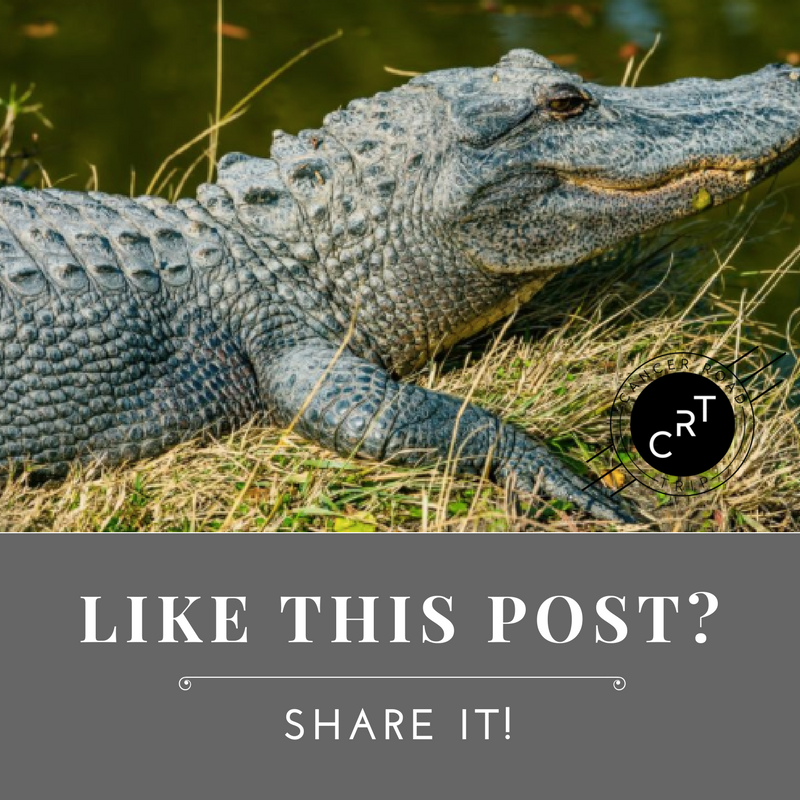 If you're interested in learning more about photography (or cooking or film or any number of topics) check out Masterclass for on-line excellence:
What is #CancerRoadTrip and how did it come to be? Read this post to get the backstory!
Follow me on Twitter, Pinterest, Instagram, and at Anti-Cancer Club. Connect with me! I may need a place or two to stay along the way!