Be A Part Of The Film Project
This project is for all of us who have been touched by cancer, as a patient, a caregiver or a loved one.
The goal is to have an entire section of the film credits with our thoughts:
 "I am so grateful for my life and a fresh look at what's really important."
"The toughest thing about cancer is the fear that always follows me."
"Thank you to my husband who has been there for me through thick and thin."
"To my father, who gave me so much. I'll miss you forever."
"To my beloved wife on her birthday. I love you."
What will you say?
Fill out the form below with your thoughts and words.
(Fill out all the fields.
Remember to click "Submit" and enter your donation.)
Then look for your words in the film credits!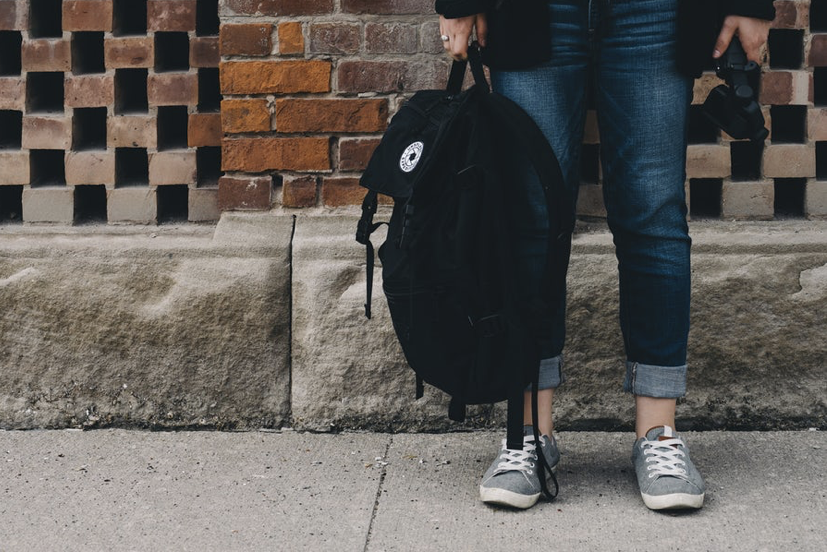 Who Can Go On CancerRoadTrip?
Anyone impacted by cancer.
You can be a patient just post treatment, in maintenance, or several years out.
You can be a caregiver, loved one or friend.
Cancer touches all our lives. Nearly half of us will have a cancer diagnosis.
Sign up on our mailing list (see bottom of page) to stay in the know on each retreat.
Diagnosis and treatment are about survival.
Post treatment is about healing.
Be a part of this healing project.
Reimagining Wellness
Discover More About CancerRoadTrip
— Founder, Pat Wetzel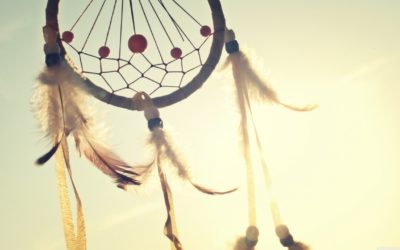 When the heart weeps for what it has lost, the soul laughs for what it has found.
read more