Be A Part Of The Film Project
 This documentary film series looks at life post cancer treatment.
We're adding a section to the film credits with your thoughts and words when you make a donation.
What would you like to say?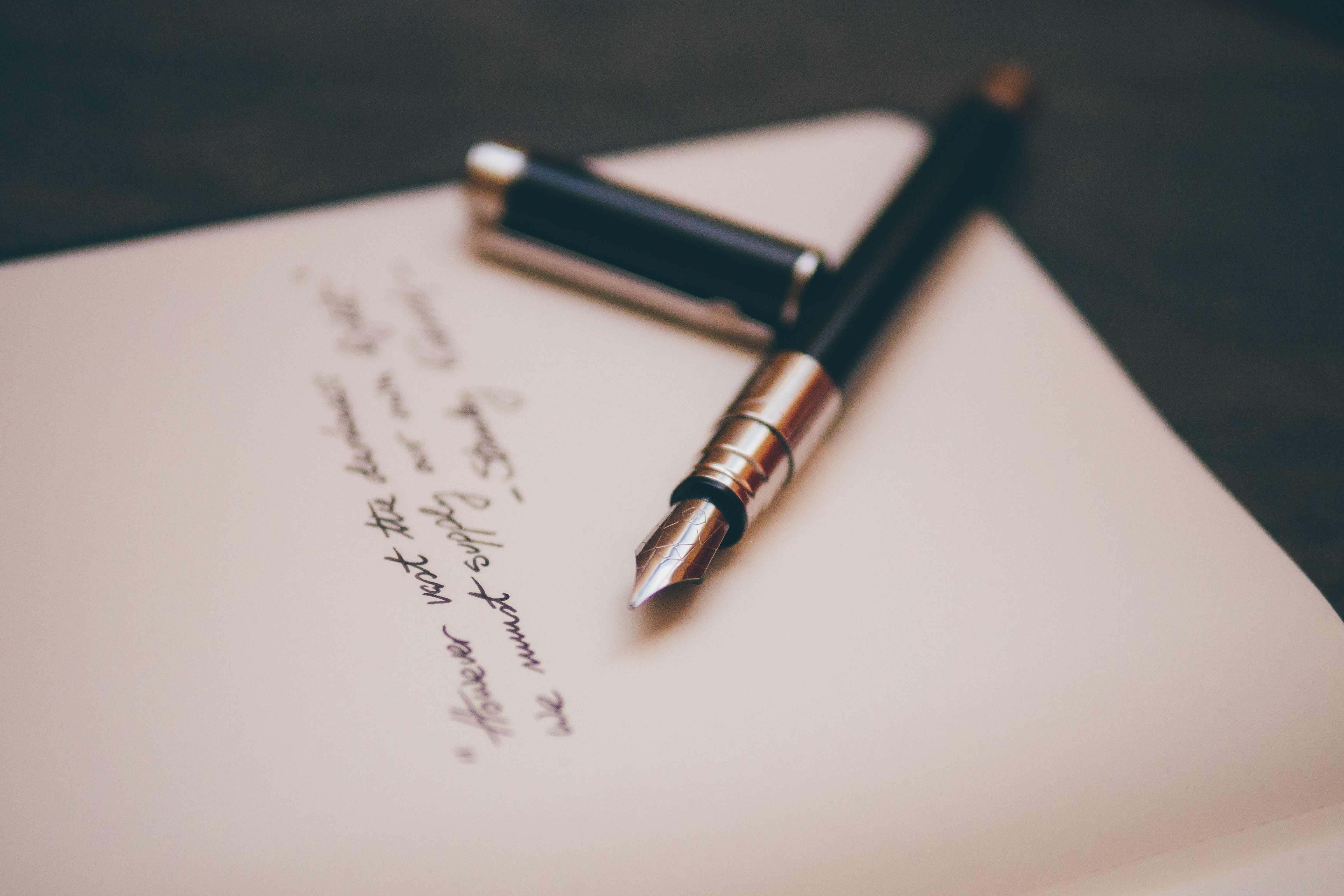 What would you like to say?
Here are some ideas:
Cancer has changed my life, for both better and worse. Most of all I am grateful for a fresh look at what's really important.
In support of my friend Robin, whose cancer battle has been unbelievable, as has her courage and heart. Go Robin!
In memory of my father, a World War II Veteran, who died of pancreatic cancer and gave me so much.
Fill out the form below with your thoughts and words.
They will appear in the film credits for everyone to read and share.
(Fill out all the fields.
Remember to click "Submit")
Your thoughts will be listed in the film credits:
Love you always, Mom.
-Laurie M.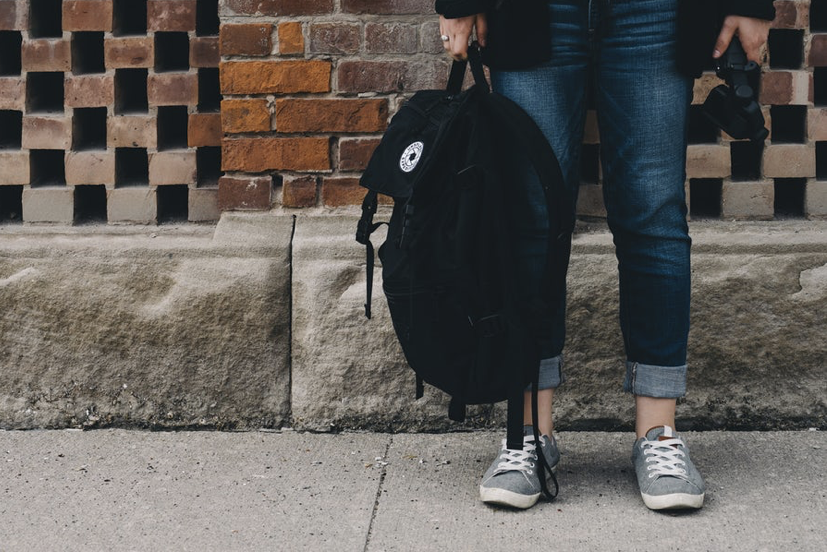 Who Can Go On CancerRoadTrip?
Anyone impacted by cancer.
You can be a patient just post treatment, in maintenance, or several years out.
You can be a caregiver, loved one or friend.
Cancer touches all our lives. Nearly half of us will have a cancer diagnosis.
Sign up on our mailing list (see bottom of page) to stay in the know on each retreat.
Reimagining Wellness
Discover More About CancerRoadTrip
— Founder, Pat Wetzel