What is #CancerRoadTrip and how did it come to be? Read this post to get the backstory! 
When the going gets tough, the tough go traveling. Time for some R&R, preferably spiced with a bit of history and aviation!
I am a bit of a history buff and World War II, a war my father flew in, has always piqued my interest.  My father was a navigator in B17s stationed in England.  The Eighth Army Air Force had the highest casualty rate of all the service branches. As a pilot who has had the opportunity to be SCARED in the air (I once danced with a massive thunder cloud that nearly ripped my plane apart-with me in it!), I don't know how anyone could have done what these young men did. I don't think I could have faced my fears, my mortality, at that age and repeatedly flown into war. But they did. Day after day. Wow. I have such respect and regard for them.
Flying is the second greatest thrill known to man. Landing is the first. -Pithy Pilot Sayings
Years ago I walked into St. Paul's cathedral in London with my father and there was a display with a book under glass.  The book contained a list of men who had died. One of my father's flight mates was on the page that just happened to be open.
My father died at 60. This year I'll be sixty. I don't see any pre-ordained limitations or similarities, but he died of pancreatic cancer, after a period of considerable stress. I too have been under massive stress and I need to make my health my priority.
So Hawaii ho! If I have to be #HomelessWithCancer, I'm going to have some fun!
Why Hawaii? I haven't been there. It's a restful, restorative place. My health has taken a horrible beating since September, and I know that I need to attend to my physical and spiritual self.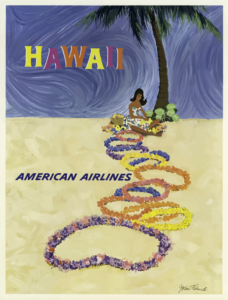 Pearl Harbor is obviously on the must see list, but the purpose of my trip is healing.  I am not looking for the resort experience or for an urban challenge. I am looking to restore my creativity and outlook on life.
One of my cancer friends and fellow blogger Eileen Rosenbloom (Woman In The Hat) will be on Kauai and I want to get together with her. Stephie will be on the Big Island in May and if our stays coincide, we want to get together. I'd like to visit each island, and see what healing spaces and places each offers.
It all depends on when my house sells.  And where things stand with ThinkTLC.
"Letting go means to come to the realization that some people are a part of your history, but not a part of your destiny."  —Steve Maraboli
I need to plot a new plan of attack.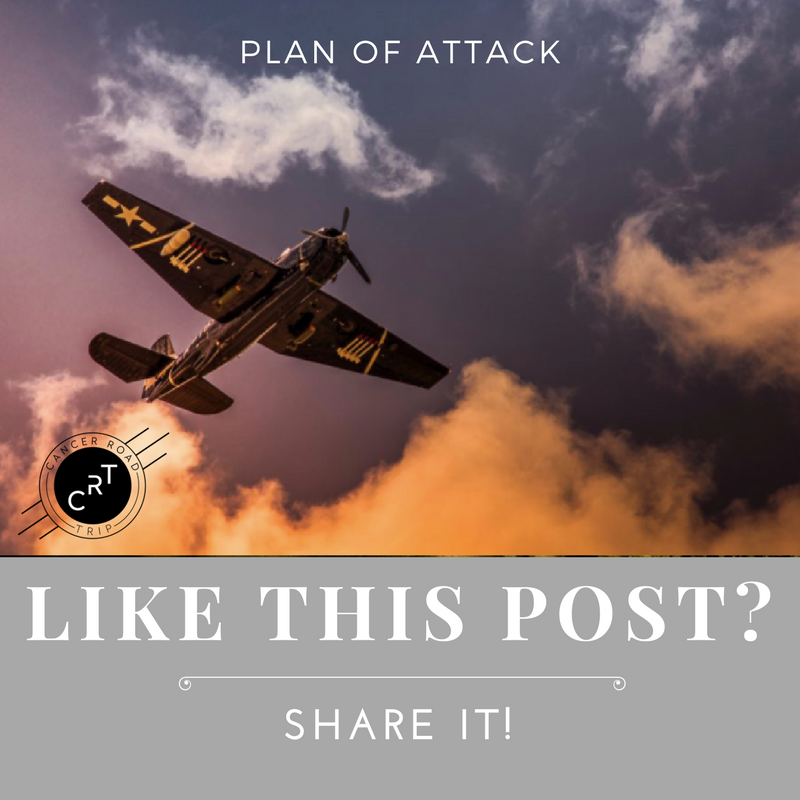 Follow me on Twitter, Pinterest, Instagram, and at Anti-Cancer Club.  Connect with me!  I may need a place or two to stay along the way!