What is #CancerRoadTrip and how did it come to be? Read this post to get the backstory!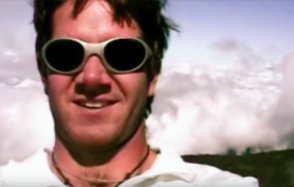 Sean Swarner is a serious adventurer and a two time survivor of childhood cancer. A a result of his treatments, he only has one functional lung.
But cancer didn't slow him down. On the contrary, it's given mission and drive to his life. On this trip to the North Pole he'll be carrying a flag with the names of people whose lives have been touched by cancer. If you want to support him, click here.
For Sean, this is  the final road trip in a saga that has taken him to the seven summits and both poles. The Explorer's Grand Slam includes Everest, Kilimanjaro (which I think he's summited 17 times!), Denali, Aconcagua, Vinson Massif, Mt. Elbrus, Mt. Kosciusko, Carstensz Pyramid. He's climbed them all. Plus the South Pole. Now only the North Pole remains.
One of the interesting facets about an expedition to the North Pole is that this pole is really a floating ice pack. That means that you may travel 20 miles, only to float backwards ten!
Sean's hashtag is #KeepClimbing.
Indeed! Inspiration for all of us!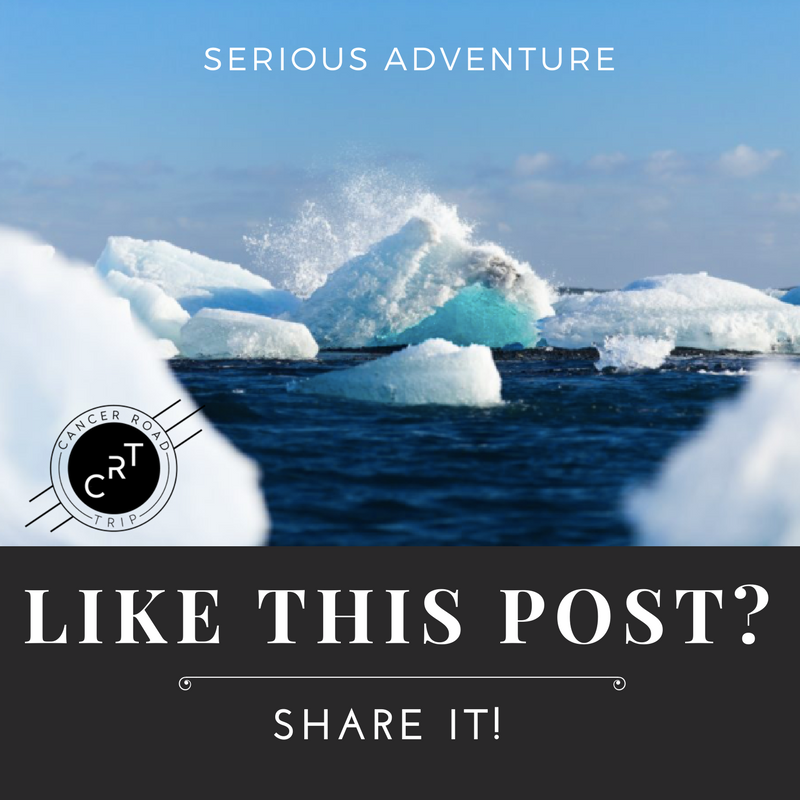 Follow me on Twitter, Pinterest, Instagram, and at Anti-Cancer Club.  Connect with me!  I may need a place or two to stay along the way!