What's Your Idea Of Travel Adventure?
Travel adventure can take many forms. What's your preference?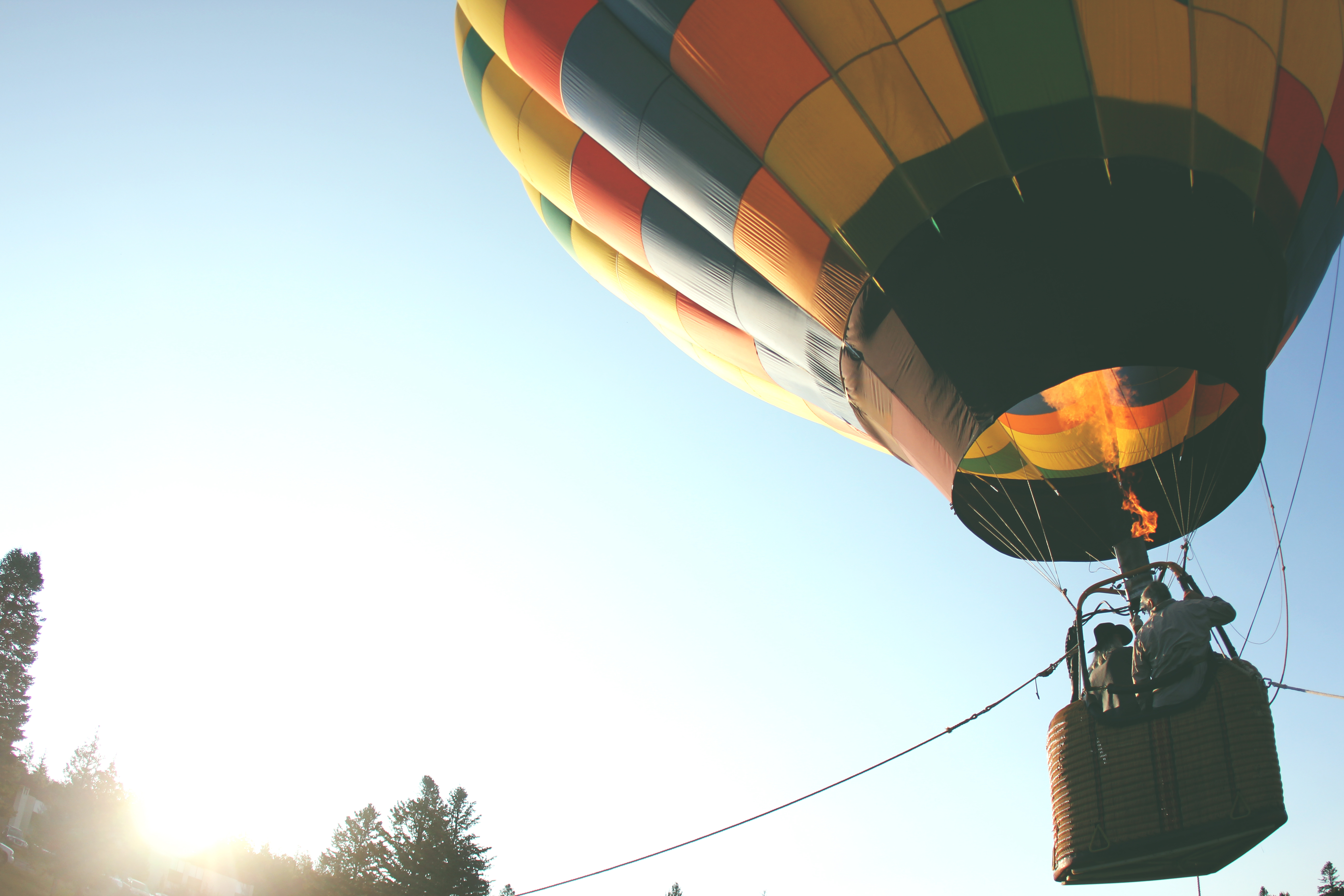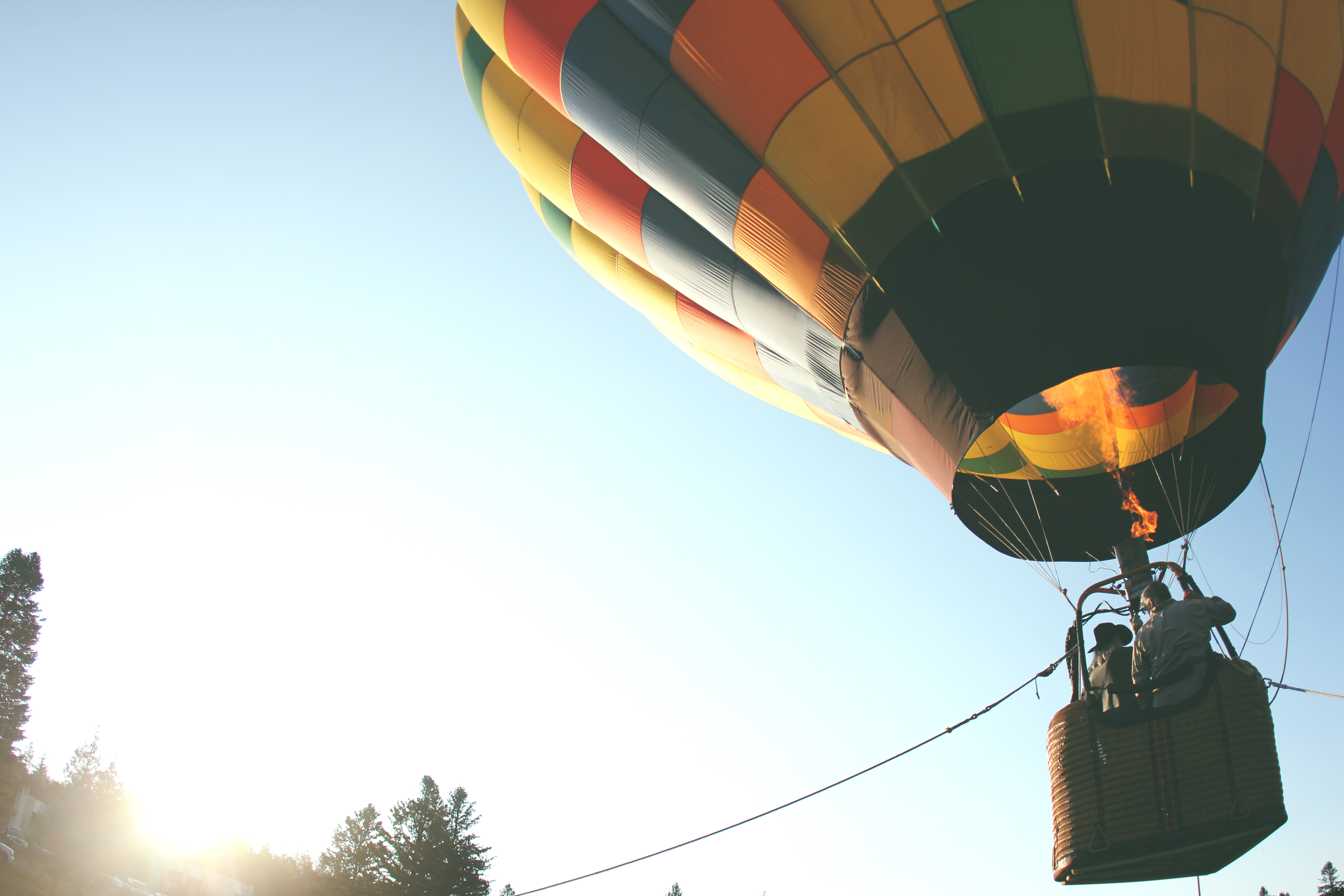 Physical? Culinary? Historic?
Urban? Outdoors ? Beach?
Reading for a bit of vicarious adventure? (If so, follow me!)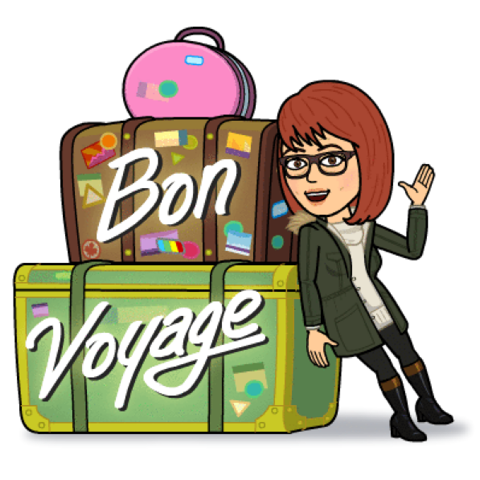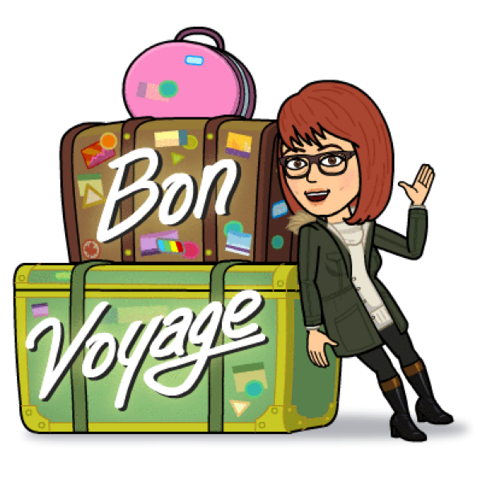 For me, books are a form of adventure and my house exudes the theme. Everywhere I turn, I see some form of exploration, hopefully followed by a bit of real world mastery!
I have cookbooks from my travel adventures, cookbooks about the history of food, about what was "hot"at a point in time. Everything from Asian fusion (before anyone knew what it might be) to classic french techniques and meanderings by Escoffier and Ferdinand Point.
As I sort through my things and pack up the house, packing my books is perhaps the most daunting task. Each has a memory. Each has (or had) a purpose. Each was an adventure, often a travel adventure.
Some were gifts; some were chosen.
Some stay. Some go.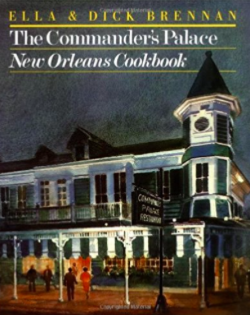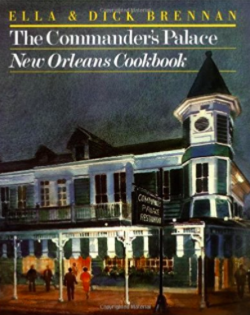 As a long time foodie, I lived to eat during that year I lived in New Orleans. There was actually a program that hired non-chefs as grunt restaurant labor while I was in town. The program rotated you though a series of popular, thought leading restaurants over a two year period. Had we stayed two years, I would have done that in a heartbeat. Forget the heat of the kitchen and the horrible hours! The New Orleans food scene was a mecca of creativity and a fusion of flavors that I reveled in. Culinary travel adventure!
The Commander's Palace: New Orleans Cookbook
, however, will go. This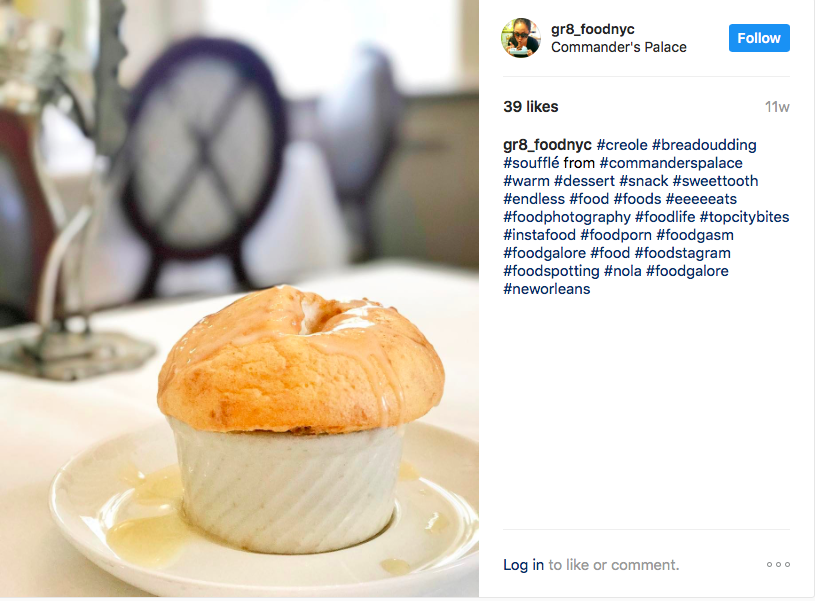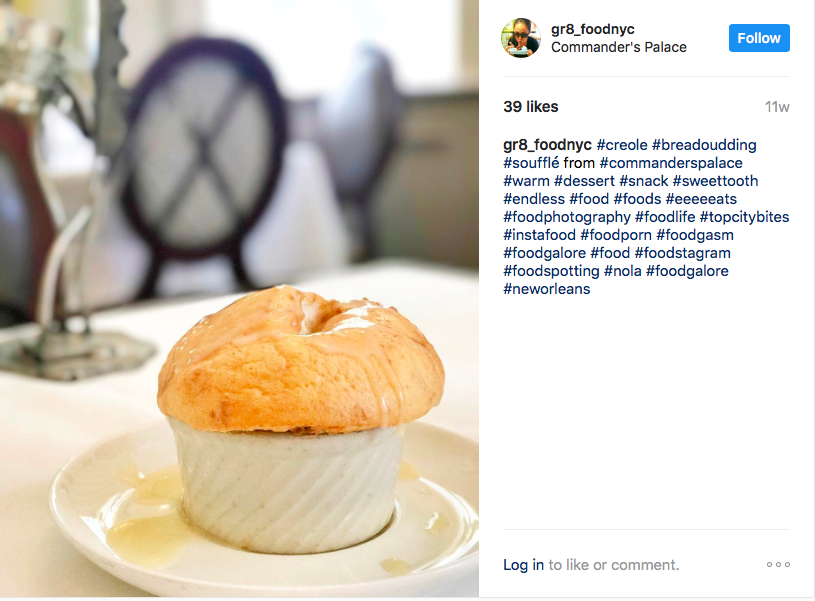 restaurant which served an incredible bread pudding souffle with a bourbon creme anglaise (1,000 glorious calories per bite!) created by a then unknown chef, Emeril Lagasse, holds memories, but these days I eat lightly. It can find a new home and inspire someone else on their culinary endeavors. As can much of my New Orleans cookbook collection. But the memories of the calories linger! I found this post with a picture of the breakfast version of the souffle. YUM!
Adventure in my library also appears in soulful ways. Don Miguel Ruiz, Baird T.
Spalding, Bernie Siegel, Lama Surya Das, Chopra, Myss, John Kabat-Zinn, Eckhardt Tolle. Stay or go? I think this entire class of thought stays.
This is soulful travel adventure, and it is part of me.
Travel books–which are sometimes part history– are actually a fairly small part of my library. I tend to go places, rather than read about them, and with the web, most of my research is electronic.
I came across Peter Mayle's A Year In Provence series, one of my favorite travel adventure books. I love his wit and insights into French culture. I think they are a keep. They always make me laugh. In these books, Peter Mayle, an English copyrighter, decides that he must buy and renovate a house in the south of France! The inevitable English vs. French cultural differences and his insights are simply hysterical. I may need to download them in electronic format to take along on my travels.
Then there are the cartography books. Early Mapping of Southeast Asia
, an amazing geographical and historical tour de force by rare book and map dealer Thomas Suarez. Thumbing through the pages, I find a four leaf clover that I'd pressed years ago. A good omen for a bit of travel adventure!
Aside from cartography books, a good portion of my library is about aviation and adventure. I bought North to the Orient
by Anne Morrow Lindbergh because my father gave me her diaries as a child and I found them fascinating. Ditto for her poetry. She stays. A connection to the past that I want to keep.
West With The Night by Beryl Markham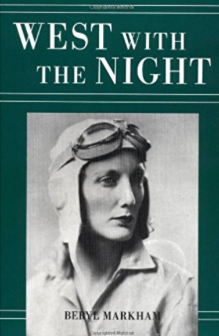 is one of my favorite travel adventure books, whether she actually wrote it or not (controversy abounds about Ms. Markham and all her exploits!). This is an epic adventure story of one woman/pilot who pushed all of society's limits (and then some) while living in Africa. She was a contemporary of Isak Dinesen, the author of Out of Africa. IMO, this is one of the best adventure books ever written.
A brief excerpt:
Africa is mystic; it is wild; it is a sweltering inferno; it is a photographer's paradise, a hunter's Valhalla, an escapist's Utopia. It is what you will and it withstands all interpretations. It is the last vestige of a dead world or the cradle of a shiny new one. To a lot of people, as to myself, it is just 'home'. It is all these things but one thing-it is never dull.
Here, my favorite book of all time: The City and the Stars by Arthur C. Clarke
. This is more of a sci-fi travel adventure. It took me years to track
this down and it's one of the only books I do not lend out. It was written in the fifties and I've always considered it to be prescient.
It's about two societies. In one, Diaspar, the people are immortal, born out of a computer. They live lives of art and leisure, banter and play. When it is time to retire from this life, they save their favorite memories and return to the computer that created them. In this manner, people are randomly recycled throughout the ages, keeping the mix of people constantly changing. They are, in their own way, immortal.
But they never leave the walls of their city. They have been conditioned with fearful tales that keep them confined in their "safe" world and culture.
The creators of this society, however, knew that some change had to occur. So they created the concept of a Unique, a person who had not been born before, who did not share the societal fear of venturing beyond the city walls. This was Alvin.
Alvin, of course, cannot be contained and he leaves the city to find another civilization, Lys. While Diaspar revels in beautiful but meaningless pastimes and pursuits, the people of Lys have cultivated their intellect and humanity. Needless to say, Alvin changes the course of both civilizations.
Did Clarke foresee the vapidness of a distracted consumer society unfolding as early as the nineteen fifties? (Now having said that, know that I have indulged in some wonderfully satisfying vapid retail therapy as I plan my packing for my upcoming trip.)
I think the reason this book sticks with me is (1) Alvin, the hero/protagonist/adventurer to whom I obviously relate; and (2) the prescient nature of Clarke's observations on human nature. It's an amazing book. Also available in Kindle format
. If you decide to read, it please email me/comment and share your thoughts!
And for anyone looking for some soulful and even humorous looks at life with The Big C, check out our #CancerBookClub. We meet on line, every month, and explore the theme of cancer in literature, film and life.
#Gratitude
#Inspiration
#Kindness
#Adventure!
Like This Post? Share It!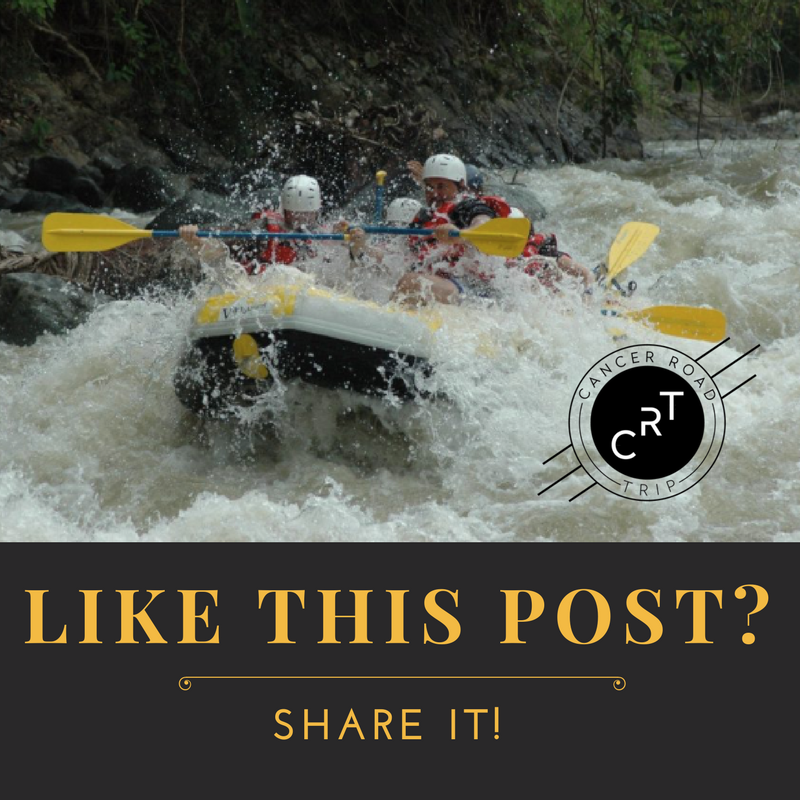 If you're interested in learning more about photography (or cooking or film or any number of topics) check out Masterclass for on-line excellence:
What is #CancerRoadTrip and how did it come to be? Read this post to get the backstory!
Follow me on Twitter, Pinterest, Instagram, and at Anti-Cancer Club. Connect with me! I may need a place or two to stay along the way!