I am wearing too many hats.
I have to wear my financial hat to deal with the house closing and subsequent activities; my organizational hat for packing and for planning; my social hat for dealing with all the people in life; my physical hat, which is currently unwearable since I've badly wrenched my back, packing for the move; my writers and interviewing hat for #AllThingsCancer; my wanderlust hat to look ahead and plan the trip from here to Vashon…the list goes on.
I wake up early, 5:00 a.m. or so usually. I love the quiet of the morning, the freshness of the air, the gradual lightening of the sky. From my bedroom, I can watch the light of the sun as it touches  the summit of the Sierras, and spreads down to its base. I revel in these moments. There is still snow in the mountains, while the pale purple wisteria blooms in my backyard. Birds chip. It is a glorious way to start the day.
I take a deep breath. Twice. Three times. This has become a new way of approaching the day. I carefully get out of bed, sensing to see if my back, stiff from hours of rest and sleep, is getting better. But as soon as I am up,  regardless of how I feel, the tasks begin.
Juggling various tasks requires focus, for in reality I can only do one thing at a time.  I cannot write and simultaneously trouble shoot technology  issues.  I cannot talk to utility reps
to cancel my accounts while mentally preparing questions for an interview tomorrow (with James Gordon, MD on #AllThingsCancer on his book Manifesto for a New Medicine-an amazing book and a must read for all of us. I'll have a review on Anti-Cancer Club in a bit.).  I cannot yet see my way through to the end of this task of packing and moving, without one plodding step following another.
Bureaucracy impedes my path to freedom.  Trying to cancel utility service takes over half a day, and Waste Management won't even cancel my account. The new owners must assume it! The alarm company doesn't answer and then never calls back. AT&T dreams up every imaginable and nonsensical reason for me to keep a phone number that is used only for the alarm and fax. And I haven't had the fortitude to deal with Charter yet. They are always a consumer nightmare.
"Life is really simple, but we insist in making it complicated." —Confucius
But I find solace in the fact that with each utility I check off the list, I am that much closer to a cleaner, simpler path where the experiential trumps the routine and adventure takes precedence over maintenance. I personally subscribe to the Hunter S. Thompson philosophy:
"Life should not be a journey to the grave with the intention of arriving safely in a pretty and well preserved body, but rather to skid in broadside in a cloud of smoke, thoroughly used up, totally worn out, and loudly proclaiming "Wow!"
Five days to the resumption of Wow. Five days to no mortgage, no utilities, no property taxes. No water, garbage or sewer fees. Life is getting infinitely simpler. And mobile.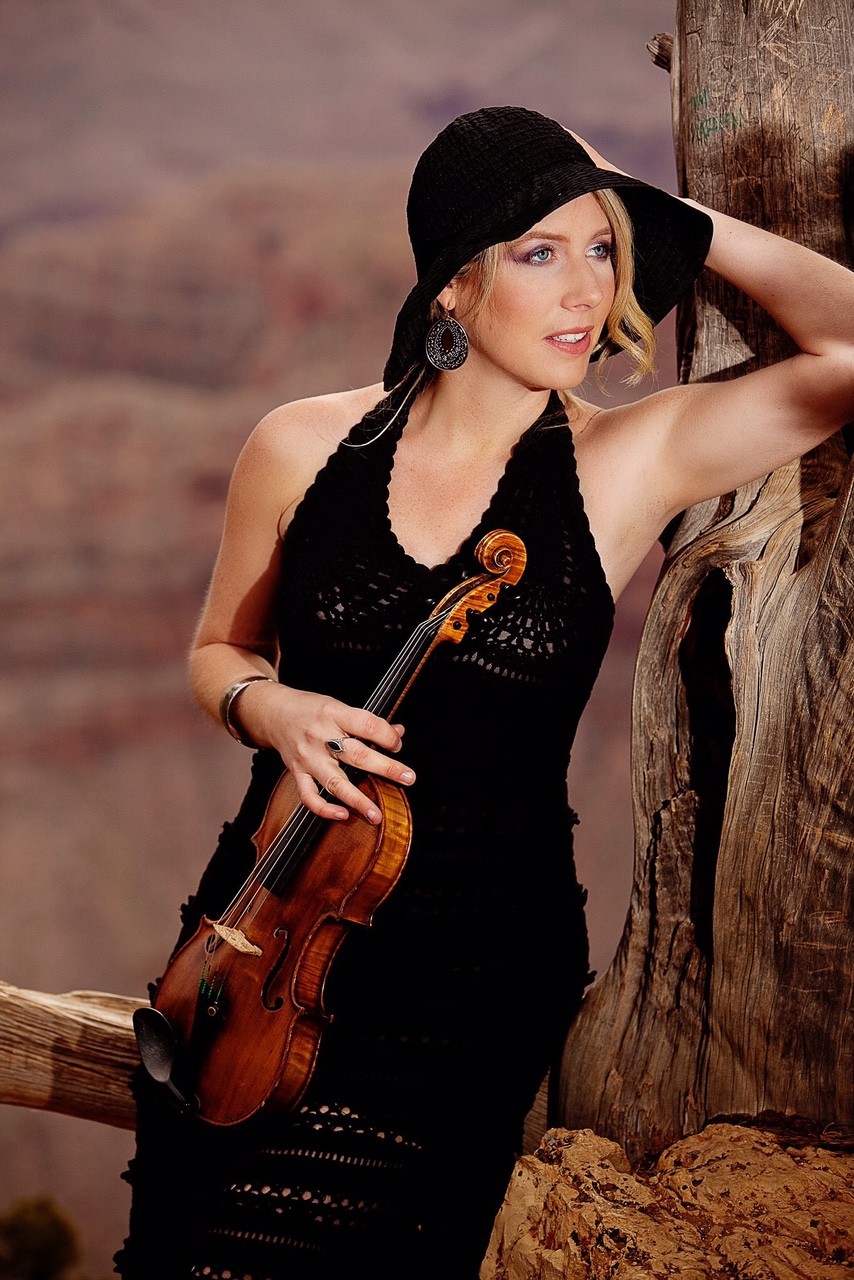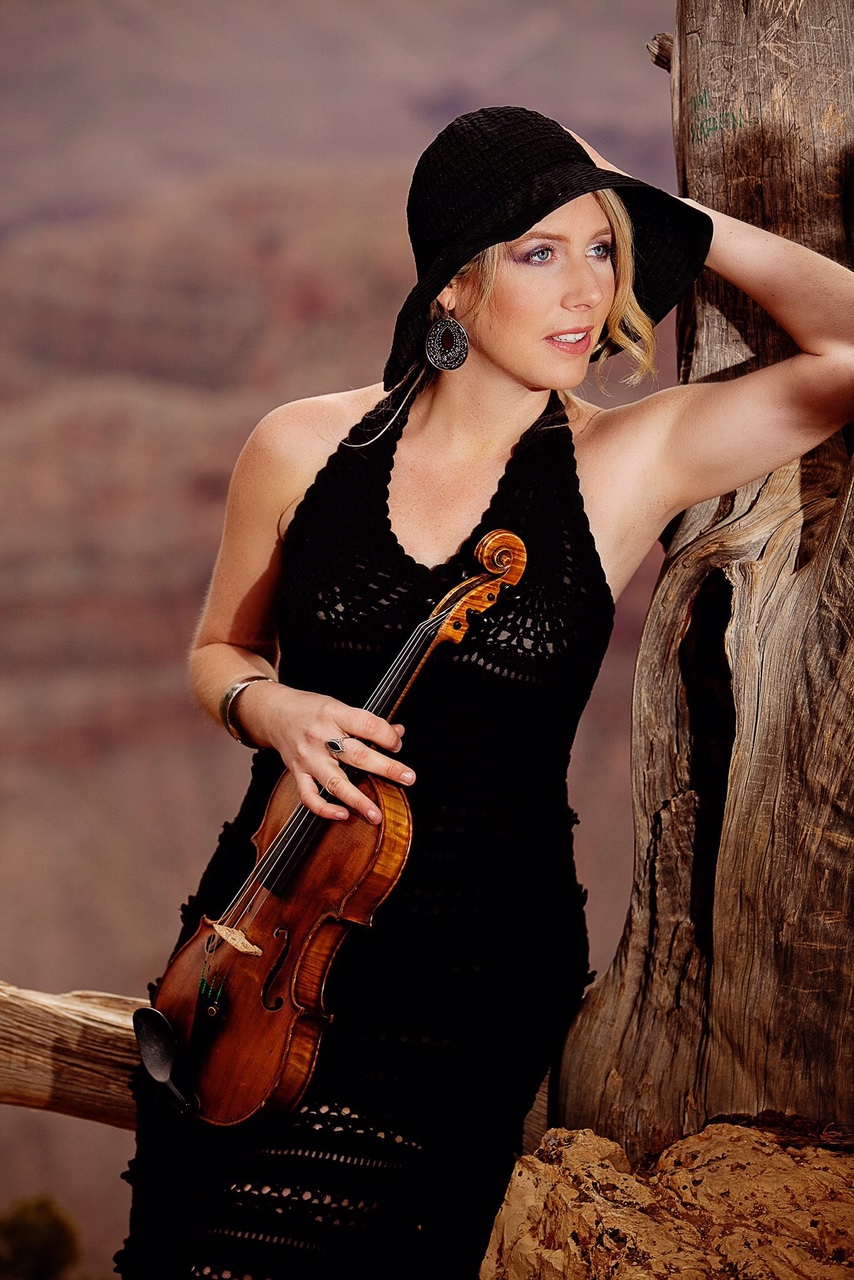 Vanessa, my concert violinist-friend, has offered me a room as a base of operations. I can stash some boots and winter clothes and have a safe place to land. And stay connected to someone I want to stay connected to.
Vanessa and I are 20 some years apart in age, but we click. She is drop dead gorgeous; talented, bright and adventuresome. She once sold everything and took off on a continental concert tour. (Check out her website www.GreenDotJourney.com) She understands my decoupling from the so-called normal order of things. She too has gone rogue and is looking ahead to her next set of travels.
On the minimalist front, I still have too much. I've given away or sold everything from powder skis to kayaks; juicers to ice cream makers; and all sorts of furniture that I've hung onto for far too long, mostly out of a sense of obligation to care for it. I think the comment from The Life-Changing Magic of Tidying Up
–if touching an item doesn't bring joy, don't keep it, is a good measure of a keepsake.
Many of my keepsakes bring visual joy. Art and old maps that adorned my wall; pottery/china from France and Italy decorated my tables; rugs for the floor. One of my favorite rugs is a quirky creation resulting from the Russian occupation of Afghanistan. It has images of tanks and missiles subtly woven into the design. You need to look closely to pick up on the war references, but finding them is an aha! moment in the lessons of the intersections of art and human history.
Storage for now, for all of it. I've done the best I can, for the moment. Another round of de-ownership will no doubt follow when I resettle again. But I have no idea when or where that may be. Right now I am simply considering my trek from here to Vashon.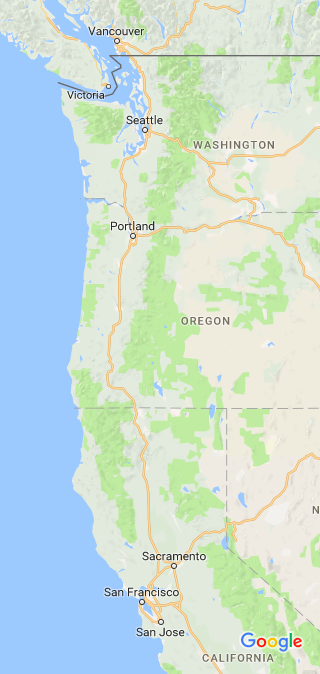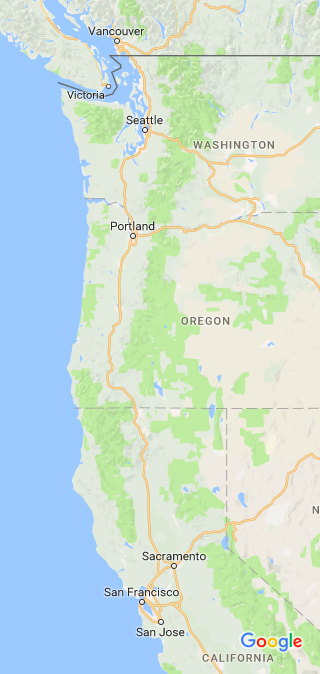 When I do decide to resettle, this area will most likely be in the running.  Reno/Tahoe (aka the Truckee Meadows)  has some of the most perfect weather imaginable. Big blue skies, full of sun, low humidity and four seasons. It has easy access to the Bay area, to Yosemite, the desert for events like Burning Man and it's exactly 2 hours and 20 minutes (a personal record) to the Route 12 turnoff off of Route 80 to wine country. (I've been known to go down to Napa for lunch and back the same day!)
When I originally moved here, I was flying, skiing, hiking, exploring–you name it. But cancer has taken it's toll.  I can't do all the things I used to do, and with that loss, the area loses some of its allure for me.
The town itself has its pluses and minuses, like anywhere else. The upside is that Reno continues to evolve, and in a good way. There is a minor league baseball team and a new stadium; downtown is in a semi-renaissance (except for the homeless bussed in from California who take up residence along the river) and mid-town is thriving. In the summer there are endless festivals and activities, and Tahoe is half an hour up the hill. The suburbs are great, and there are many wonderful places to live.
On the food front (always important to me!), there is a lot going on for a town this size. A fair number of small restaurants that may not live up to the standards of near-by wine country, but offer good food at rational prices. Healthy fare has found its way into many establishments, and more and more area farms are connecting with local restaurants. CSAs are also readily available.
A series of farmers markets start up just after Memorial Day. My favorite is the older California Street market, where I've come to know the various vendors, and have found my favorites. One stand has the best peaches, except when the O'Henrys come out. Then you want to go to the stand across the way.  The best, sweetest small tomatoes are at the popular stand at the end. It always has long lines. And you want to get to the strawberry stand first thing in the morning to get the golden raspberries when they are in season.
I looked Reno up on Trip Advisor the other day and all they highlighted were the casinos and their restaurants. This is not a true perspective of the town. Many people who live here never go to the casinos unless it's for an event, a show or a concert. The real raison d'être here is the outdoors. And the local scene, however that is defined for you.
Socially, there seem to be two main groups of people: the locals and everyone else. The locals only hang with the other locals and they tend to set the tone in government and in business. Historically the area has made a living off of gambling, mining and ranching. The local university is UNR, where many of the kids go to college, just a few miles from home. This tends to perpetuate a "who were you in high school" mentality and favors who you know over "what you can do" as a criteria for measurement and advancement.
The school system is sadly abysmal. Dead last in the country. As Einstein once said (to paraphrase), "You can't solve a problem with the same energy that caused it." And so it goes, and no one catches on.
The very low educational standards that permeate the population and the closed intellectual and social cliques are serious drawbacks to living here. Unless, of course, you simply treat this as a home base.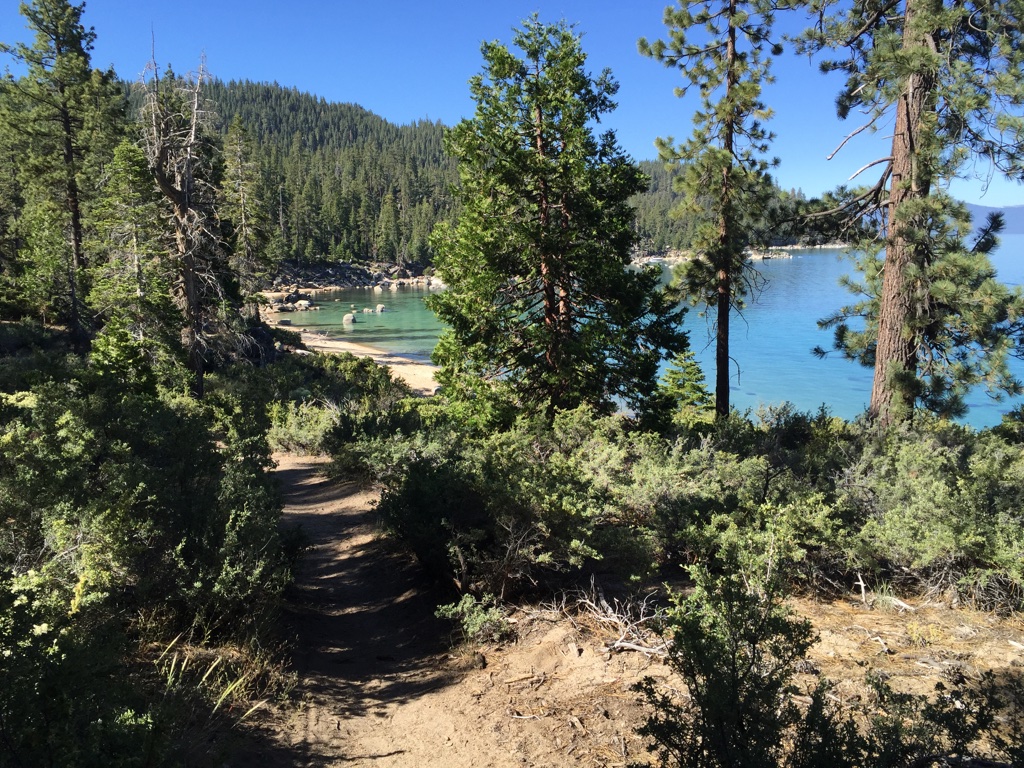 Starting around 2000 when I arrived, the area started to grow. Easy living, good quality of life, low traffic, great outdoors, good proximity to many things and an easy to use airport started to attract a more cosmopolitan crowd.
The dot com boom lured newly minted millionaires of the Bay Area to the lake and to Incline Village on the north shore of Lake Tahoe (Nevada has significant tax advantages over neighboring California). The Wall Street Journal wrote that the billionaires were forcing out the millionaires. And that trend continues.
But in this eastward migration from the Bay area, California transplants rapidly discovered that it really can snow seventy feet in a season, and a secondary migration from Tahoe to southwest Reno started. And now, with the current cost of living in the Bay Area, more people and companies are starting to check out the Truckee Meadows area as an alternative lifestyle. But most of the jobs to date are construction oriented, warehousing and some engineering. A vast industrial park east of town in Patrick hosts Amazon distribution and now Tesla battery manufacturing facilities.
The people in Reno are generally nice, although I think the gambling mentality permeates the ethics of the business community where I've continuously encountered shady people and dealings. Ranging from finance and real estate, to the so called start up community, to the tech creeps–who were California transplants–the ethical climate, compounded by a poor educational base, leaves a lot to be desired.
In looking to relocate 20 years ago, I considered the cultural influences on the area. In my naiveté , I presumed that the Bay Area would be more of an influence. And the lure of the incredible outdoors and world class flying conditions were irresistible.  I'm grateful for the opportunity to live here for these reasons, but it's time to move on.
I don't know how long I have until cancer care once again dominates my life. One month? One year? Two or three years if I'm lucky perhaps? (statistically unlikely that I'll have that long, but I choose not believe in medical statistics). Whatever time I have, in relative health,  I want to use it well.
In the meantime, I'm counting down to the final tasks of packing up. I am exhausted. I am considering going directly to Vashon and just chilling. A few days of walking the beach, getting fresh fish and veggies at the market, checking out the Thai restaurant my friends rave about and generally relaxing are sounding better to me than a jaunt through wine country, which I can do afterwards, if I'm so inclined. After all, been there, done that!
Looking forward to some new adventures!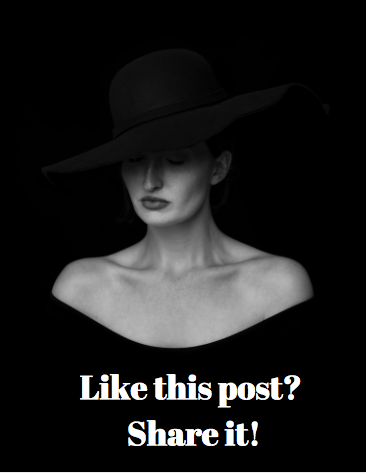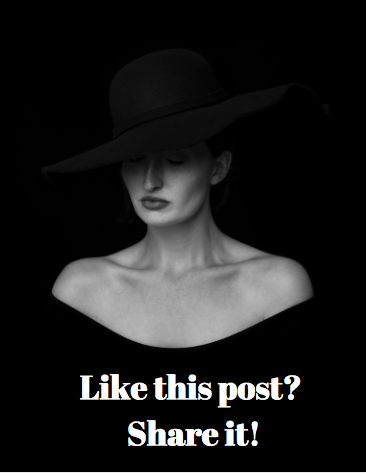 What is #CancerRoadTrip and how did it come to be? Read this post to get the backstory! 
Follow me on Twitter, Pinterest, Instagram, and at Anti-Cancer Club.  Connect with me!  I may need a place or two to stay along the way!