When the going gets tough, the tough go traveling!
An excerpt from Adventures By Sailplane
B.S. (By Sailplane) B.C. (Before Cancer)
I think some of my most joyous days flying were early on, when everything was fresh and new and full of potential It was all such incredible endless fun. First to fly, then to solo, then to fly new airplanes. I felt invincible as I moved from one task to another.
Same for flying cross country, to a destination away from my home field. I took off, sure that I would go wherever it was I intended. I had no doubt that I would find the lift I needed or that I would return to my home field at the end of the day. I soared the air, oblivious to any consequences. Consequences were not yet a part of my vocabulary.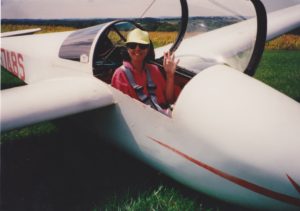 Of course my wanderlust was tempered with some awareness. A strong headwind would absolutely prevent the small sailplane I flew from making any headway and I factored that into my consideration. A day of bad weather dictated the soaring possibilities. A big deck of clouds meant no lift and there was no arguing with that. But all in all, if there was even a bit of lift, I was game to go fly.
As long as I remained oblivious to reality, the reality of the weather, the risks, my own skill level, I moved forward. I knew no fear. I had no experience. I knew no bounds.
It was a great place to be.
And surprisingly it lasted for some time.
Like This Post? Pin It!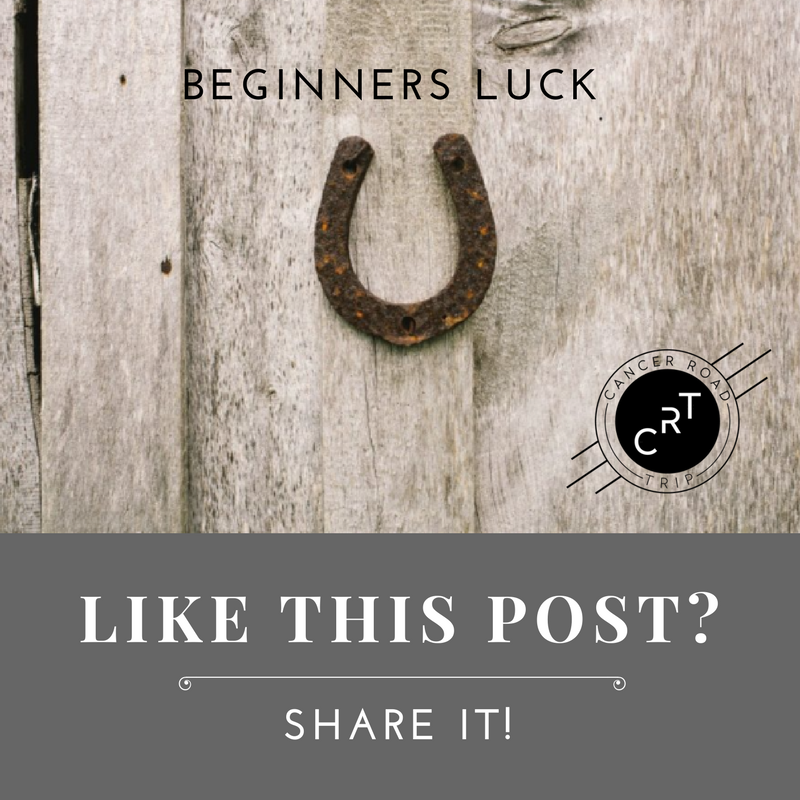 Follow me on Twitter, Pinterest, Instagram, and at Anti-Cancer Club. Connect with me! I may need a place or two to stay along the way!