So much is happening with CancerRoadTrip, ranging from donations to new partners! I thought I'd write a brief post so that everyone is in the know!
As you know, we are giving seven people impacted by cancer an amazing luxury healing retreat. And we're capturing it on film for education and inspiration for all of us.
Why?
Do you know anyone who's been through cancer who couldn't use a healing retreat?
You can help spread the word by simply sharing CancerRoadTrip with your social networks. (The buttons are on the left hand side of the page, in orange. Just click and share!)
Everyone knows someone with cancer.
Let's do something about this!
Tax Deductible Donations
CancerRoadTrip is now able to take tax deductible donations through the fiscal sponsorship of the New Mexico Film Foundation.
It's simple.
There are two ways to donate:
An Ongoing Donation
For just $1 a month, you can be part of the film! We have created a special section in the film credits for your words to be heard. Leave an inspirational thought for someone fighting cancer; or leave a thought in memory of a loved one.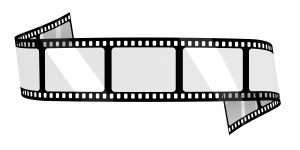 I hope you'll consider supporting this project with a monthly donation.
A One Time Donation
You rock! You'll get a thank you from the New Mexico Film Foundation for your generous donation, along with a receipt for tax purposes.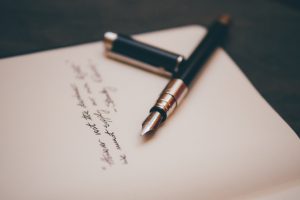 New Website Features
Emotions can overwhelm our ability to find the right words. But it doesn't have to be hard. A few simple thoughts:
Love you
Thinking of you
Sending you good energy
That's all it takes.
And your name appears with your good wish, in the film credits.
Check out our new page, In My Thoughts for details.

Press
Yup. The press has started! And we have more on the way.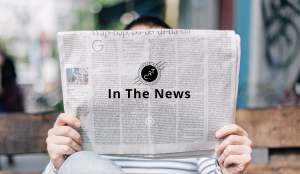 More Behind The Scenes Info on CancerRoadTrip:
Visiting LA for the NATJA Awards
Like This Post? Pin It!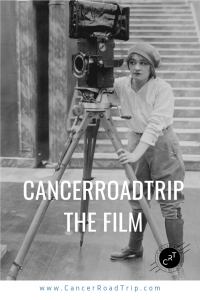 If you're interested in learning more about photography (or cooking or film or any number of topics) check out MasterClass All-Access Pass for on-line excellence:

What is #CancerRoadTrip and how did it come to be? Read this post to get the backstory! 
Follow me on Twitter, Pinterest, Instagram, and at Anti-Cancer Club.  Connect with me!  I may need a place or two to stay along the way!