New Mexico is home to numerous Indian tribes and keeping alive the cultural traditions of their ancestors is important. This past week I attended The Gathering of Nations in Albuquerque which drew over 3,500 Native American dancers in an extravaganza of dance, costumes and tradition.
This is a picture rich post, so please
More Reading on Native American Culture in New Mexico:
Santa Clara Pueblo: Cliffs, Pottery and Art
Puye Cliff Dwellings: Earth, Spirit, Fire and Art
Photo Mission:Winter at Taos Pueblo
Ojo Caliente, Wind Chimes,and Water
Ojo Caliente Encore!
Like This Post? Pin It!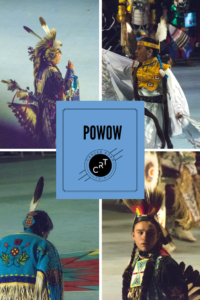 If you're interested in learning more about photography (or cooking or film or any number of topics) check out Masterclass for on-line excellence:
What is #CancerRoadTrip and how did it come to be? Read this post to get the backstory! 
Follow me on Twitter, Pinterest, Instagram, and at Anti-Cancer Club.  Connect with me!  I may need a place or two to stay along the way!