What is #CancerRoadTrip and how did it come to be? Read this post to get the backstory! 
Sold! Escrow opened today. I am 60 days to being #HomelessWithCancer.
Last night I totally freaked out. I mean, nearly total emotional decomposition.
I got on line and started looking for places to stay. It's April, and much of Hawaii is already booked for the summer.  It's high season, which means lots of tourists and high costs. How am I going to handle this turn of events? Will I be able to find a place to stay? Where do I start? Which island when? Coordinating island hopping and travel with no lodging inventory is difficult at best.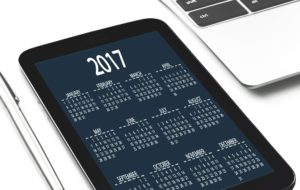 Before, I couldn't make plans until I had a closing date. Now that I have a closing date, there is little available. Getting a temporary place in Tahoe or elsewhere faces the same problems. Everyone wants to vacation during the summer. (Something I've never understood–I'll take the off season weather and lack of crowds anywhere, anytime.)
A wrench in the works.
Friends to the rescue!
One of my old flying buddies and his wife are moving to Vashon near Seattle. They are selling their house in Nevada and renovating a house on the island.  But they will be in Greece through the early summer. The Greek trip is something of a #CancerRoadTrip. It's a celebration of their daughter's graduation. The cancer connection is Jen's mother. Her death underscored a sense of urgency about life experiences. Don't put it off, do it now.
They could use  a "construction manager" in Washington to oversee things.
It would give me a temporary base. I could explore Seattle and the various contacts I have up there. I could leave a few things somewhere, then take off perhaps towards the end of summer. This will give me the time I still need to get settled while unsettled.
"Not all who wander are lost."  JRR Tolkien
I enjoy the Pacific northwest during the summer. The winter rains are too much for me. But I've thought that having the Seattle area as a home base, and traveling a lot during the winter, could work.  Living on one of the islands, with Seattle just a 20 minute ferry ride away might be a great combination. As long as I could escape the winter rains. And living on Vashon for a bit will allow me to test this out.
And Seattle has good health care. Something that is always part of the decision making process.
The decision making process of this entire adventure is an interesting one. How minimal do I want to go? Do I want to even own a house again? How much should I discard? Do I want to live in the States, or perhaps overseas for a while? One fantasy is a small place on a Greek island (with good internet access of course!) as a base.  For as long as that lasts! What do I really want and need at this stage of my life? And what will happen with my health?
Questions abound. In travel I seek revelation. Or at least some insight. So, the itinerary is currently (but always open to change!) setting up as follows:
May: Huntsville, Alabama for the TBEX show. #TBEX is a networking event for travel
bloggers, online travel journalists, new media content creators, travel brands and industry professionals. And Huntsville is Rocket City! Werner von Braun, "Failure is not an option", and The Right Stuff come to mind. Somehow aviation always seems to creep into the agenda!
June: Close escrow. Vashon ho! Perhaps Vashon by way of California wine country. Maybe Oregon wine country too!
I loved living on the water in Connecticut. I'm looking forward to being near the coast again. And Chanel's new humans may be passing through Seattle on an Alaskan cruise. If so, we'll find a way to connect.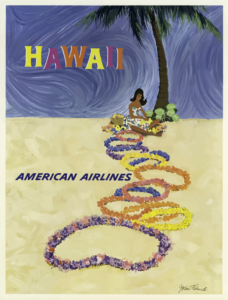 September-ish: Hawaii. R&R. A focus on health and healing. And a bit of adventure!
December: To Australia/NewZealand. I may plan a jaunt into Indonesia/Thailand to keep costs down.
The Australian Open is in January and Rob Kinas, a lawyer out of Las Vegas runs a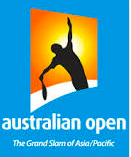 group called CancerResearchRacquet.  The group of international business professionals and  tennis fans (and cancer survivors) travel the tennis circuit to socialize, play some tennis and raise money for cancer research.  This year (2018 actually), I will join them in Australia. And who knows, maybe Wimbledon!  We'll see where in the world I am!
#CancerRoadTrip where nothing happens as expected! Welcome to life. Isn't it grand?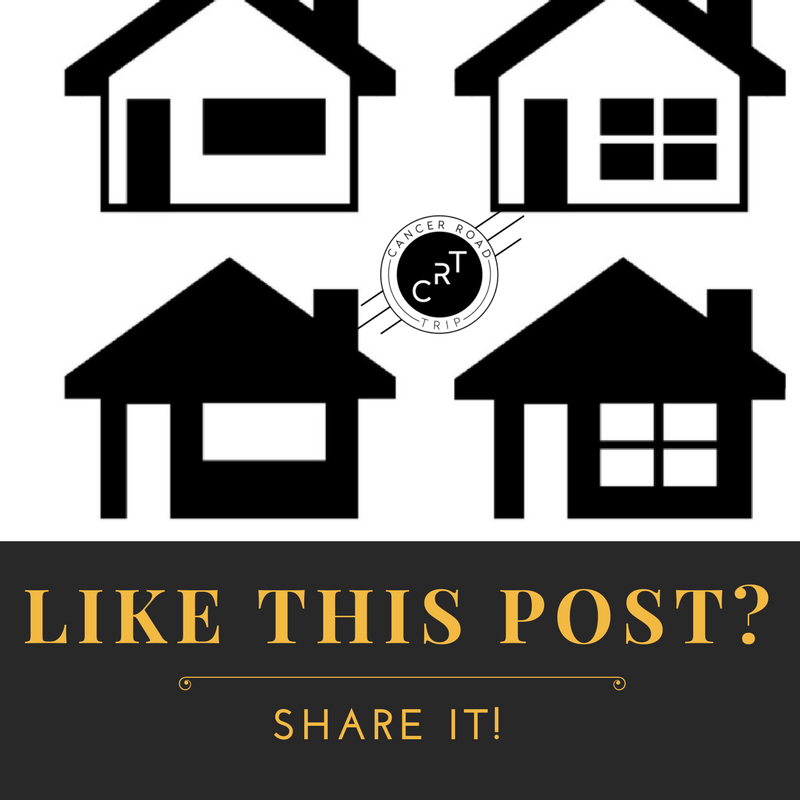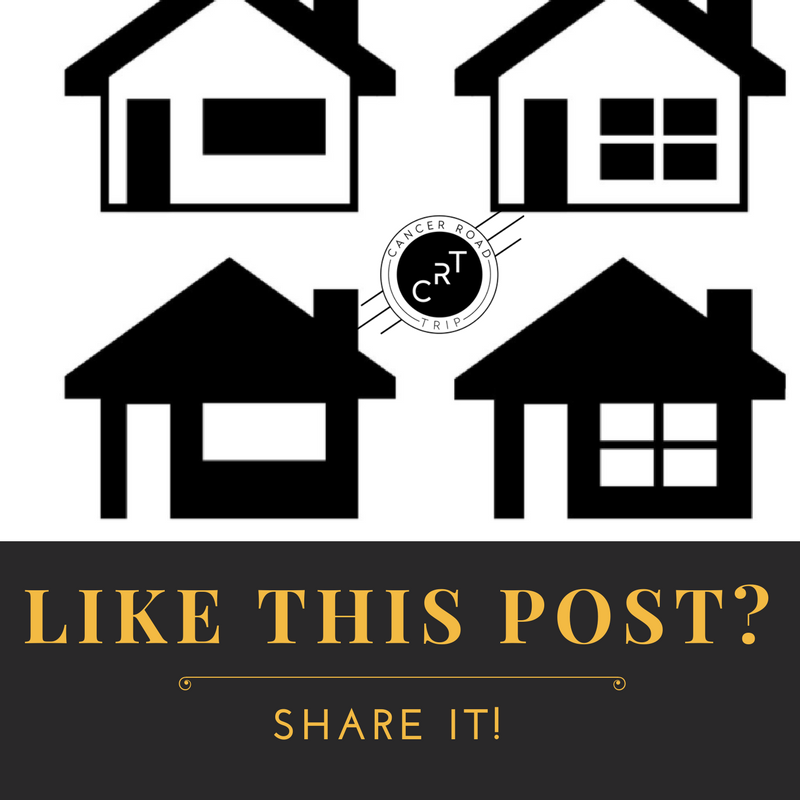 Follow me on Twitter, Pinterest, Instagram, and at Anti-Cancer Club.  Connect with me!  I may need a place or two to stay along the way!