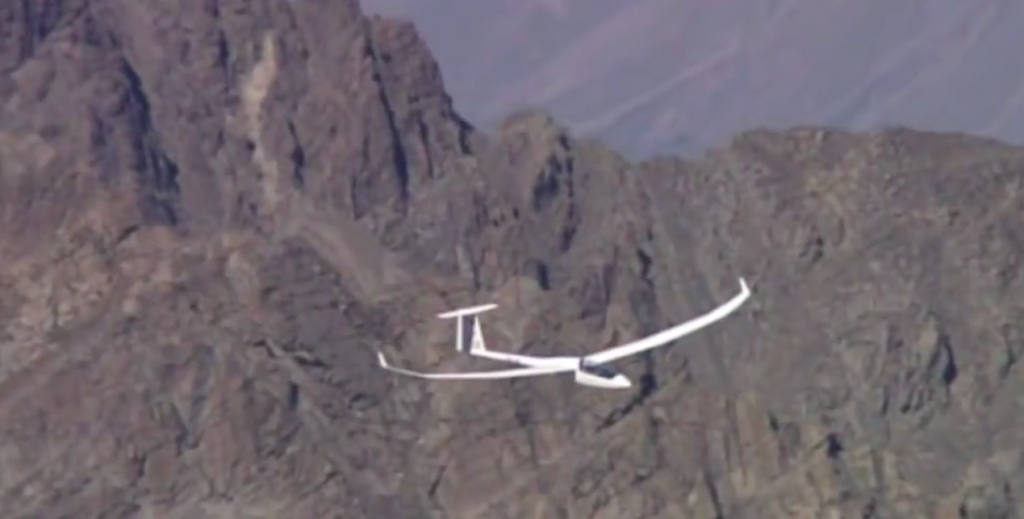 What is #CancerRoadTrip and how did it come to be? Read this post, Betrayal, to get the backstory!
You Only Live Once!
And it's my mission in life to always have good tales to tell!
Among my many tales is a prior #RoadTrip. In 1995, I took my sailplane (Whiskey Oscar) and flew across the country. Along the way I wrote about the experience. I wrote about my life, past and present. I came across these writings the other day and thought they'd be fun to share. After all, all #RoadTrips produce good stories!
These stories-Adventures By Sailplane- are a combination of narrative (about my life at the time) and diary entries (about flying).The lessons aloft parallel my so called real life as I grapple to figure out a changing landscape*. (Check back as more chapters are added.)
As I look back and re-read my writing, I did ok for an upset, betrayed, thirty-something year old.
May I do ok on this trip too!
*Some names have been changed to protect the not so innocent!