The Backstory on CancerRoadTrip
CancerRoadTrip started when I sold my house to travel. Since then, I've been through 3 continents, 8 countries and numerous states, numerous times. I've also been through 3 rounds of chemo, radiation and surgery. And so much more!
For me, travel heals. As the miles unfolded, it occurred to me: "If I could have a CancerRoadTrip to heal, why can't others?"
And the idea of CancerRoadTrip was born.
This blog follows my travels, my expeditions to look for future healing retreats, interviews and whatever else may be of interest.
Also be sure to check out the gallery for photos and more posts about my travels.
Travel Heals.
Join me.
The Story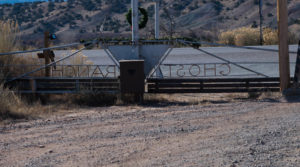 I found I could say things with color and shapes that I couldn't say any other way – O'Keeffe
read more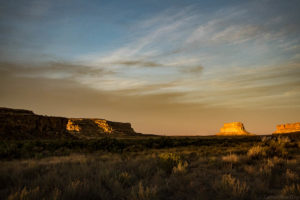 Chaco Canyon is well off the beaten path. There are no gas stations, no water and no accommodations. But don't let that deter you.
read more