Fall color New Mexico style means groves of golden aspens climbing the mountainsides. Brisk winds bring cooler temperatures and weather patterns change.
A trip to Taos was a wonderful chance to capture some of the fall color.  The road north from Santa Fe follows the Rio Grande river valley.
From black and white, reminiscent of the quintessential western "look", to the golden aspens of the ski valley, the range of New Mexico is simply extraordinary. This trip, I stopped along the Rio Grande and later hiked the banks, watched some ballooning, and visited the Village of Arroyo Seco.
And there is still so much to do. Museums and shops; galleries and hikes; and of course ski season.
Although I don't think I'll be skiing the demanding slopes of Taos. My ski days may simply be passed.
But I love the bustle of a ski village, and on this fall day, a new lift was being installed.
Fall color New Mexico is not the outrageous color of New Hampshire or Maine where the brilliant, almost garish sugar maples turn that stunning red/crimson almost hot pink color. It's a bit more subtle, but none the less spectacular. Aspens provide most of the color, turning from yellow to golden, bordering on reddish in some areas.
Fall color New Mexico means red and green and the aroma of roasting chile. It means fresh apples from local orchards. Events include the week long culinary extravaganza of The Wine and Chile Fiesta and the spectacular colors of the Albuquerque Balloon Fiesta.
I hope you'll enjoy this peek at fall color New Mexico.
More on Fall in New Mexico
Wine and Chile
The Burning of Zozobra
The Art, Culture and Beauty of Santa Fe
 
Like This Post? Pin It!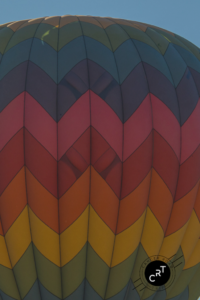 If you're interested in learning more about photography (or cooking or film or any number of topics) check out MasterClass All-Access Pass for on-line excellence:

What is #CancerRoadTrip and how did it come to be? Read this post to get the backstory! 
Follow me on Twitter, Pinterest, Instagram, and at Anti-Cancer Club.  Connect with me!  I may need a place or two to stay along the way!