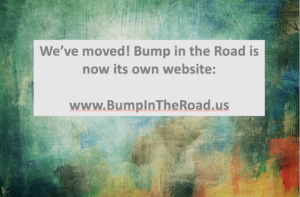 Traumatic Brain Injury: Learning to Learn Again
Vanessa Schmitt was a typical teenager. Full of energy and enthusiasm, she studied, held a lead in the school play, sang in choir,  and generally enjoyed life.
Then one afternoon, a head on crash with a large truck changed the course of Vanessa's  life. With a traumatic brain injury, she had to re-learn how to learn. With insights from her own journey, Vanessa brought unique insights into the process of learning. And that experience eventually sent her on a mission to help learning challenged children. 
Having to re-learn how to learn opens the door to many questions about our educational system.  How do we learn? Do some of us learn differently? Does our current system offer the testing modalities we really need to demonstrate mastery of material and competence? Or are there other ways to consider and measure the learning process? How do we best adapt our educational systems to help those that learn differently?
This story will warm your heart and your soul and make you reconsider the real impact of a bump in the road.
>
Bump In The Road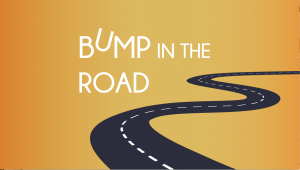 iTunes | GooglePlay | iHeartRadio | Libsyn | Spotify
Enjoy Bump In The Road? Click here to help us grow by leaving a review on Apple!
Then Click on "Listen" On Apple Podcasts To Get To The Review Page
Past Posts on Bump In The Road
Traveling The World of Inspiration
Bump In The Road: Liz O'Riordan
Bump In The Road: Mark Philpott
Bump In The Road: Deirdre Breakinridge
Jose Montero and Trekking For Kids  (Part One)
Jose Montero and Trekking For Kids (Part Two)
If you're interested in learning more about photography (or cooking or film or any number of topics) check out MasterClass All-Access Pass for on-line excellence:
This post contains affiliate links and I will be compensated if you make a purchase after clicking on these links.

What is #CancerRoadTrip and how did it come to be? Read this post to get the backstory! 
Follow me on Twitter, Pinterest, Instagram, and at Anti-Cancer Club.  Connect with me!  I may need a place or two to stay along the way!