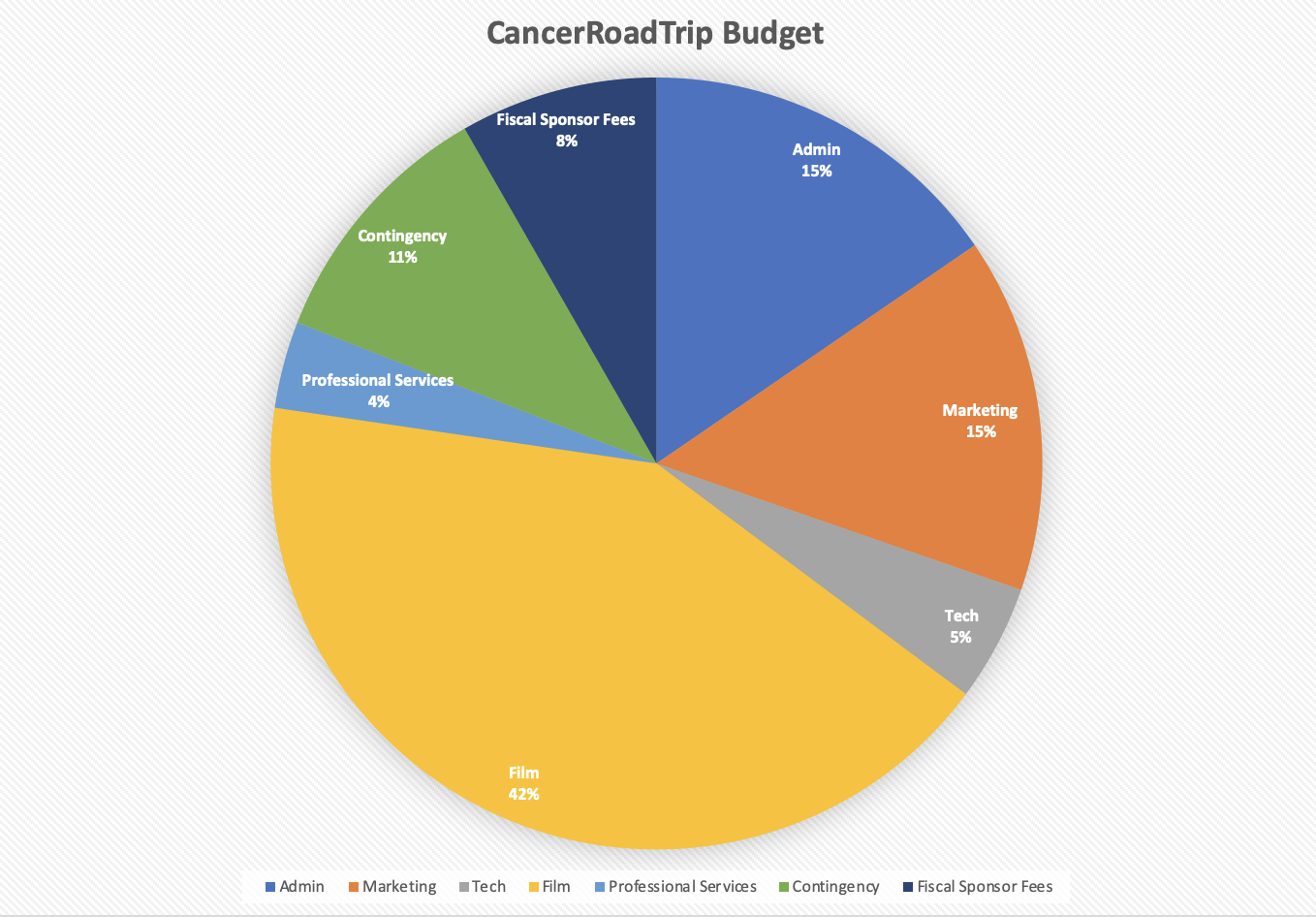 We Are Raising $1 Million For a Docuseries
Each year 1.7 million new cancer cases will be diagnosed. Chances are you know one of these people since 40% of us will get a diagnosis. (Source: American Cancer Society)
Post treatment, survivors face a host of psychological, social, physical and spiritual issues.
Our current system does not address this need.
Our docuseries does.
42% of the budget is for the first film in the docuseries. This covers pre and post interviews with the seven Travelers and all travel expenses:
Film Expenses
Pre-Production Expenses
$62,900
Production Staff
$120,125
Production Travel
$103,175
Music and Legal Clearance
$26,600
Post Production
$75,050
Errors and Omissions
$5,000
Total
$392,850
The remainder of the budget covers staff, marketing, technology, legal and accounting. 8.29% of the overall budget has been allocated to fiscal sponsor fees, although we anticipate the actual cost to be considerably less.
Any excess funds will go towards marketing expenses and/or the next film in the docuseries.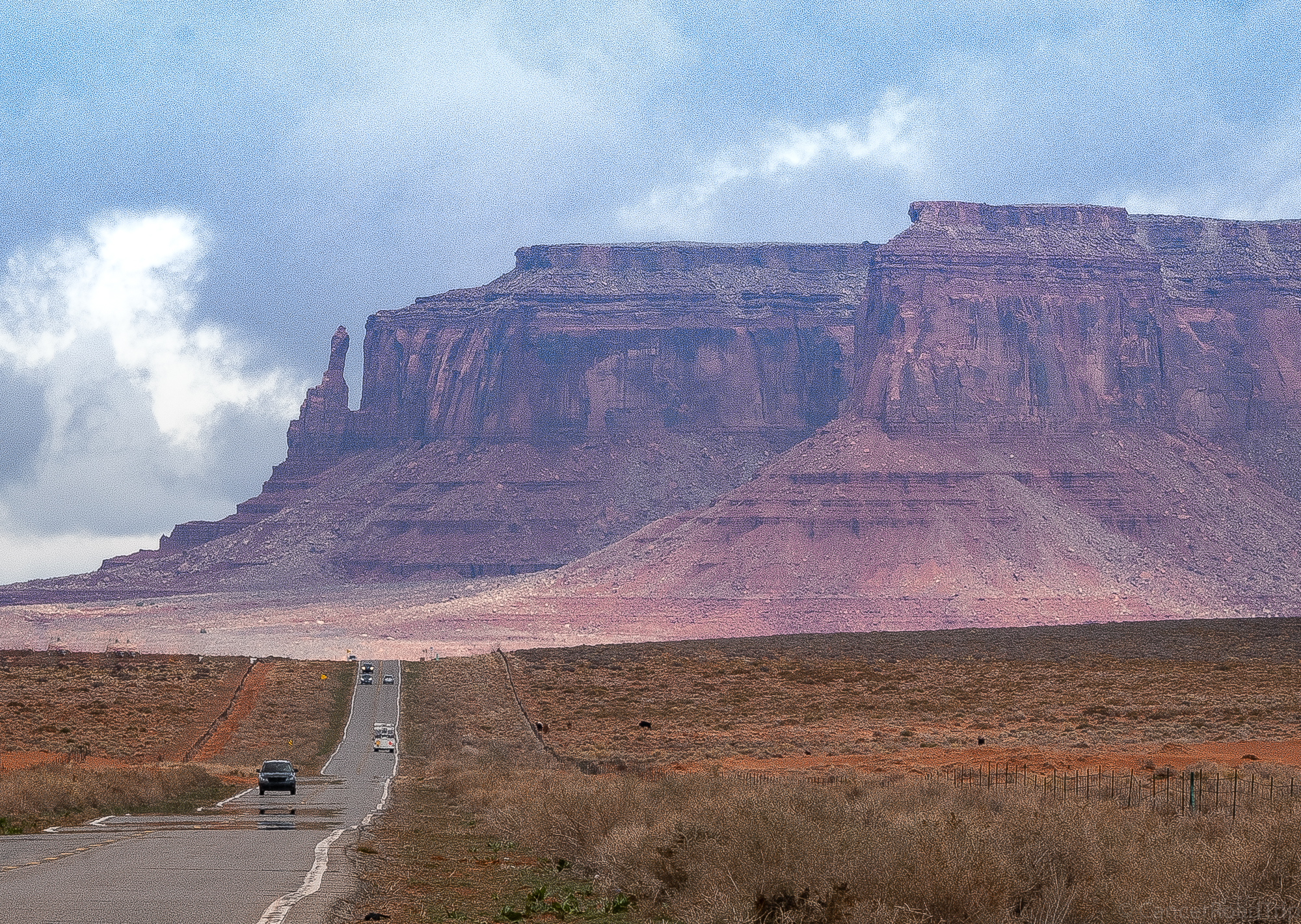 Pilot Study for Social Media
A three day trip to Monument Valley generated the following stats on Instagram alone:
Instagram Stats
Impressions     282,259
Likes                    36,665
Comments                806
At the time of this trip there were approximately 14,000 Instagram followers.
Takeaways:
Engaged Audience
Iconic Photography Works
Promotion Boosts Engagement
Social Media Reach
In addition, we generate about half a million Twitter impressions/month, with 14,200 followers (and growing).
Instagram just passed 15,000 Followers.
Through our sister site, www.AntiCancerClub.com we have 47,000 followers on Facebook.
Pinterest is just getting started with 27,900 monthly views.
Ways to make your brand co-hero of the journey:
Tax-Deductible Donation

Underwrite One Traveler/ Episode

Product Placement in Film and Social Media

Swag Bag
          (Talk to us to learn more about the swag bag!)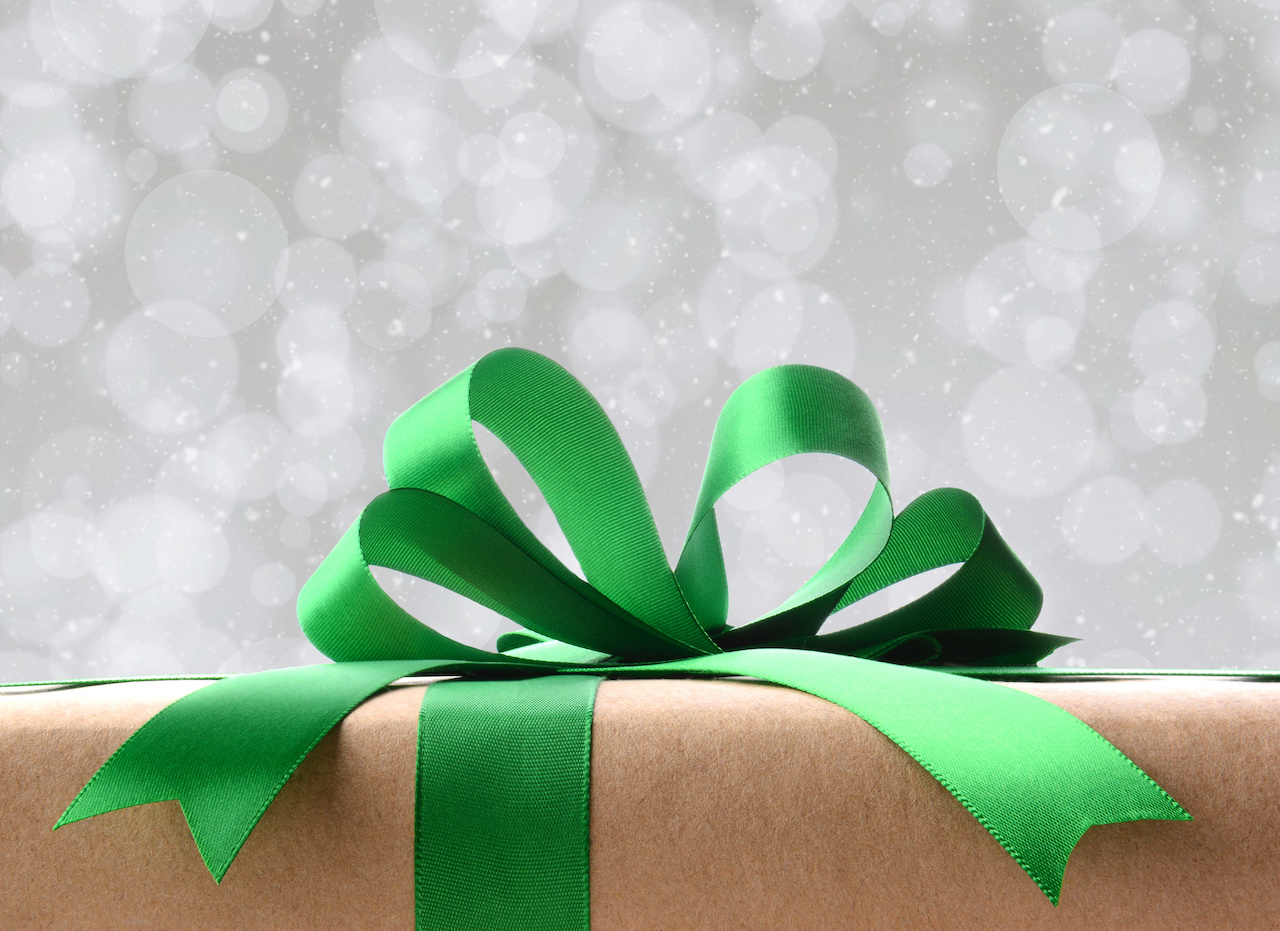 What Is The Swag Bag?
The swag bag is a set of health and travel oriented products.
We are putting together 25 Swag Bags.
Seven will go to our Travelers.
The remaining 18 will be randomly gifted to our subscriber list.
This offers an array of social media marketing opportunities across Twitter, Instagram, Pinterest and Faceboook.
And your brand can become a co-hero of the cancer journey, helping real people with travel and health oriented products.
Talk to us to see what we can do with a monthly reach of well over half a million people and growing!
 Make Your Brand The Co-Hero Of The Journey.
Donor Levels:
Platinum: $1,00,000+
Gold: Up to $1,000,000
Silver: Up to $500,000
Bronze: Up to $100,000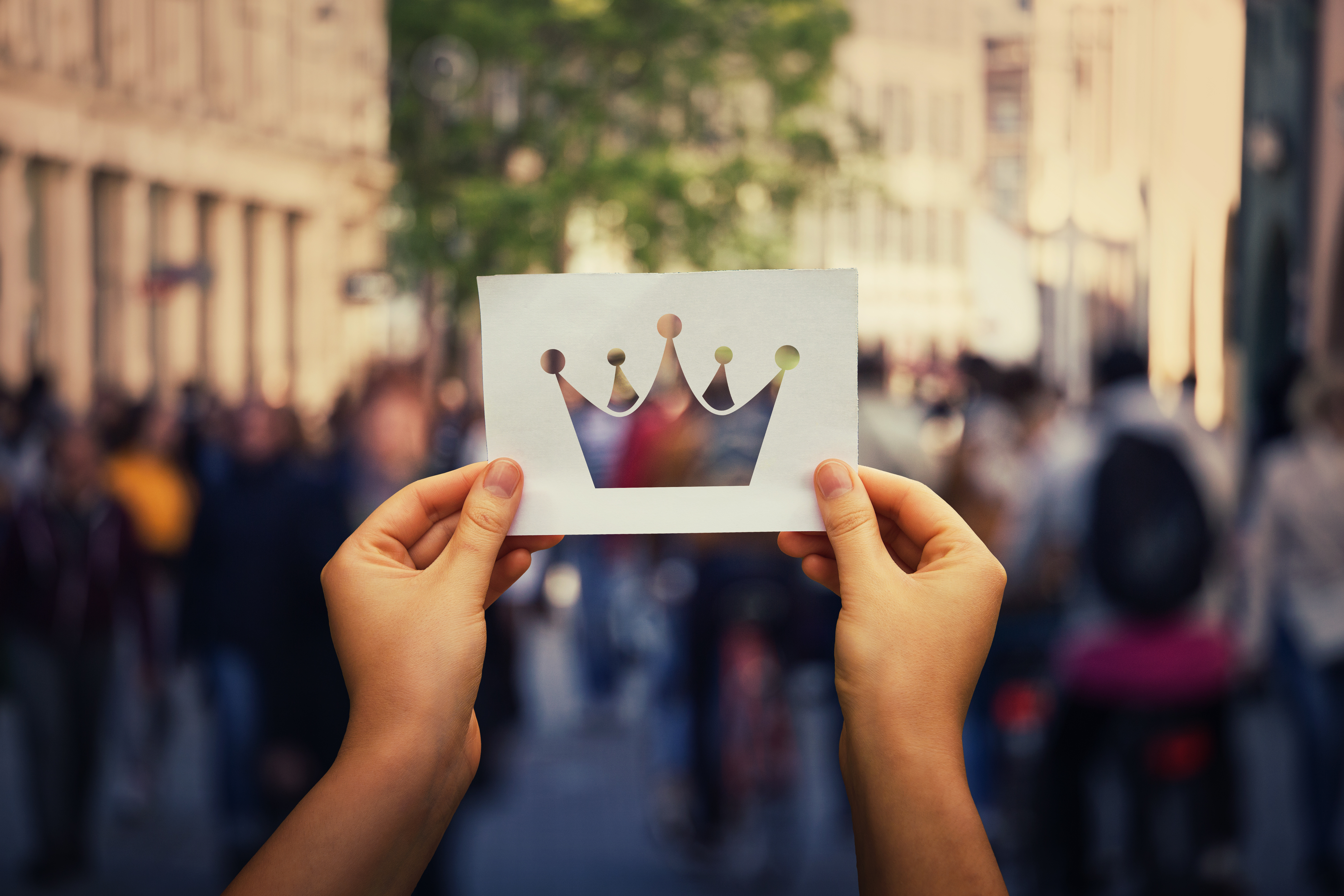 The Audience and The Need
Forty percent of us will have a cancer diagnosis.
Directly or indirectly, cancer touches every family, every community and every business in the U.S., and around the globe. 
And the need for post treatment health is unaddressed by our current health care system.
After surgery, chemo and radiation, and all the side effects (some of which may be permanent), patients are simply left to figure out a path forward, towards health and to a "new normal".
But what's a new normal when your life has been turned upside down?
The seven people that go on CancerRoadTrip are on a quest for health. In their quest, lies our quest: to find peace and joy through the twists and turns of life with and after cancer.
And to share the journey, so that we all can learn.
The Making of The CancerRoadTrip DocuSeries
We call the cancer participants in our trips "Travelers"
Traveler Selection
The Travelers for the first trip are being  hand selected. This simplifies the first film, removes the complexity and cost of an on-line application process, and allows us to carefully curate our Travelers for diversity and for social media reach. 
 Subsequent trips use an on-line video application process. Announcement of each new retreat provides interest and excitement each quarter as the possibility of winning a healing retreat is announced.
It also offers sponsorship opportunities. Talk to us about accessing our audience.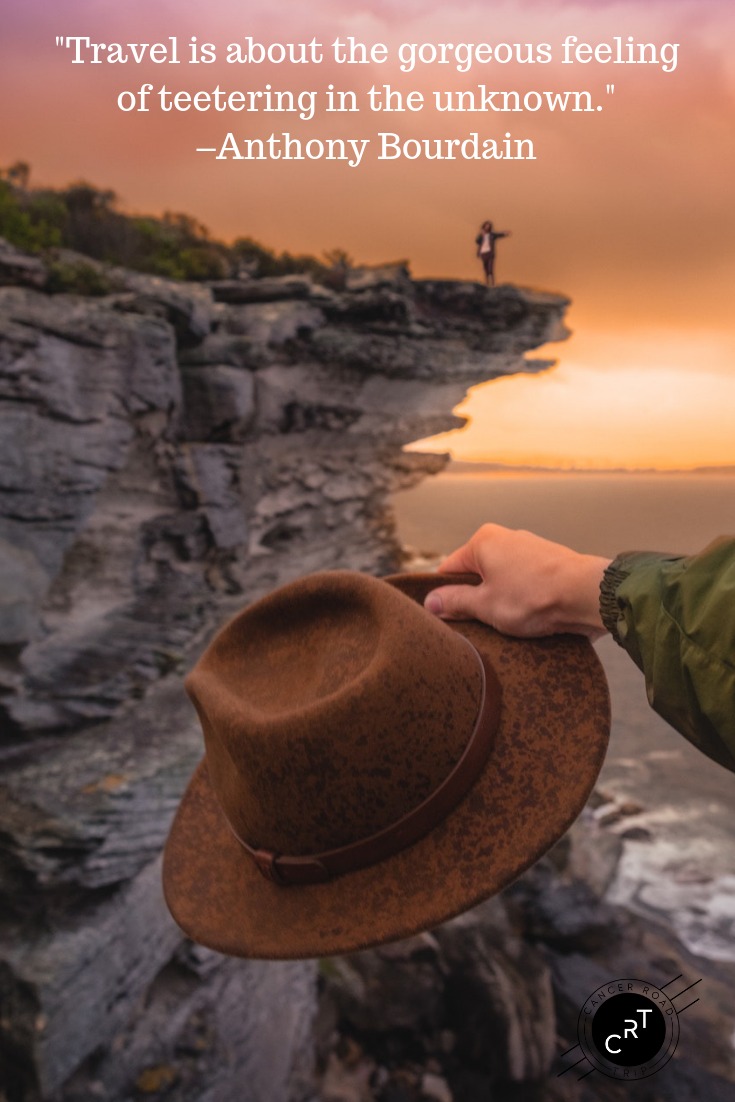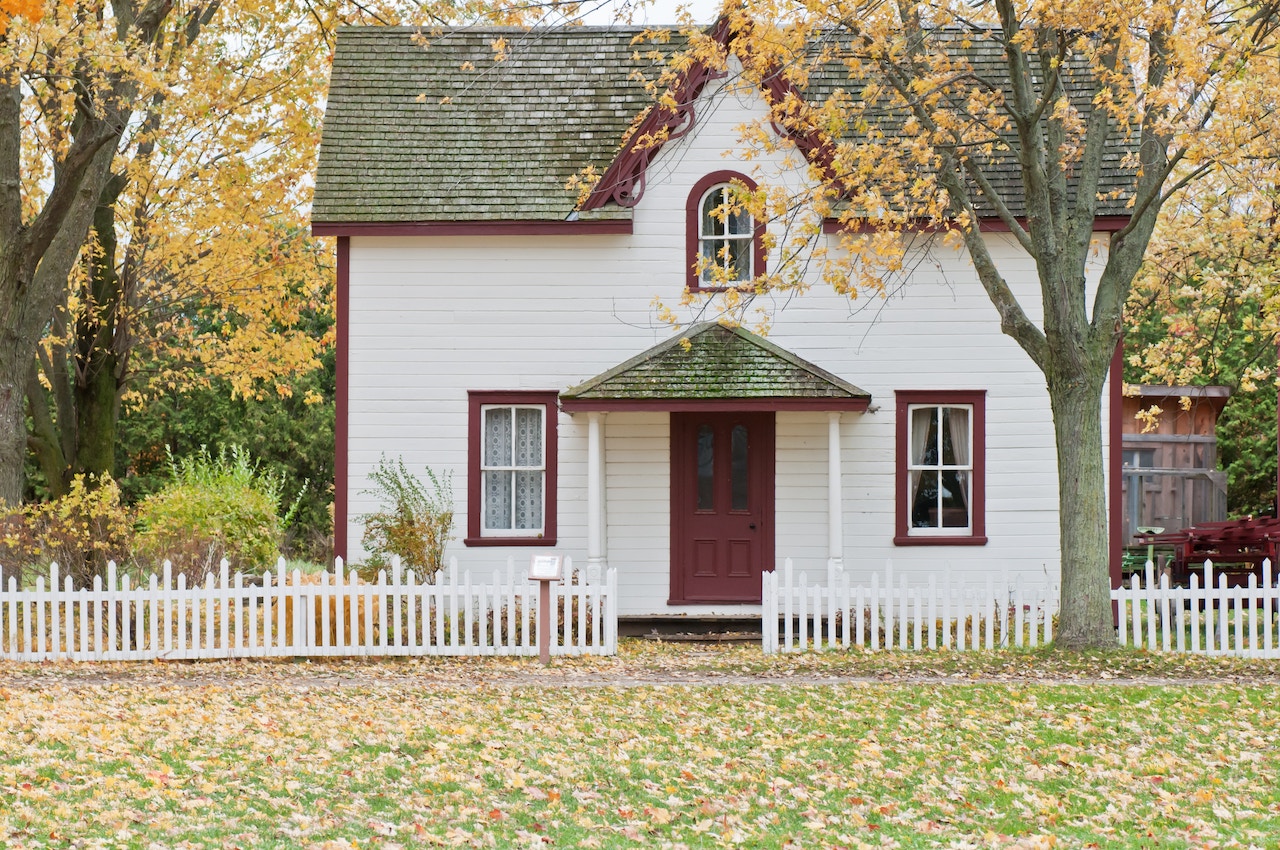 Meet The Travelers
We learn through stories. And each life has a unique story to tell. But technology is having a profound impact on how we consume information:
The reality is that our attention spans are short.
To engage the audience, an app allows the audience to binge watch information on each Traveler . Or one can binge watch by topic such as food, geography and culture.
Binge watching is designed to lead to viewing of the documentary.
Documentary proceeds are shared with participating charities, helping to fund cancer research.
Post Travel Followup
Followup includes a post retreat interview, at each Travelers home. How have they used the swag bag (a box of healthy living and travel products that is given to each Traveler)? How have their lives changed? What advice would they give others?
Followup allows the story to continue, even as the next CancerRoadTrip is started.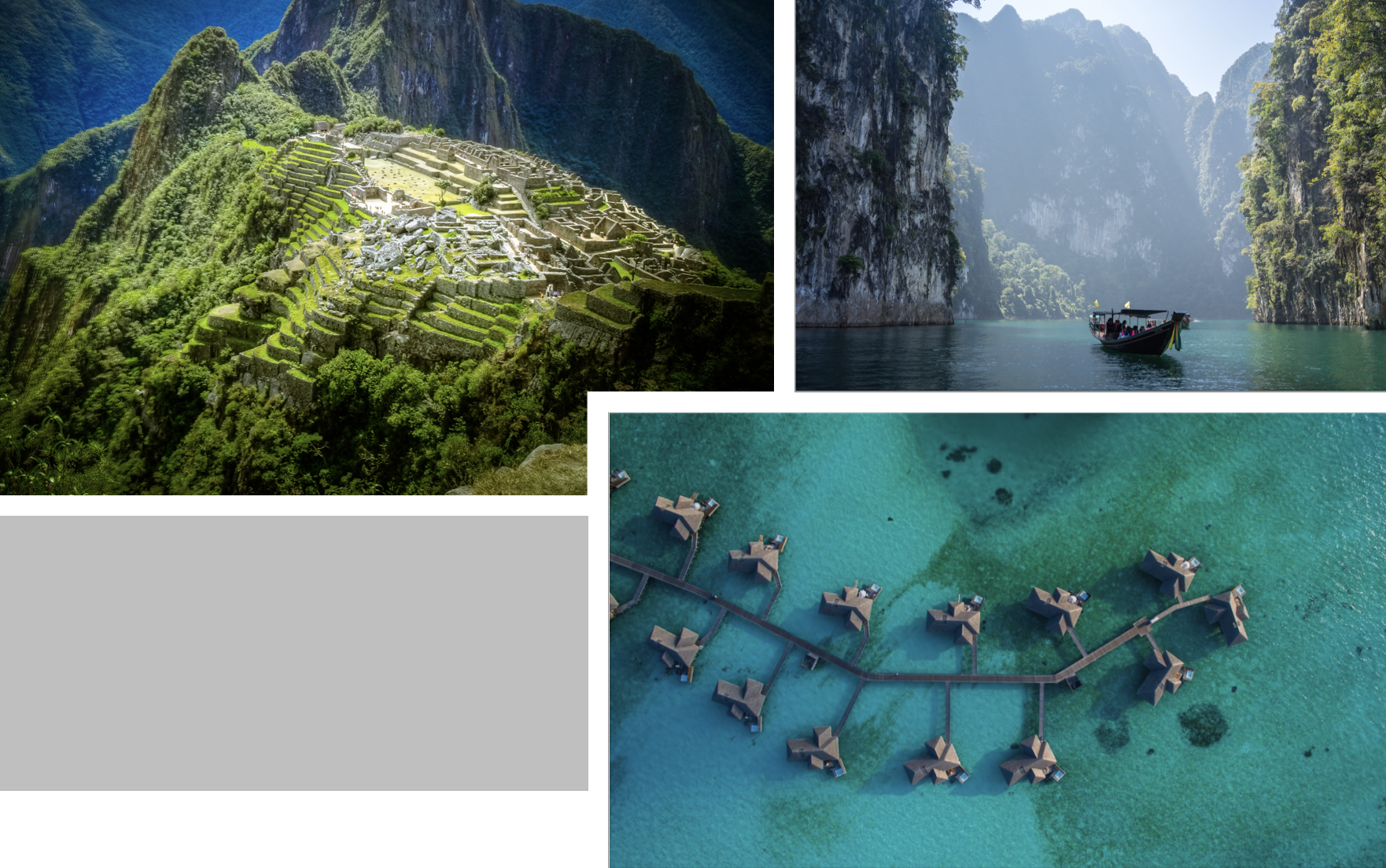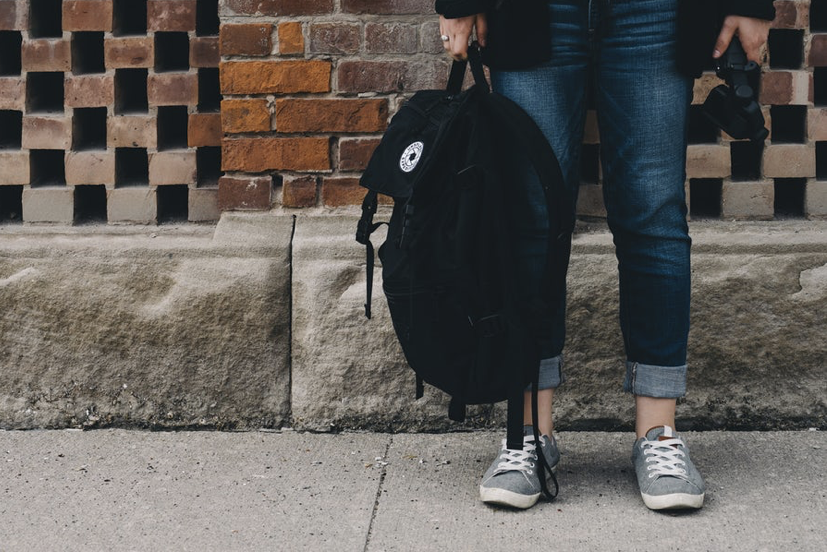 Who Can Go On CancerRoadTrip?
Anyone impacted by cancer.
You can be a patient just post treatment, in maintenance, or several years out.
You can be a caregiver, loved one or friend.
Each trip is centered on a theme. It might be a type of cancer; a type of healing such as Ayurvedic medicine; about caregivers; about healing waters; about physical challenge…the topics and locales are endless.
And every quarter people everywhere can hope to win a healing retreat, or at least live vicariously through their favorite Guides and Travelers and their healing adventures around the world.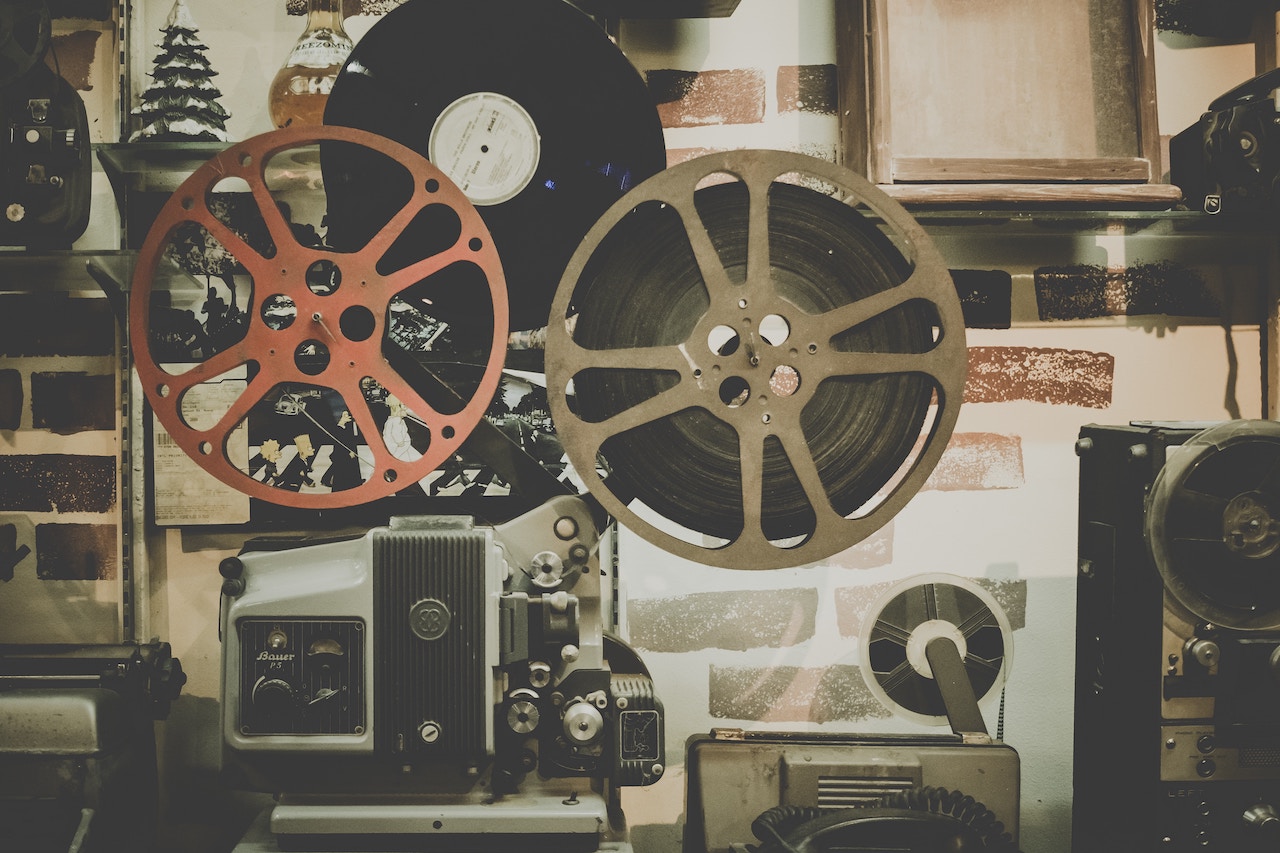 The Film and ProductionCrew
Founder/Executive Producer: Pat Wetzel is the creator and founder of CancerRoadTrip (www.CancerRoadTrip.com). A graduate of the Wharton Business School, she brings ten years of experience with cancer, social media, and online marketing to the project, in addition to her extensive business skills. She is currently on the Board of New Mexico Women In Film.
Filmmaker: Dyanna Taylor is a five-time Emmy award winning Cinematographer and Director of Photography whose prominent career in documentaries and features has also earned her a Peabody Award and the honored Muse Lifetime Achievement Award for Outstanding Vision and Achievement in Cinematography from New York Women in Film and Television.
She has traveled the world lensing and directing films, documentaries, and television specials on social issues and environmental/wildlife concerns. Her extensive credits include work for all of the major network and cable media organizations including HBO, PBS, ABC, NBC, CBS and Nat Geo.
Dianna brings a talented team including drone photography and editing expertise to the project.
Sound: Kabby Sound Studios, has worked on a variety of films and other projects, for clients ranging from the Santa Fe Opera to Paramount. You can view his recent projects here: http://www.kabbysound.com/work/
Reimagining Wellness
Discover More About CancerRoadTrip
— Founder, Pat Wetzel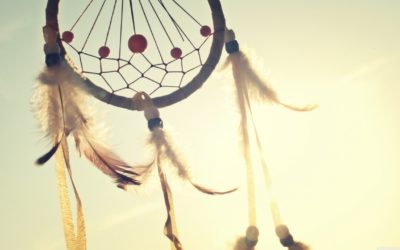 When the heart weeps for what it has lost, the soul laughs for what it has found.
read more