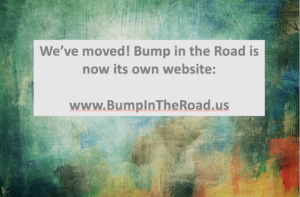 Wendy Wagner Ph.D. is a Psychologist, Hypnotherapist and Mindfulness Coach providing holistic therapy services in Northern New Mexico. She has had a life of many bumps in the road. 
Wendy has been on a path of personal and spiritual inquiry for several decades. Then cancer struck and sent her even deeper into inquiry into realms she never dreamed of.  But it was a gift that forced her into "the void", that place of discomfort beyond one's comfort zone. And it opened a door to greater wisdom and understanding.
"The void is creative and chock full of spirit."
Wendy's reflections on life, personal and spiritual growth have much to teach each of us.  One of her basic tenets is that
"Everything comes to you for your benefit."
Life is, after all, a road trip.
This podcast was recorded in late May, when we were still hopeful that New Mexico would be re-opening. But the re-opening never happened. Now, in mid-October, the state is essentially shut down, and many restaurants and shops are closing permanently. No one knows what the future holds. And somehow, this conversation from early this summer, addresses this and so much more.
Wendy Wagner on Bump in the Road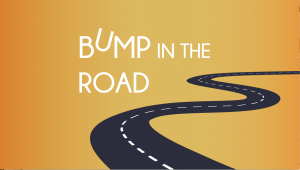 iTunes | GooglePlay | iHeartRadio | Libsyn | Spotify
Enjoy Bump In The Road? Click here to help us grow by leaving a review on Apple!
Then Click on "Listen" and on Ratings and Reviews
Thank you for listening!
A Selection of Bump In The Road Episodes
Traveling The World of Inspiration
Bump In The Road: Liz O'Riordan
Bump In The Road: Mark Philpott
Bump In The Road: Deirdre Breakinridge
Jose Montero and Trekking For Kids  (Part One)
Jose Montero and Trekking For Kids (Part Two)
Traumatic Brain Injury and Re-Learning How To Learn
Bump In The Road: Bernie Siegel, MD Part I
Bump In The Road: Bernie Siegel, MD Part II
Barbara Bentree: Film, Corona and A Bit of Jazz
Cynthia Toussaint on Life, Healing and Helping Others
Saving The New Mexico Restaurant Industry
Art Estopinan: The Hunt For A Cure For A Rare Disease TK2
Donna O'Donnell Figurski: Love, Dedication and Persistence 
David Maginley: Life After Death, An NDE Experience Part I
Cameron Auxer: When Bodies Break
Luis Benitez: The Metaphor In The Mountain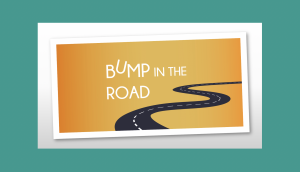 If you're interested in learning more about photography (or cooking or film or any number of topics) check out MasterClass All-Access Pass for on-line excellence:
This post contains affiliate links and I will be compensated if you make a purchase after clicking on these links.

What is #CancerRoadTrip and how did it come to be? Read this post to get the backstory! 
Follow me on Twitter, Pinterest, Instagram, and at Anti-Cancer Club.  Connect with me!  I may need a place or two to stay along the way!