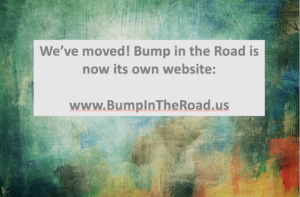 Andrea Klunder knows people. She's been an actor, musician, filmmaker, writer, yoga & meditation teacher, entrepreneur and more — always studying human behavior, mindset and communication. She brings all these skills, and more,  to her self created job as a speaker and consultant on podcasts. 
I ran into Andrea through a mutual friend. She was doing the podcast for the Santa Fe Opera and it was so well done, so well produced….well, I had Podcast Envy. Which is one of her three podcasts:
The Creative Impostor (taking creative risks despite the voice in your head who says you're a fraud);
Podcast Envy (about the craft and culture of podcasting); and
Power Your Story (produced by her high school students in a diverse learning program)
But it was a bump in the road that brought Andrea to podcasting. All the rich experience (and failure) in another endeavor paved the way to a new path in life. Andrea is a true entrepreneur who brings a depth and range of experience to her craft. Please welcome Andrea Klunder.
Andrea Klunder on Bump in the Road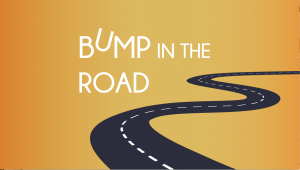 iTunes | GooglePlay | iHeartRadio | Libsyn | Spotify
Enjoy Bump In The Road? Click here to help us grow by leaving a review on Apple!
Then Click on "Listen" and on Ratings and Reviews
Thank you for listening!
A Selection of Bump In The Road Episodes
Traveling The World of Inspiration
Bump In The Road: Liz O'Riordan
Bump In The Road: Mark Philpott
Bump In The Road: Deirdre Breakinridge
Jose Montero and Trekking For Kids  (Part One)
Jose Montero and Trekking For Kids (Part Two)
Traumatic Brain Injury and Re-Learning How To Learn
Bump In The Road: Bernie Siegel, MD Part I
Bump In The Road: Bernie Siegel, MD Part II
Barbara Bentree: Film, Corona and A Bit of Jazz
Cynthia Toussaint on Life, Healing and Helping Others
Saving The New Mexico Restaurant Industry
Art Estopinan: The Hunt For A Cure For A Rare Disease TK2
Donna O'Donnell Figurski: Love, Dedication and Persistence 
David Maginley: Life After Death, An NDE Experience Part I
Cameron Auxer: When Bodies Break
Luis Benitez: The Metaphor In The Mountain
Wendy Wagner: Perspectives on Perceptions
Randy Martinez: Leading With Heart and Compassion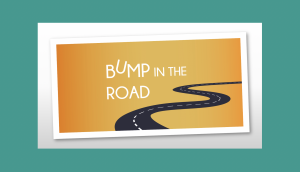 If you're interested in learning more about photography (or cooking or film or any number of topics) check out MasterClass All-Access Pass for on-line excellence:
This post contains affiliate links and I will be compensated if you make a purchase after clicking on these links.

What is #CancerRoadTrip and how did it come to be? Read this post to get the backstory! 
Follow me on Twitter, Pinterest, Instagram, and at Anti-Cancer Club.  Connect with me!  I may need a place or two to stay along the way!