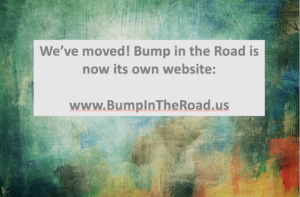 Marisa Acocella is a cartoonist for The New Yorker, New York Times best selling author, three time cancer survivor and founder of the Marisa Acocella Foundation at the Mount Sinai Best Israel Comprehensive Cancer Center.
In addition to her well known New Yorker cartoons (click here to peruse some of her work) Marisa is also the author of the highly acclaimed graphic novel, Cancer Vixen, Ann Tenna and her most recent publication, The Big She-Bang in which explores how different history might be if it weren't "written by a bunch of men about a bunch of men".
The Big She-Bang: The Herstory of the Universe According to God the Mother has been chosen as one of O Magazine's Best Books of Fall 2020 and one of Comics Beat's Most Anticipated Graphic Novels for Fall 2020.
Other Books by Marisa Acocella:
From Amazon:
"What happens when a shoe-crazy, lipstick-obsessed, wine-swilling, pasta-slurping, fashion-fanatic, about-to-get-married big-city girl cartoonist with a fabulous life finds . . . a lump in her breast?" That's the question that sets this powerful, funny, and poignant graphic memoir in motion. In vivid color and with a taboo-breaking sense of humor, Marisa Acocella Marchetto tells the story of her eleven-month, ultimately triumphant bout with breast cancer—from diagnosis to cure, and every challenging step in between."
From Amazon:
"Told with laugh-out-loud humor, spot-on dialogue (including via cameo appearances from Coco Chanel, Gianni Versace, and Jimi Hendrix, to name just a few), and stunning, full-color artwork, Ann Tenna is a timely, necessary tale for our overly "media-cated" times: the newest, much-anticipated adventure from a supremely gifted artist at the height of her powers."
There are numerous themes running through all Marisa's work. Humor is always present as Marisa pokes fun at the New York scene, but so is a sense of spirituality and of giving back. Join us on this Bump in the Road.
Marisa Acocella on Bump In The Road
You can follow Bump in the Road on all your favorite podcast platforms: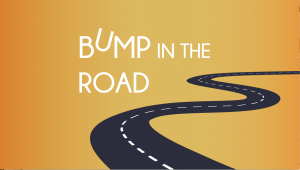 iTunes | GooglePlay | iHeartRadio | Libsyn | Spotify