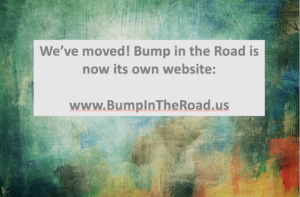 David duChemin is a a world & humanitarian photographer, author, adventurer, and entrepreneur. He's also a gifted teacher and speaker.
"I want to see this world for the astonishing place it is,
and help others do the same."
His generosity with his knowledge is legendary. His latest class (which is currently full; I'm enrolled, yay!) can be found at CraftandVision.com The class takes you into the mind of a world class photographer and the decisions that go into crafting and editing his photos. 
His books are a world wide tour de force of people, cultures and the wonders of the world. His insight on photography, gleaned from years of exploration and adventure, offer hard earned insights that he is happy to share. From Kenya to Venice, his photography is the perfect anecdote for some much needed travel.
From David's website:
"Life," to quote the late Helen Keller,
"is either a daring adventure or nothing at all."
The Photography Of David duChemin
I am very grateful to David for being on the podcast and for sharing some of his work. Many of the photos will be appearing on  @CancerRoadTrip on Instagram (obviously with attribution. I do wish I could create photos like these!). Please visit David's website for more photos and information on his on-line courses. He also has a podcast that explores the creative life at A Beautiful Anarchy and on instagram @DavidduChemin.
These are a selection of his black and white images. His website has so many more. Visit and do a bit of arm chair traveling. Contact David directly for more information on his courses, work and art.
David duChemin Books
David's books are something to treasure. Whether it's stunning photography or equally stunning instruction, I hope you'll check these out:
David duChemin on Bump in the Road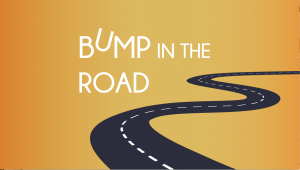 iTunes | GooglePlay | iHeartRadio | Libsyn | Spotify
Enjoy Bump In The Road? Click here to help us grow by leaving a review on Apple!
Then Click on "Listen" and on Ratings and Reviews
Thank you for listening!
A Selection of Bump In The Road Episodes
Traveling The World of Inspiration
Bump In The Road: Liz O'Riordan
Bump In The Road: Mark Philpott
Bump In The Road: Deirdre Breakinridge
Jose Montero and Trekking For Kids  (Part One)
Jose Montero and Trekking For Kids (Part Two)
Traumatic Brain Injury and Re-Learning How To Learn
Bump In The Road: Bernie Siegel, MD Part I
Bump In The Road: Bernie Siegel, MD Part II
Barbara Bentree: Film, Corona and A Bit of Jazz
Cynthia Toussaint on Life, Healing and Helping Others
Saving The New Mexico Restaurant Industry
Art Estopinan: The Hunt For A Cure For A Rare Disease TK2
Donna O'Donnell Figurski: Love, Dedication and Persistence 
David Maginley: Life After Death, An NDE Experience Part I
Cameron Auxer: When Bodies Break
Luis Benitez: The Metaphor In The Mountain
Wendy Wagner: Perspectives on Perceptions
Randy Martinez: Leading With Heart and Compassion
Andrea Klunder: Where People and Stories Meet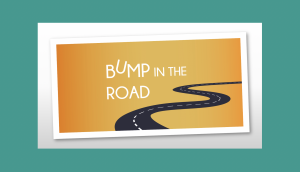 If you're interested in learning more about photography (or cooking or film or any number of topics) check out MasterClass All-Access Pass for on-line excellence:
This post contains affiliate links and I will be compensated if you make a purchase after clicking on these links.

What is #CancerRoadTrip and how did it come to be? Read this post to get the backstory! 
Follow me on Twitter, Pinterest, Instagram, and at Anti-Cancer Club.  Connect with me!  I may need a place or two to stay along the way!